Lotte Department stores in Daegu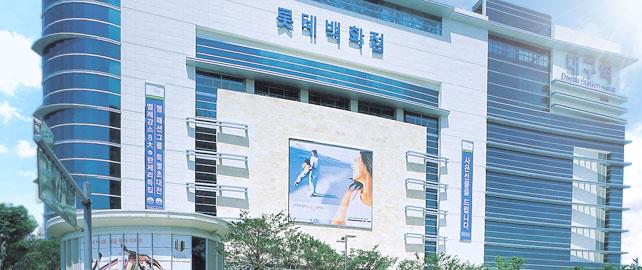 *Source : Lotte department store official website
ㆍDaegu Branch :
The Lotte Daegu Store is a department store connected to Daegu Station and offers 700 domestic and foreign brands, foreign boutiques, movie theater with 9 multiplex, various culture center courses, events and attractions. It opened on February 27, 2003 and spans across two lower levels and 10 stories high, while having 1,000 parking spaces. The parking lot is open 24 hours a day. B2 food and snack corner is connected to the subway, while B1 foreign boutique and cosmetics corners, as well as the 1st floor overseas boutique corner, are connected to the national railway boarding area. In addition, the 3rd floor is connected to the national railway waiting area. In addition, exchange services are offered for the shopping convenience of foreigners in the country at B2, 4th and 7th floor. The department store is closed on every second Monday of the month.
Address: 161, Taepyeong-ro, Buk-gu, Daegu, 41581, Republic of Korea
Phone: 82-53-660-2500
Homepage: http://www.lotteshopping.com/handler/BranchInfoEng-Start14
Hours of operation are from 10:30 to 20:00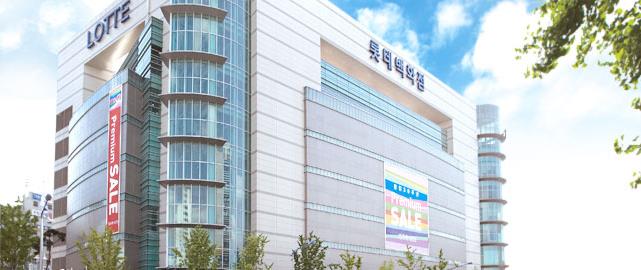 *Source : Lotte department store official website
ㆍSangin Branch :
The Lotte Sangin store aspires to become a community-friendly department store. The store offers diverse differentiated services as well as convenient amenities including a fitness center, an arts and culture center, Sky Park, a travel agency, hair salon and many other shops and services to help visitors enjoy one-stop shopping. In addition, the Sangin store hosts various cultural events all designed to enrich the quality of life thereby upgrading the shopping culture in the Dalseogu area.
Address: 232, Wolbae-ro, Dalseo-gu, Daegu, 42809, Republic of Korea
Phone: 82-53-258-2500
Homepage: http://www.lotteshopping.com/handler/BranchInfoEng-Start22
Hours of operation are from 10:30 to 20:00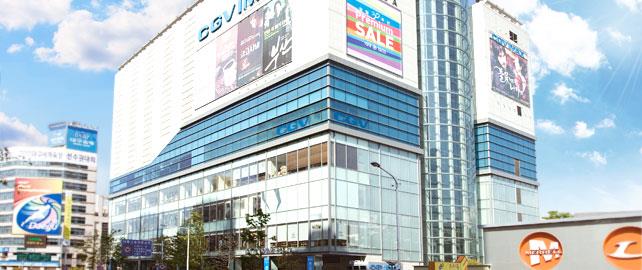 *Source : Lotte department store official website
ㆍYoung Plaza :
Address: 585, Gukchaebosang-ro, Jung-gu, Daegu, 41909, Republic of Korea
Phone: 82-53-609-2500
Hompage: http://www.lotteshopping.com/handler/BranchInfoEng-Start26
Hours of operation are from 11:30 to 21:30