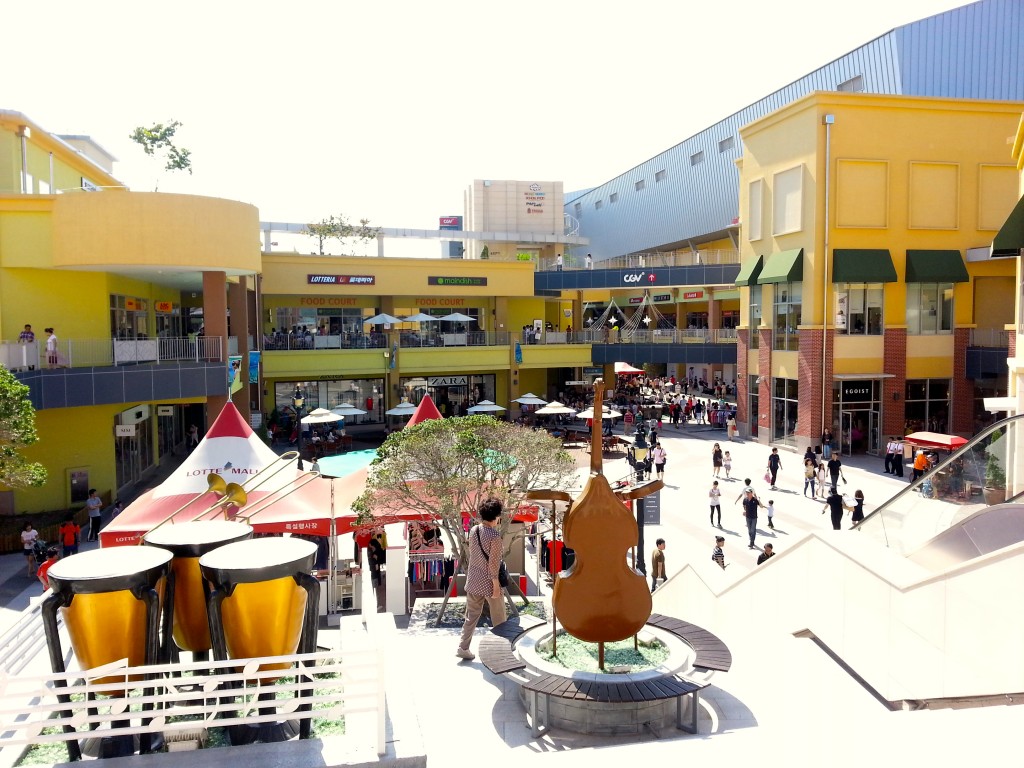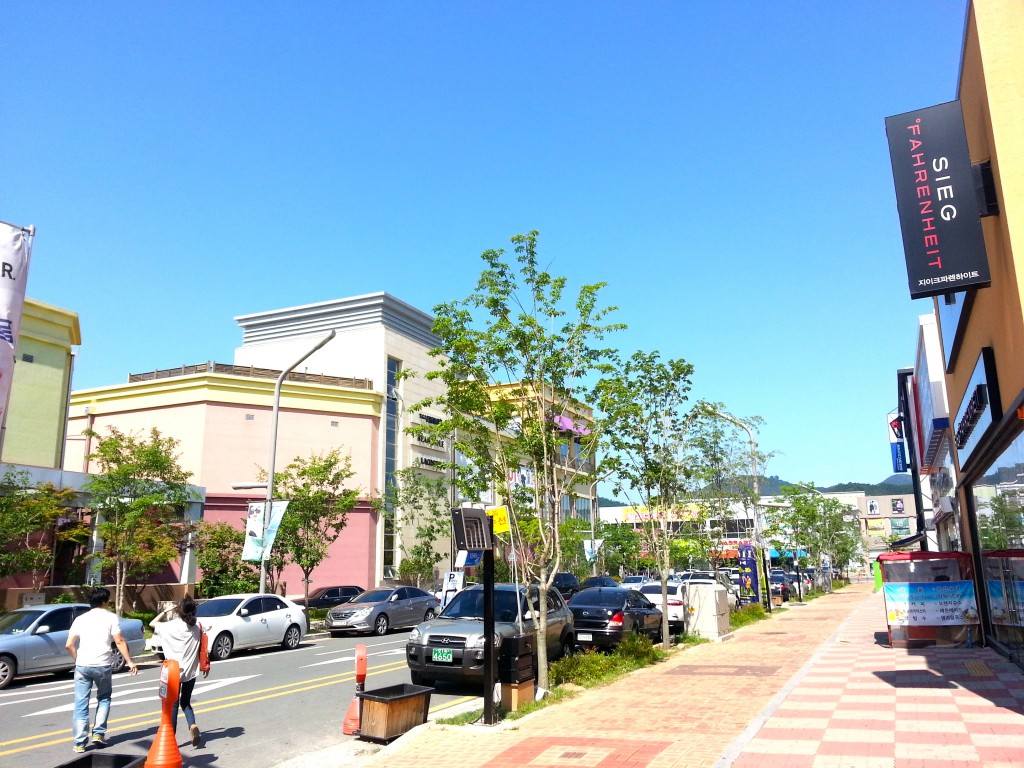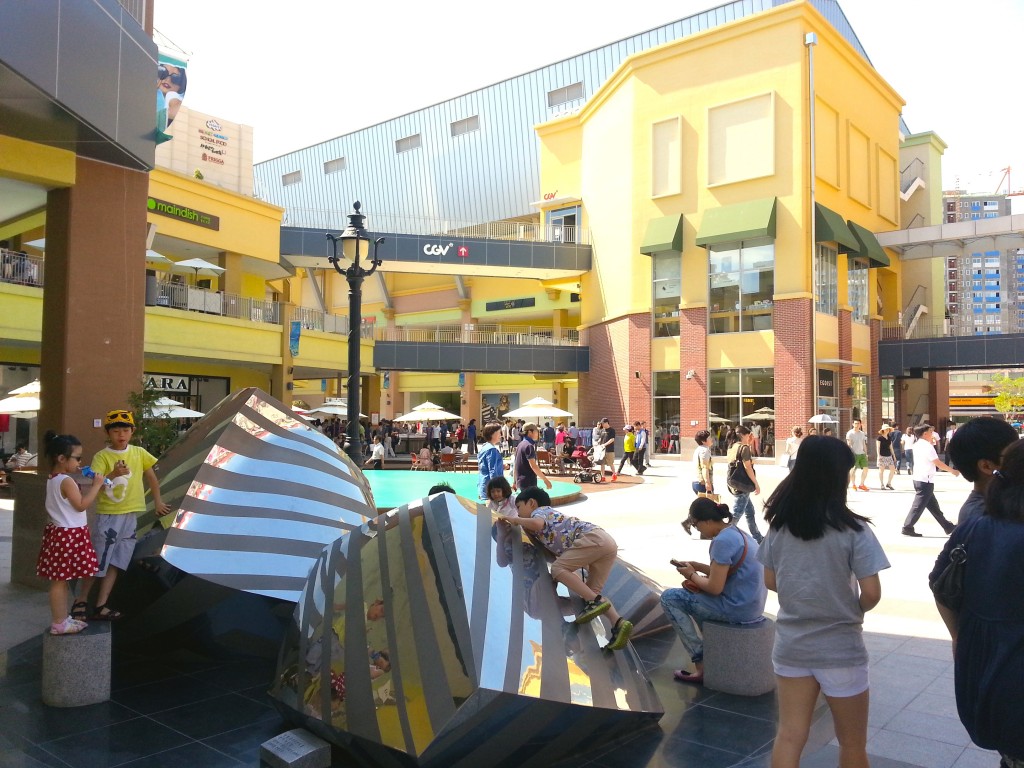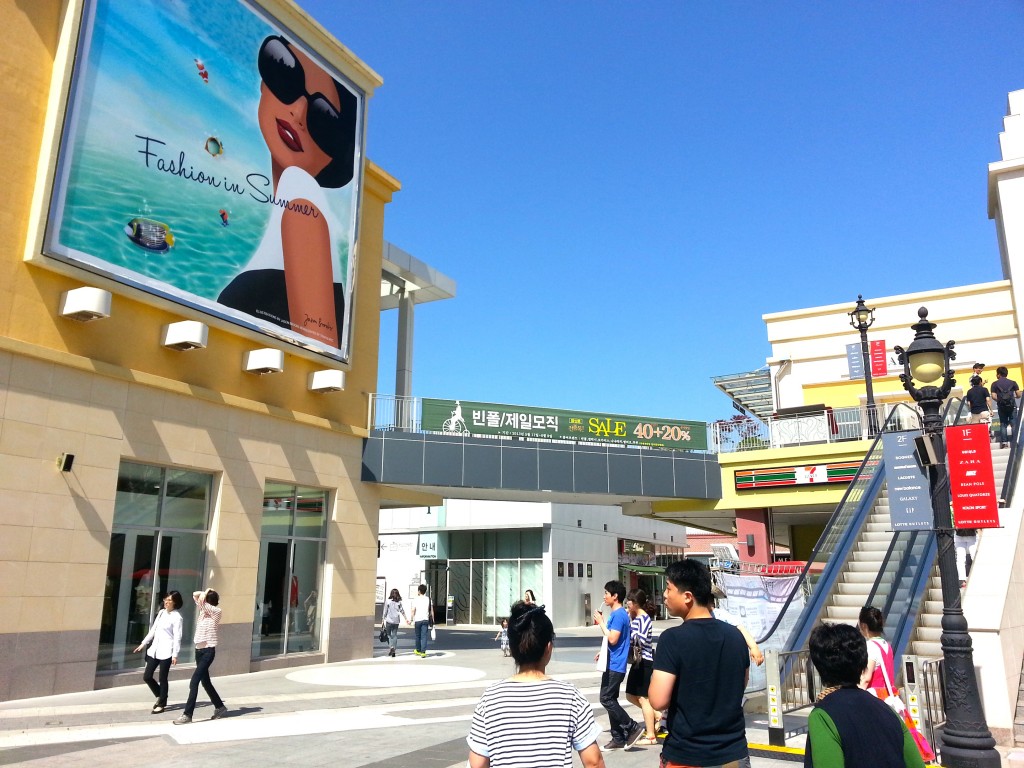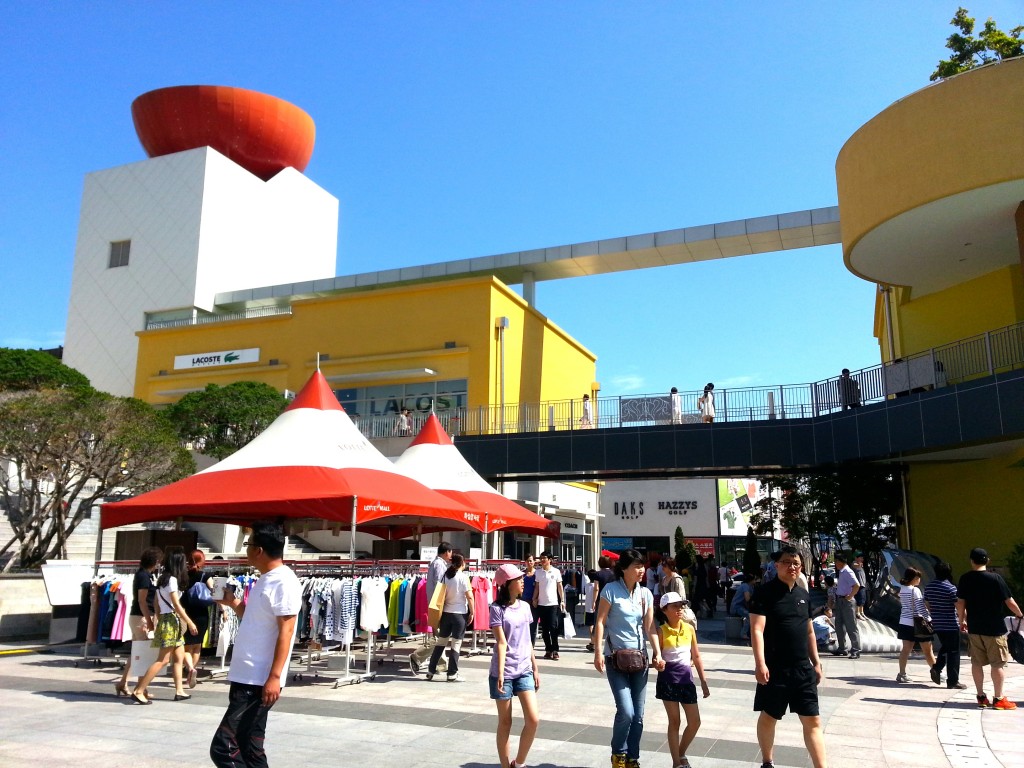 @Lotte mall@
Lotte mall is a large shopping complex near the Daegu airport, at Esiapolis The fabulous and convenient layout of the complex is akin to a Western-mall experience.
*1545 Bongmu-dong (16 Palgong-ro 49-gil)
Dong-gu, Daegu
@Moda outlet@
Moda outlet is an outlet complex offering great deals on last year's fashion. Located south of Keimyung University, it is best reached by taking a taxi from Exit 3 of Keimyung University Station.
*16 Horim-dong
Dalseo-gu, Daegu
@Queen's road@
Queen's road is a picturesque outlet district tucked away 5-10 minutes north of Gamsam Station.
*1136-159 Jungni-dong
Seo-gu, Daegu
@Allbran@
Allbran is a sprawling indoor outlet located conveniently near EXCO and Costco, northeast of downtown.
*1668 Sangyeok-dong
Buk-gu, Daegu