Daegu fall in love with 'Chi-maek' (Chicken with Beer)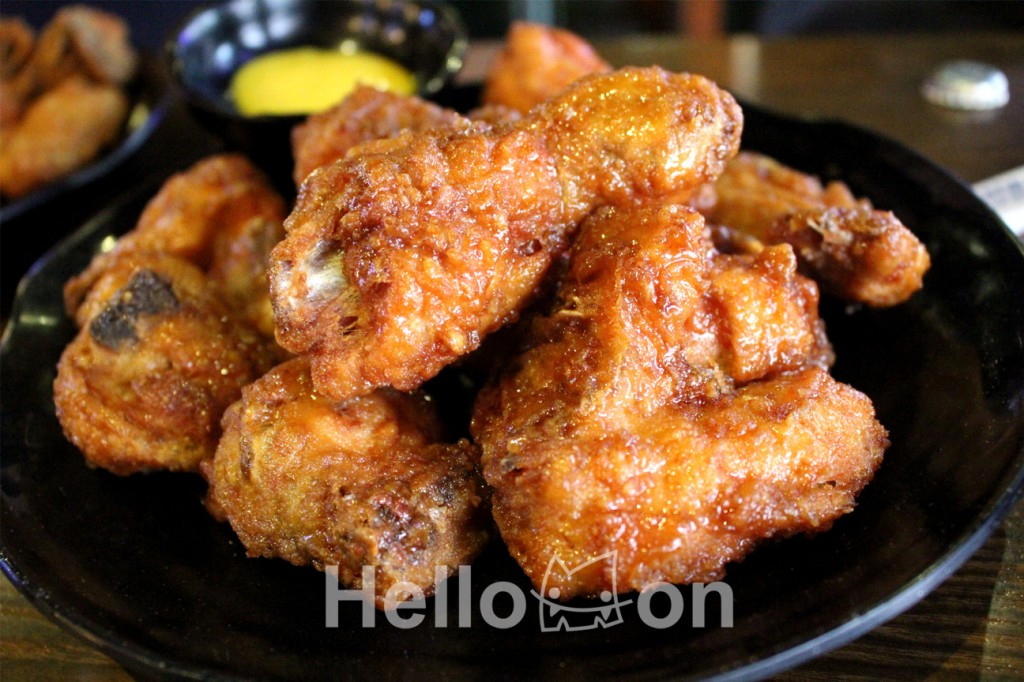 People of all ages and both sexes love chicken because of its nutrition value for its cost. Chicken is suitable both for a meal and also for a late-night snack. Currently about 200 different chicken franchise brands are in South Korea. Korea chicken is very popular in the world. In the past Koreans used to have a high percentage of alcohol but now people are turning to have lower percentage of alcohol like a beer. This change boosts the popularity of chicken foods.

There is a variety of Chicken Foods so you can have each different recipe chickens each day for a whole week.

Classic of classic 'Chi-maek' (Chicken with Beer) (Korean calls beer as 'Maekjoo'.)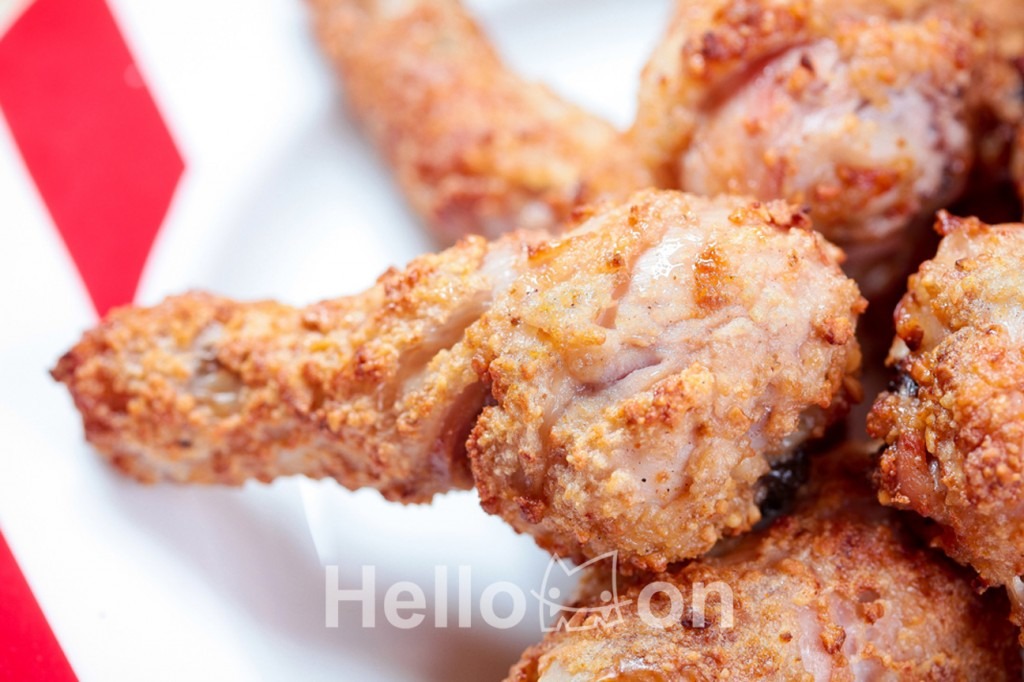 Low-calorie, baked chicken 'Hwaduk Chicken' Hwaduk is a brazier.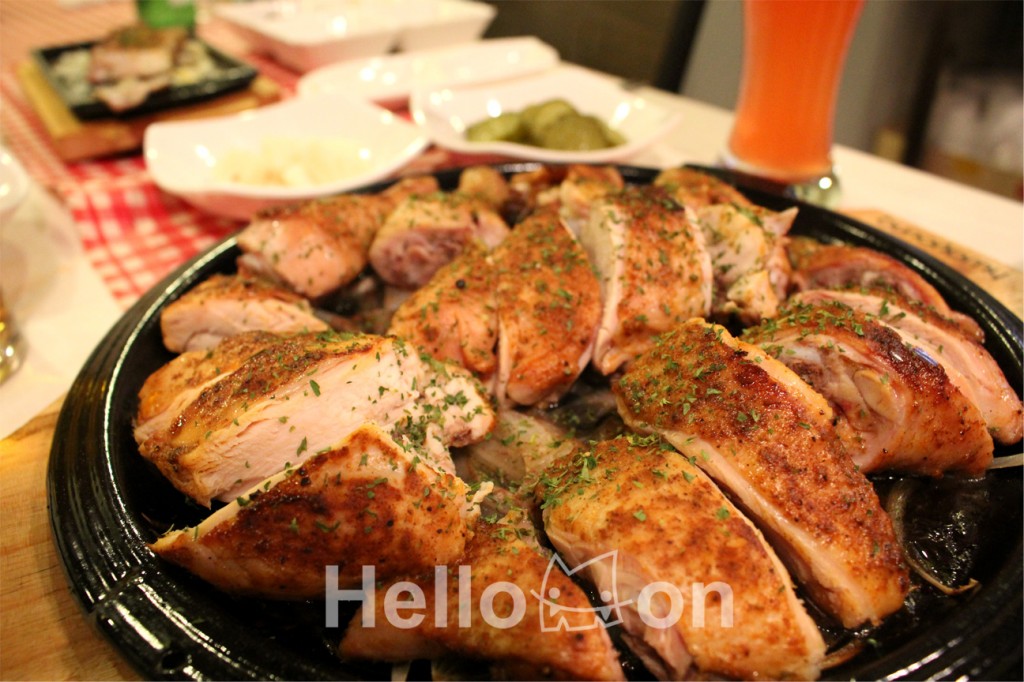 The most Korean taste 'Jjim dac', Braised Spicy Chicken with Vegetables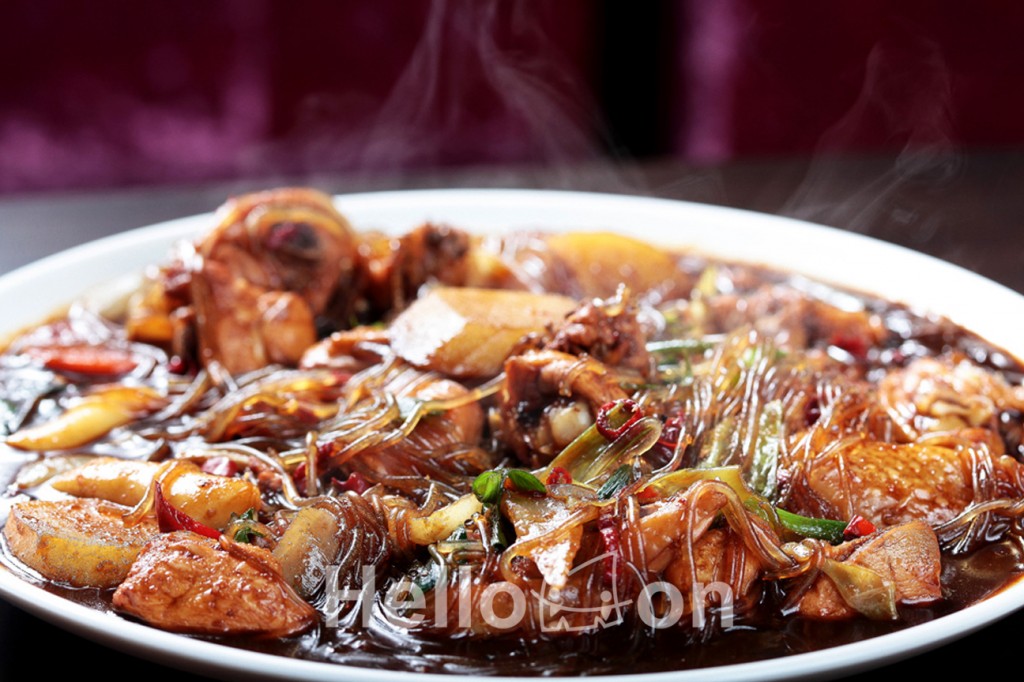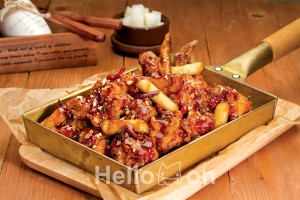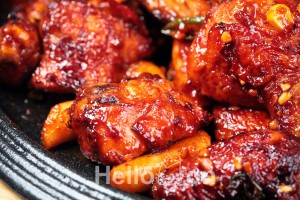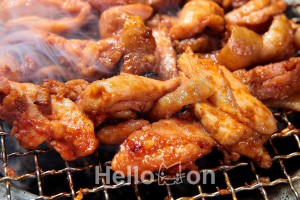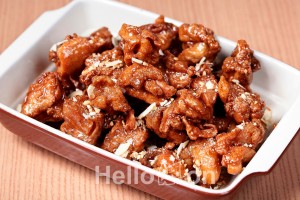 Like I said you will never cloy to have these chicken foods.
Daegu is specialized in chicken food.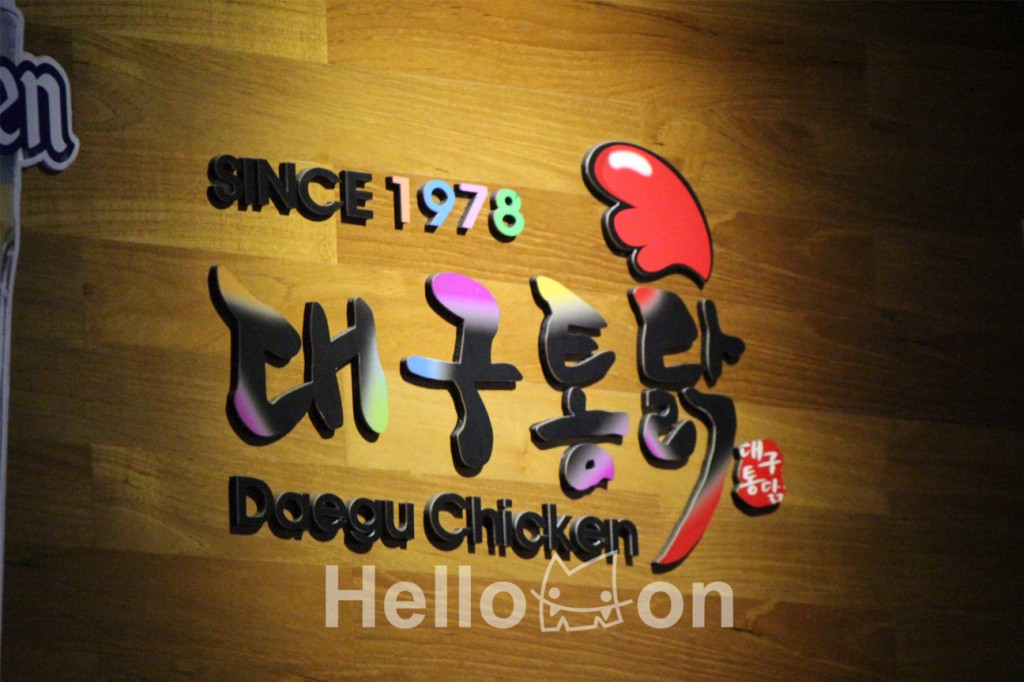 'Kyochon', 'Ddangddang',' Hosigi Du Mari' and 'Beulbeul' chicken brands are all born in Daegu and they have many branches over the nation. Some of these have branches over the world. Having many branches over the world is proving how powerful Daegu chicken is.

Chi-maek International Festival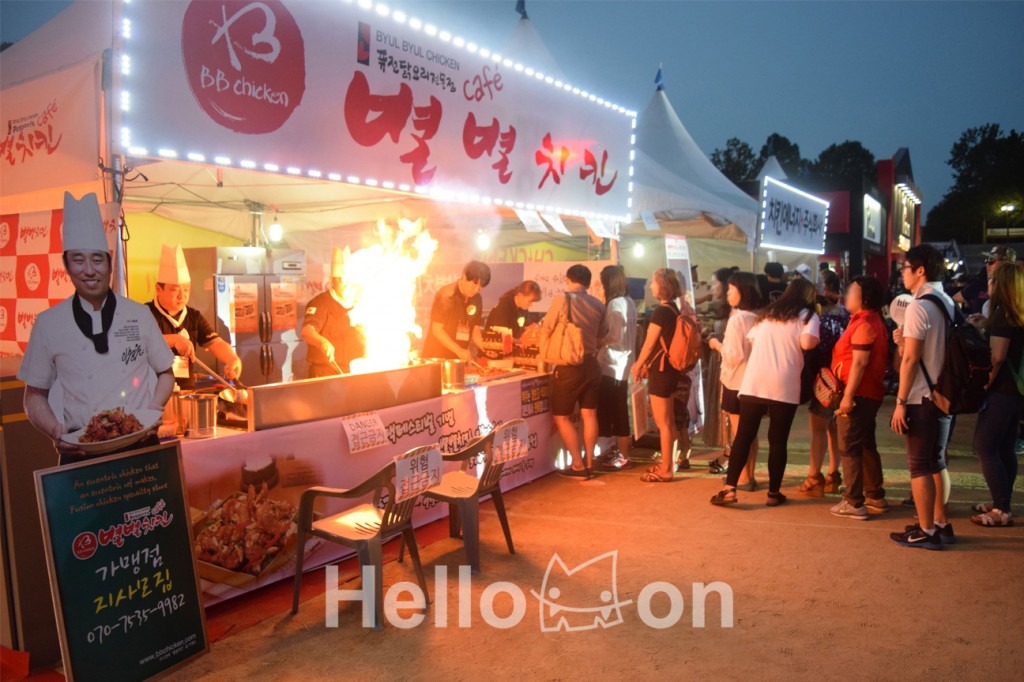 At the late July this year, the 2nd 'Chi-maek International Festival was held at Duryu Park area and 620,000 people were participating. Representative Daegu chicken brands and beer companies held their booths and operated free-sample taste and other various sales promotions.
'Chi-maek Festival' was not only stayed in Daegu. July 8th to 11th, at Ningbo Grand Theatre Plaza 'Ningbo Chi-maek Festival' was held sponsored by Ningbo city. Daegu introduced the Daegu Metropolitan city by holding 'Daegu Chicken History Museum'.

I would like to recommend some historical chicken restaurants in Daegu.

Along the 'dac ddong jip alley' at Pyeonghwa Market, total 29 of 'dac ddong jip'(fried chicken gizzard) restaurants are gathering. From the past until now, fried chicken gizzard dish is cheap menu and the low-income bracket can be full and happy with this food. If you go inside any of these restaurants in rows, you'll be served with good manner and tasty dishes.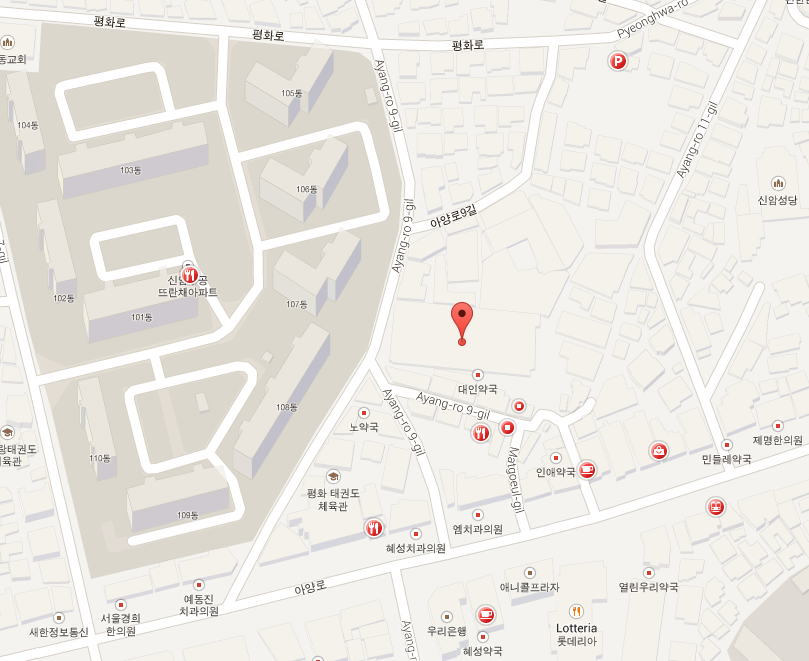 'Daegu Tongdac'(Fried chicken in Korean) has a history of thirty years and now it is carrying on a two-generation family business. Since 1978 they keep the taste of fried chicken which people could have in conventional market in the past.

I recommend you to go 'Bongchu Jjimdac' near Dongseong-ro. They make the original Andong-style Braised Spicy Chicken with Vegetables and the food handed down for generations in Andong, Gyeongsangbuk-do Province. The taste is well harmonized with honest-to-goodness chicken flesh, spicy hot pepper, sweet all sorts of spices, tasty chewy glass noodles and fresh 'dongchimi (radish water kimchi)'.