Kitchen Story / best fusion restaurant in Dalseo gu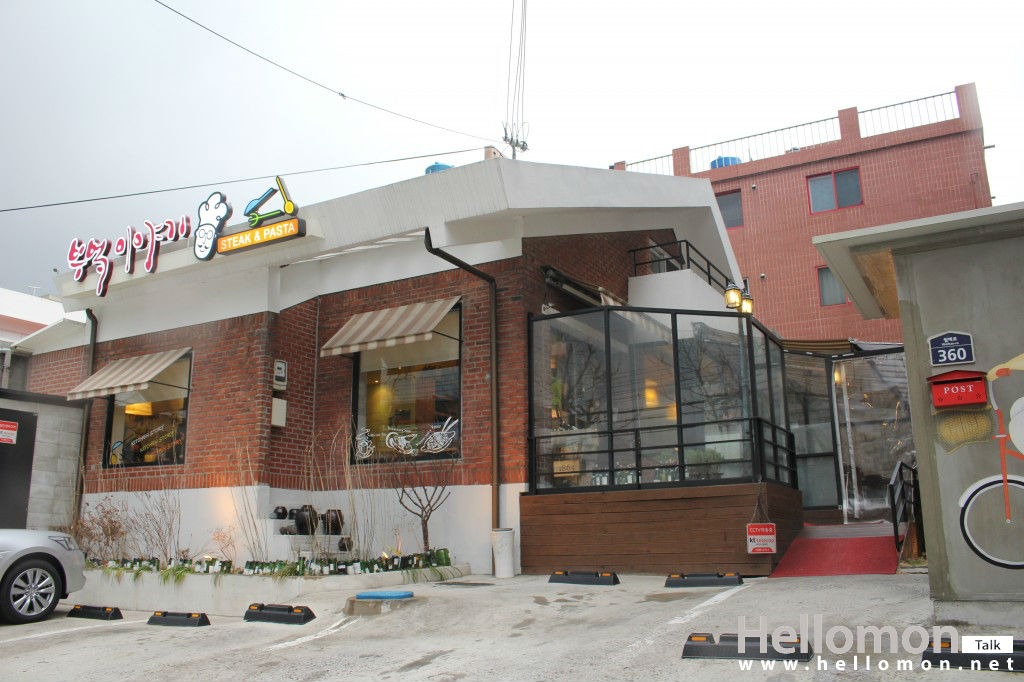 According to the online restaurant reviewers in Daegu, Kitchen Story has been well known for its fusion cuisine.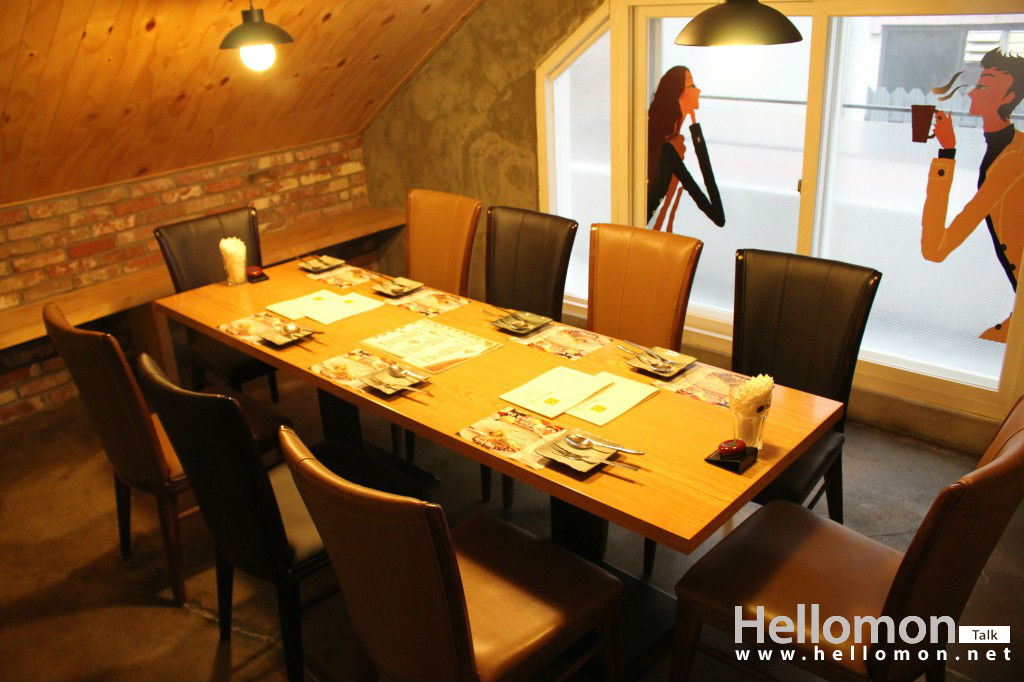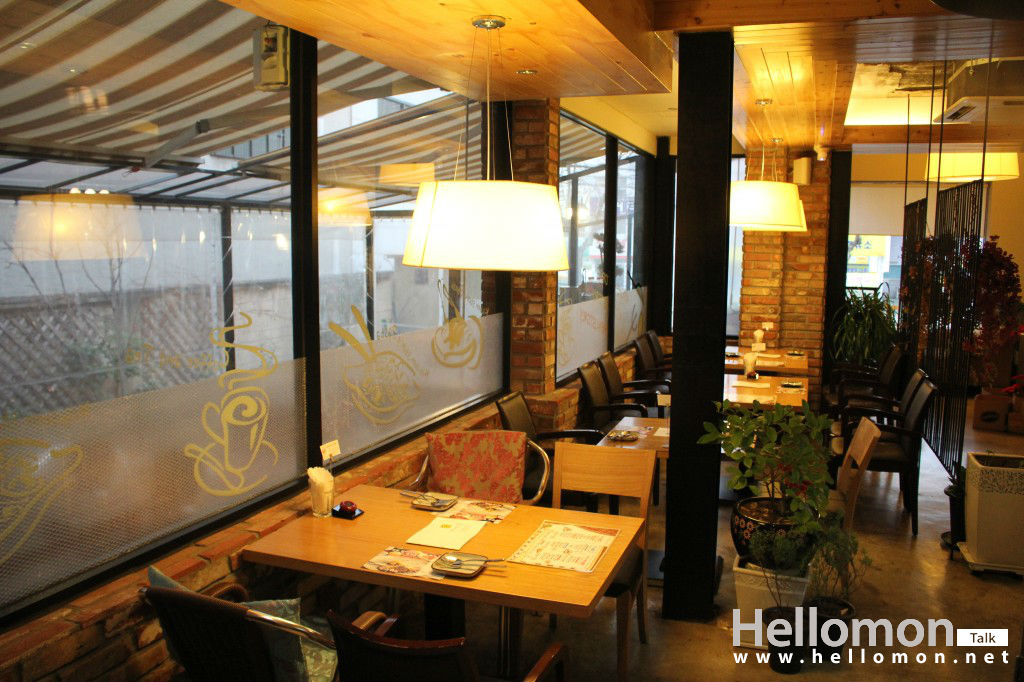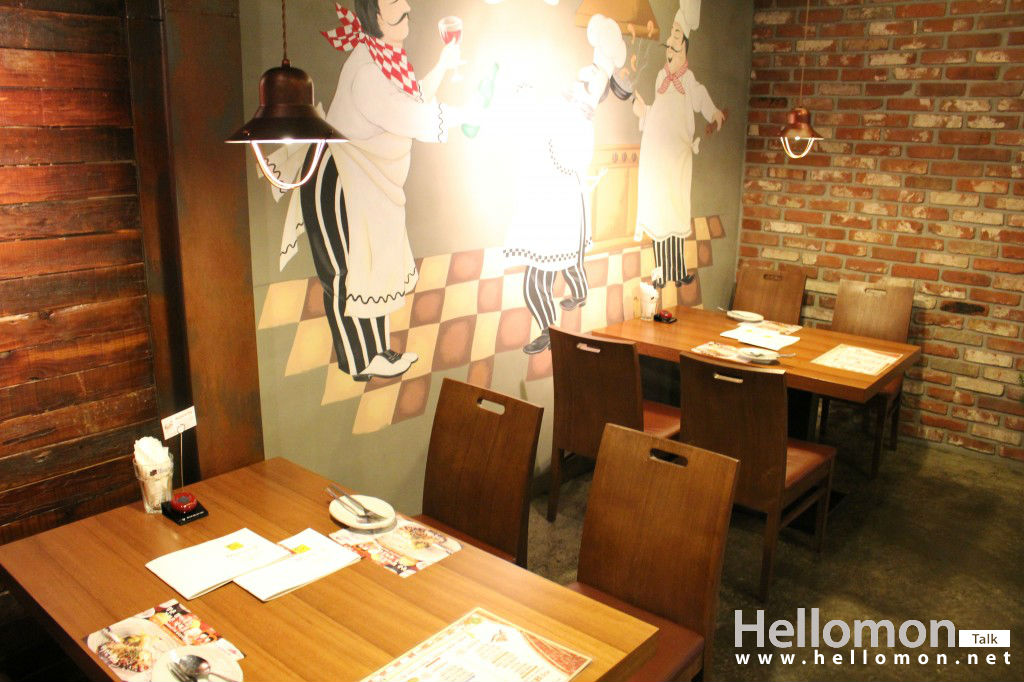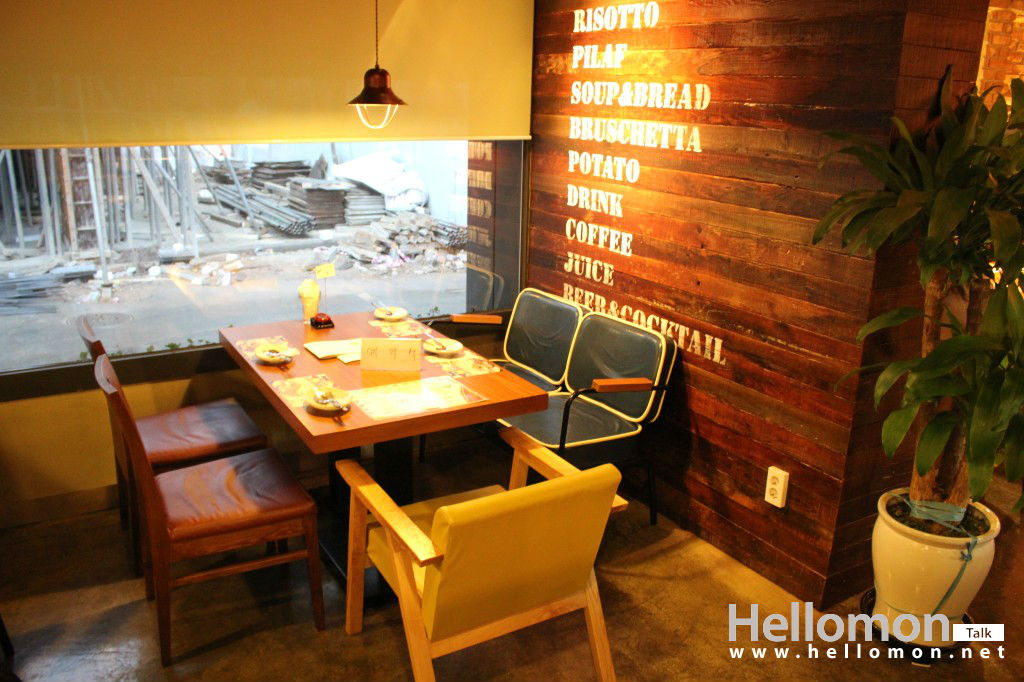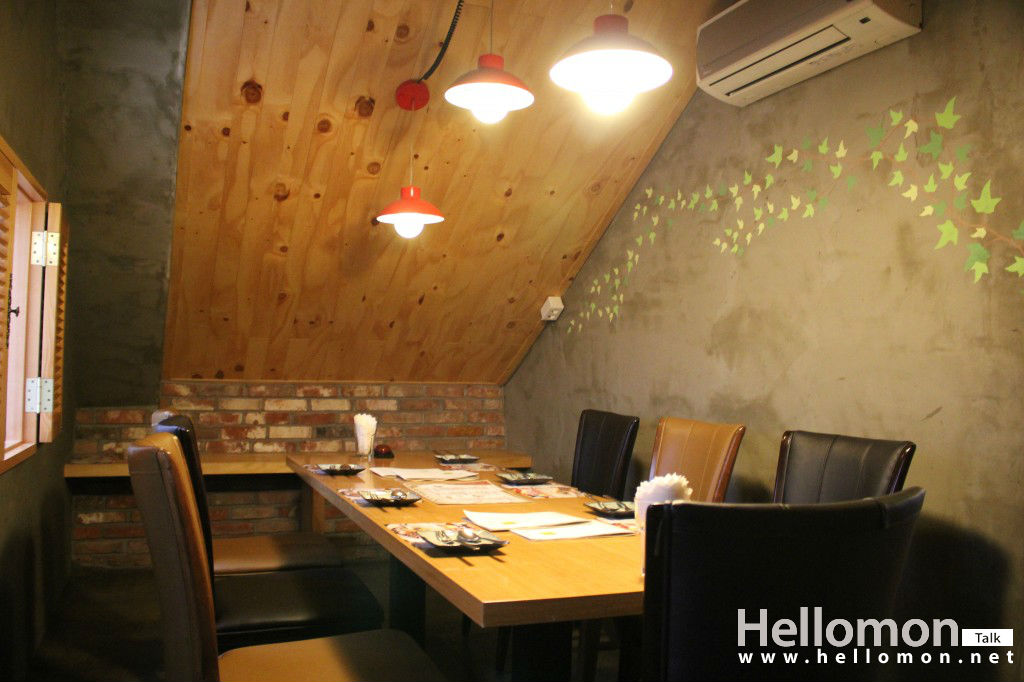 Since it has a cozy atmosphere and serves great food, Kitchen Story has many regular customers, and the number of them is rapidly increasing.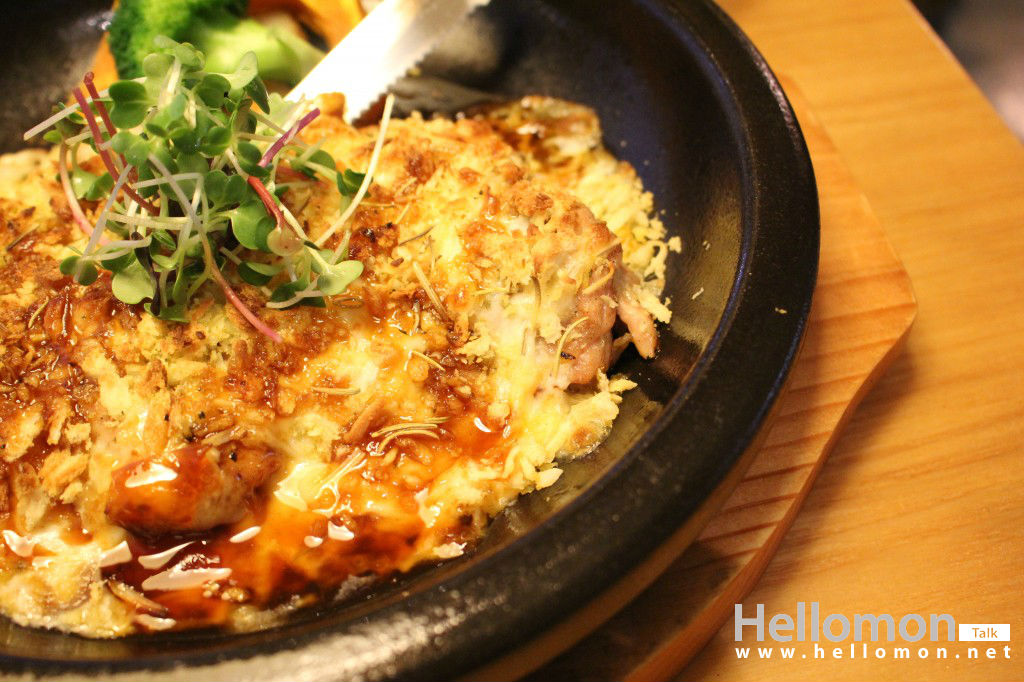 Chicken Garlic Herb Steak Cheese Gratin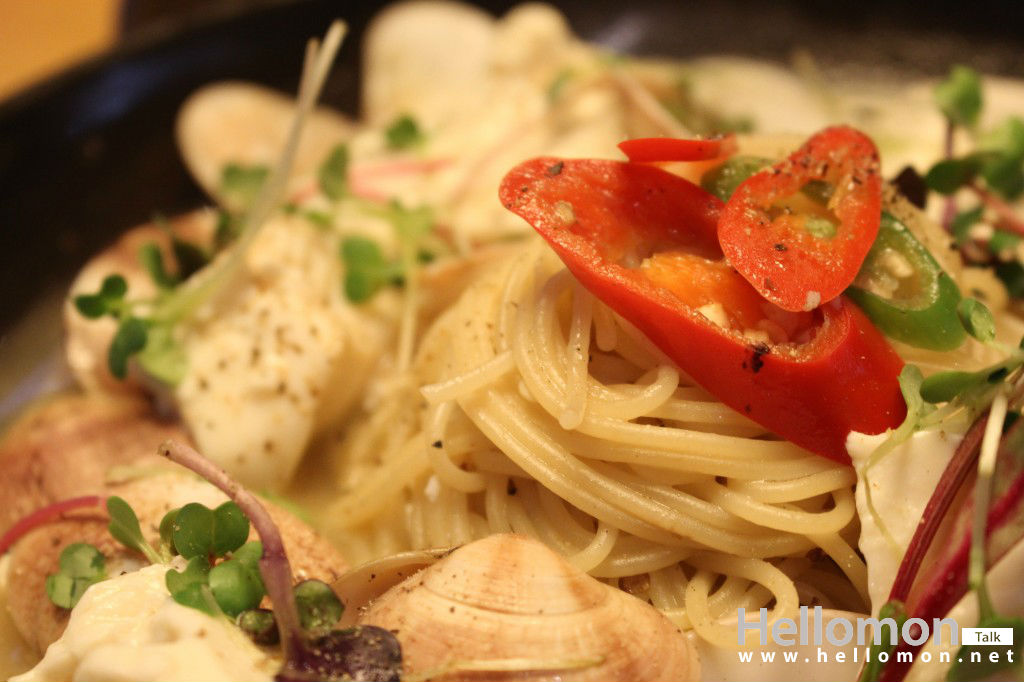 * Lily Tofu Spaghetti
Two items newly have added to their menu; Chicken Garlic Herb Steak Cheese Gratin and Lily Tofu Spaghetti.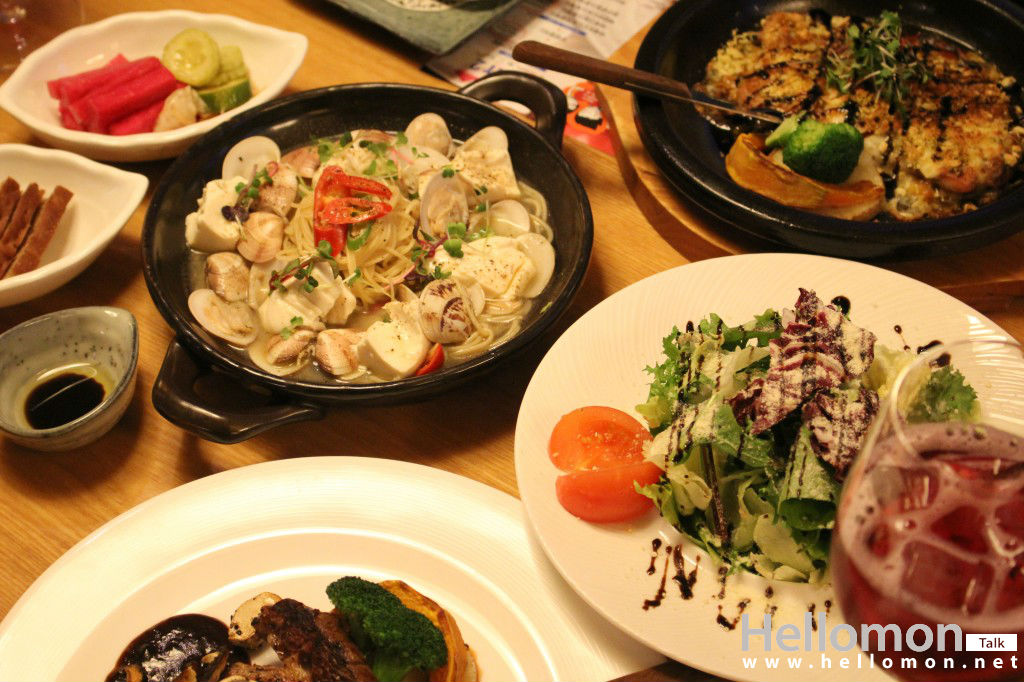 * set menu for couples and a group of people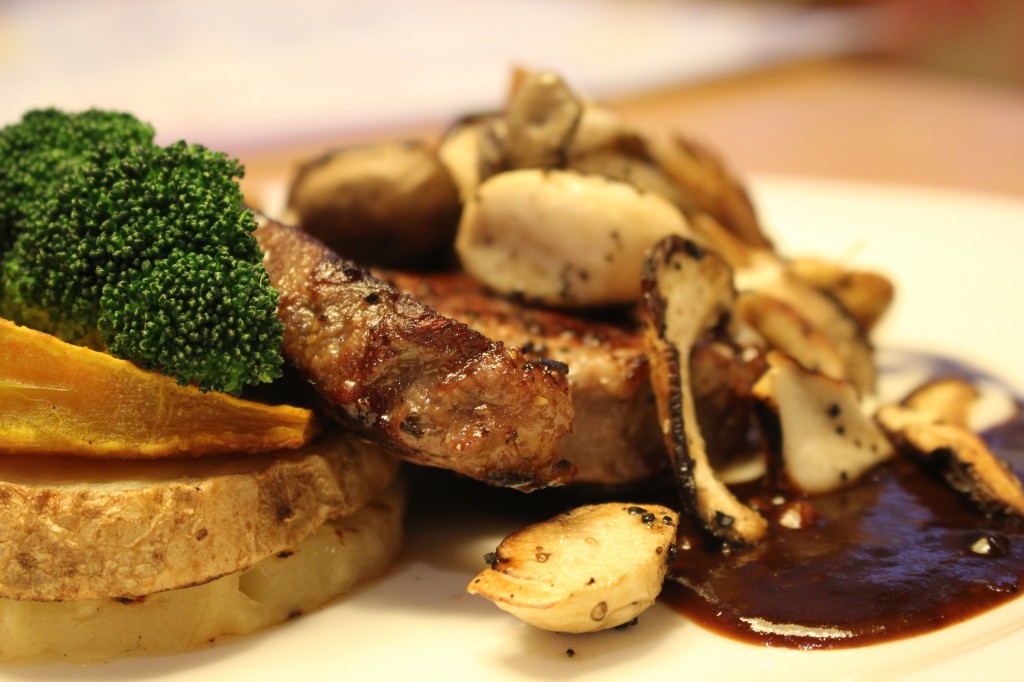 *Prime Pork Steak
You can also enjoy the set menus and its the most popular menu item; Prime Pork Steak at a reasonable price.
[1]
Address: 798-5 Songhyeon-dong, Dalseo-gu, Daegu (360 Wolbae-ro)
Tel: 290-7090
[2]
Address: 801-5 Sangin-dong, Dalseo-gu, Daegu
Tel: 295-2790
There are two branches, both are near Wolchon station.
One is by the roadside between Wolchon station and Songhyeon station, and the other is located in a quiet residential area near Wolchon station.
Cutlet 9,800~12,800w
Steak 11,000~32,000w
Salad 3,500~12,000w
Pasta 8,900~10,800w (Double pasta 17,000w)
Pizza 7,800~12,000w
Risotto/Rice/Gratin 8,500~10,500
Drinks 1,500~6,000