Bonjuk & Bibimbap Cafe: a place for Korean Rice Porridge and Bibimbap
Juk is a Korean porridge made of grains such as rice, beans, and sesame. It is known as a "get well" dish, a dish that patients eat because it has nutritional benefits and is considered to be beneficial to digestion. However, it is sold commercially by many Juk chain stores in South Korea these days and it is now eaten at any time of the day.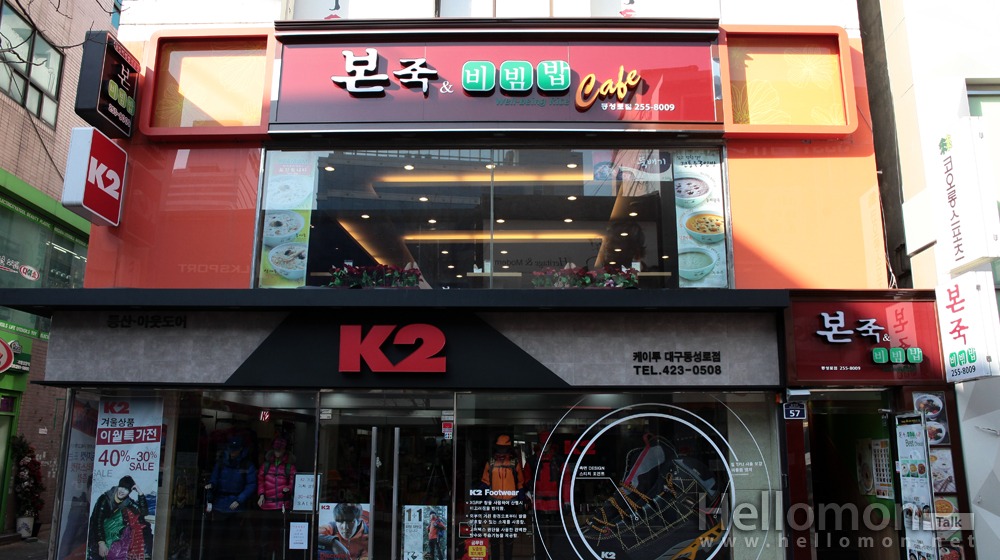 There's a Juk franchise restaurant called Bonjuk that popularized Juk in Korea and globalized it. Bonjuk sells various Bibimbap and Rice Porridge menus that are traditional Korean foods and because of that it's an ideal place for foreign tourists.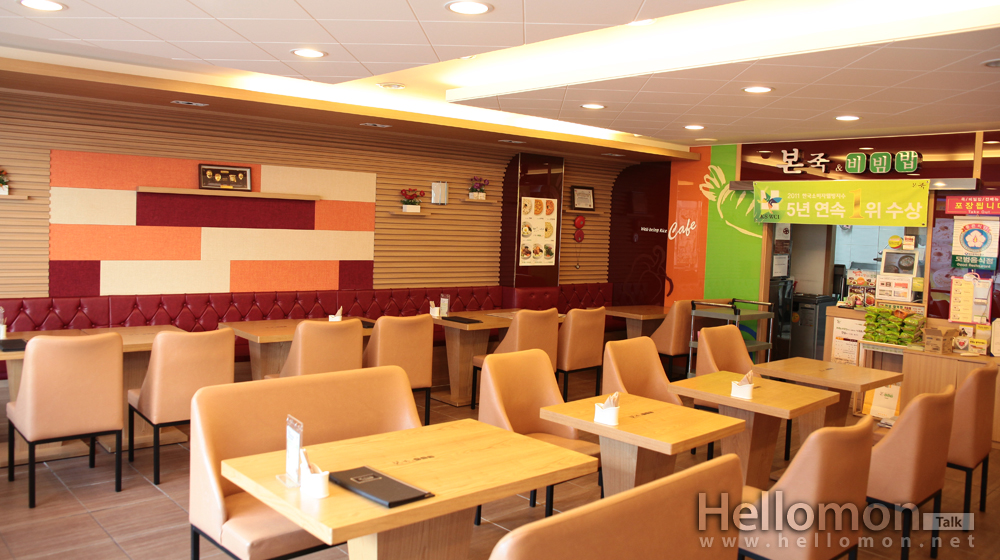 You can easily find Bonjuk franchise restaurants all over the city. I would like to introduce Bonjuk Dongseongno branch because of its convenient location. Bonjuk Dongseongno branch is located between Dongseongno Station and Daegu Station, next to Gyodong Market.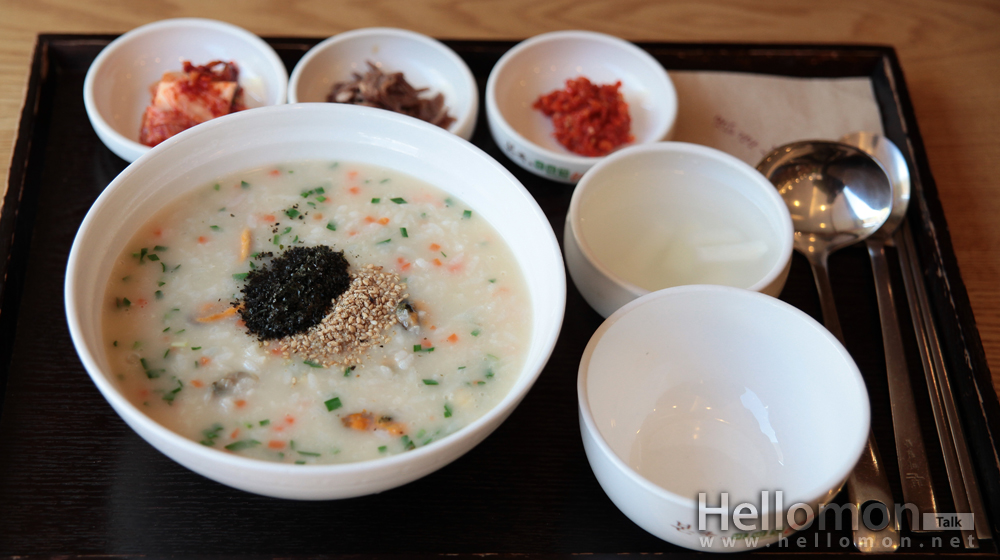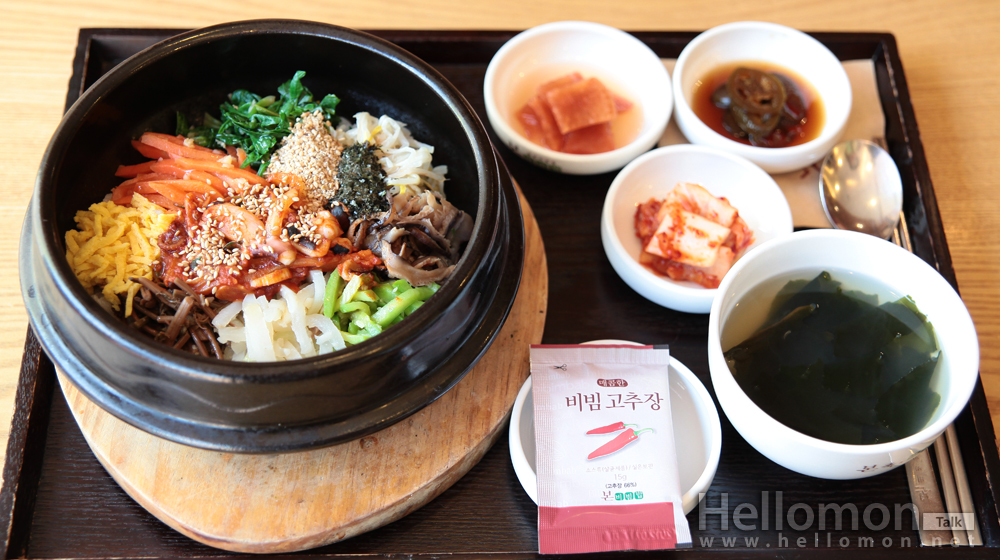 There are more than 30 Juk menus that you can choose such as seafood porridge, vegetable porridge, beef porridge, mushroom porridge and tuna porridge. Bibimbap menus include seafood Bibimbap, tuna and Kimchi Bibimbap, beef and mushroom Bibimbap and vegetable Bibimbap. You can also taste dolsot Bibimbap, Bibimbap served in a stone pot. Furthermore, there are baby Juk menus which portion and nutrition are suitable for babies. Because of its healthy ingredients, it is also popular among vegans.
If you want to taste both Bibimbap and Porridge, Bonjuk would be the best place to visit. Taste healthy, warm and filling porridge and Bibimbap at Bonjuk Dongseongno Branch.
★ Bonjuk Dongseongno Branch
– Contact: 053 255 8009
– Address: 2F, 2-5 Dongseongno 2-ga, Jung-gu, Daegu