Man's Kitchen: Fusion Italian Restaurant in Siji
Man's Kitchen is a popular fusion Italian restaurant located next to Worldpia in Siji, Suseong-gu, Daegu.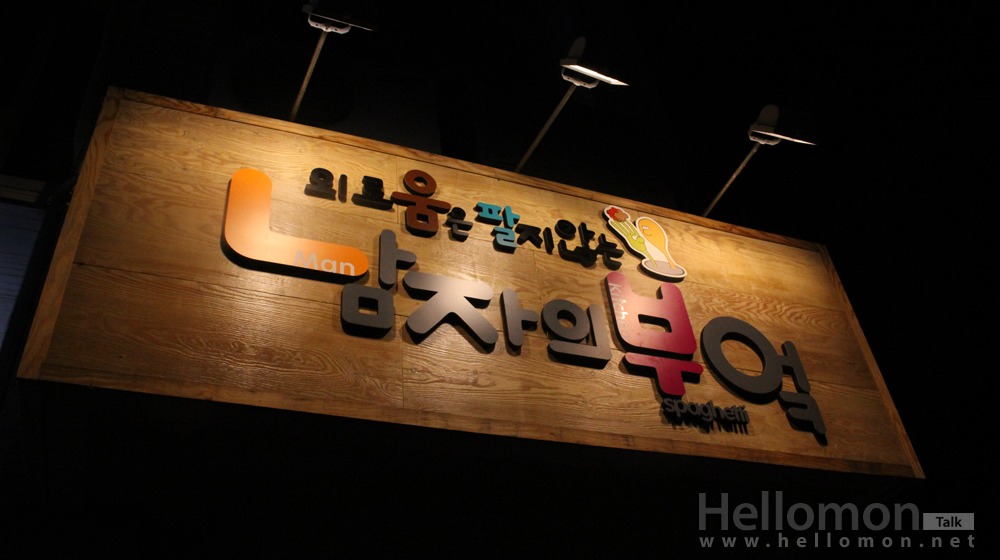 Man's Kitchen provides special services to couple visitors. First off, if you order two menu items, free Gorgonzola cheese pizza is provided. Also, if a couple visits the restaurant, it provides a love lock that you can hang in the display cabinet in the restaurant. Furthermore, on every last Saturday in the month, the restaurant selects one of the couples who have visited the restaurant during the month and provide a one table event. One table event includes chef's special dinner that is not written on the menu.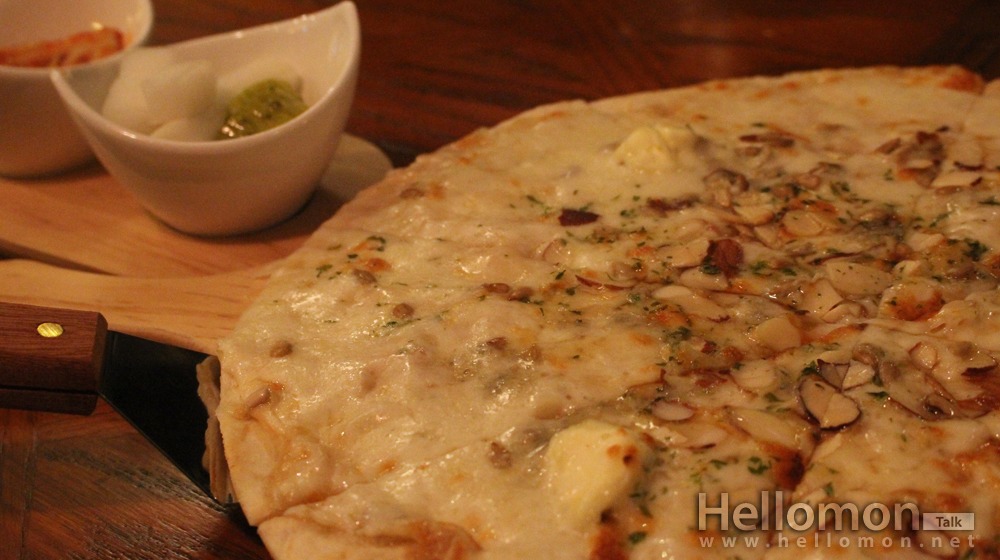 Another special thing about the restaurant is its patron service. The restaurant issues a customer card based on each customer's frequency of visits. A Green card is issued to the people who have visited the restaurant more than three times. Green Card holders can enjoy free soup that is provided in a cute bowl. Blue Card holders can enjoy free coffee anytime they want and free wine is provided to the Red Card holders. If you have a Black Card, you can taste chef's special dishes four times a year.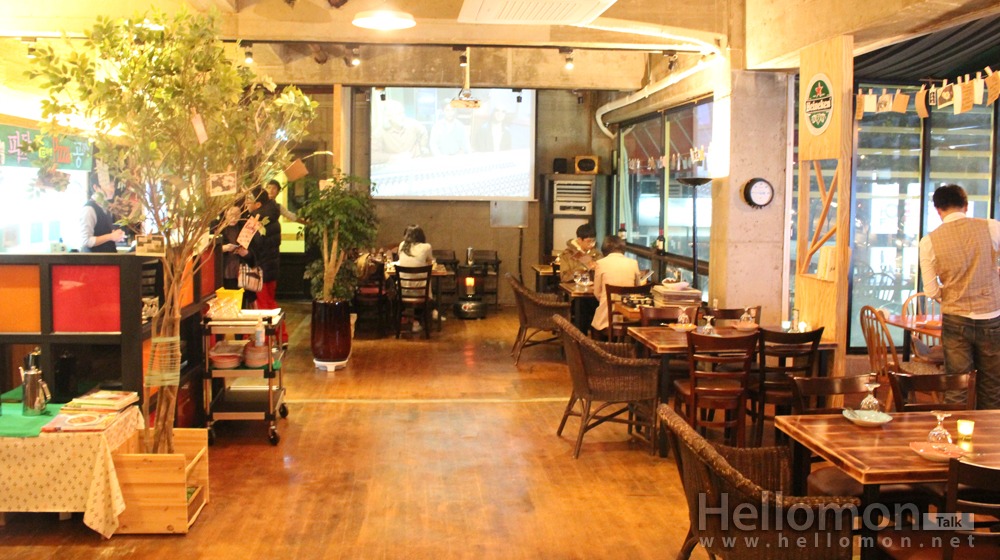 The representative menu of the restaurant is Bulgo-gi pasta. Bulgogi is served with tomato pasta. Tomato pasta is a little spicy but eating bulgogi with the pasta makes it less spicy. Another special menu of the restaurant is Pane Pasta. For those who want to eat Tomato Pasta Pane and Cream Pasta Pane at the same time, the restaurant serves both on the same plate.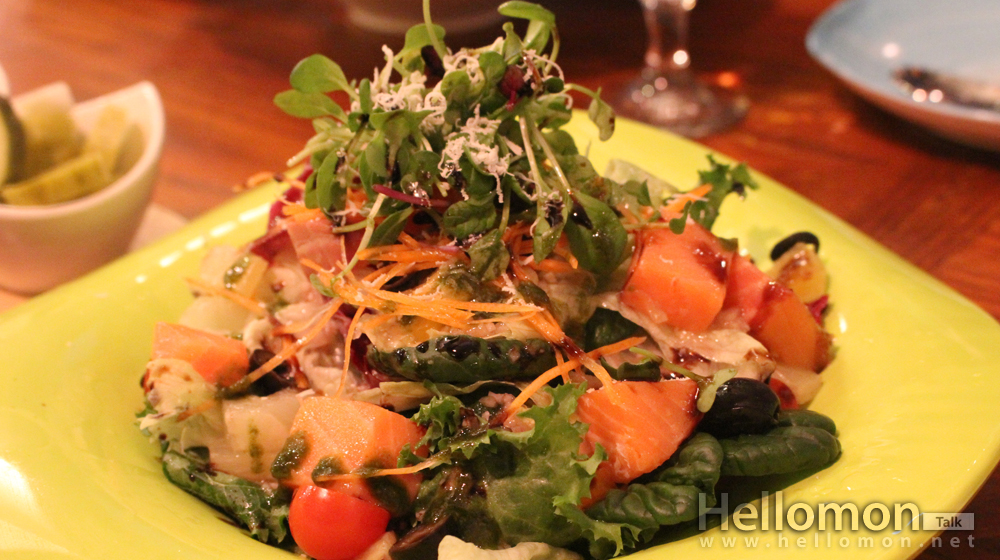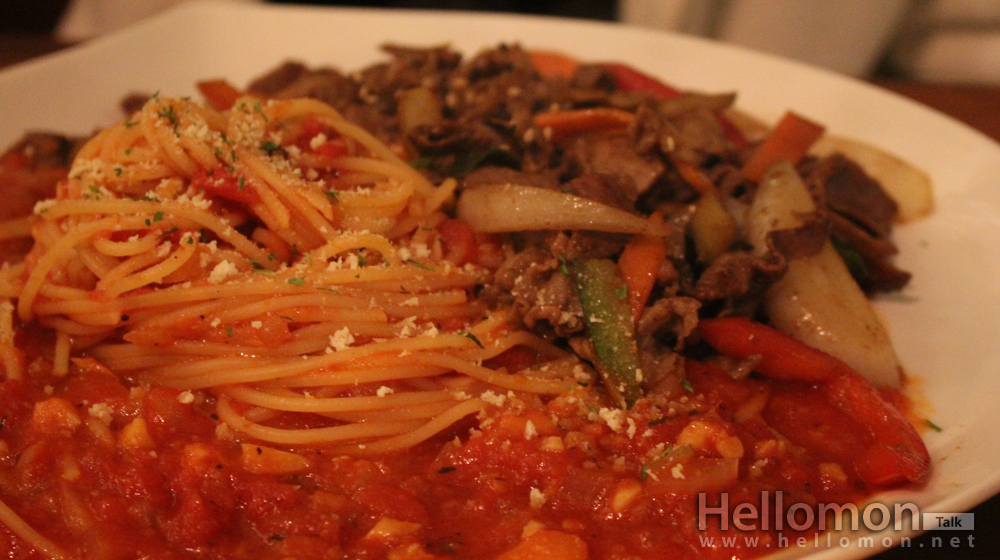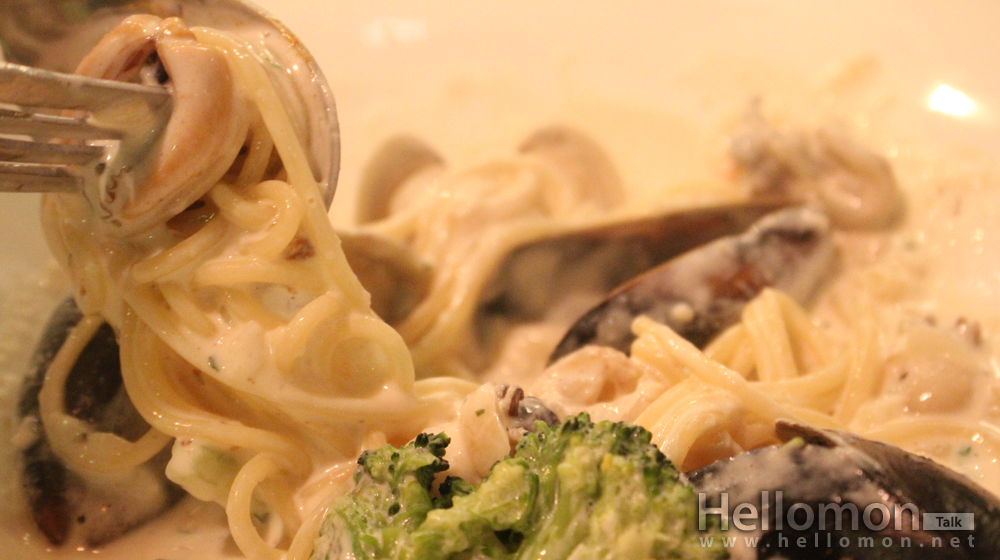 Beers like Hoegaarden and Heineken are served at competitive prices and the restaurant doesn't charge corkage.
★ Man's Kitchen
– Address: 2F 388 Uksudong, Suseong-gu, Daegu
– Contact: 053-792-7272