Pizza 92 and Pasta 58: New Italian Restaurant in Sangin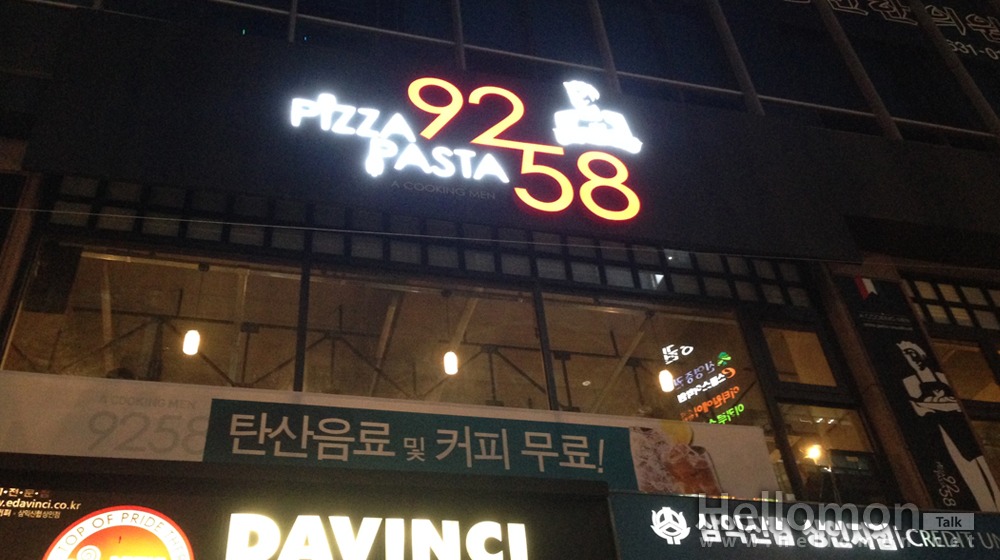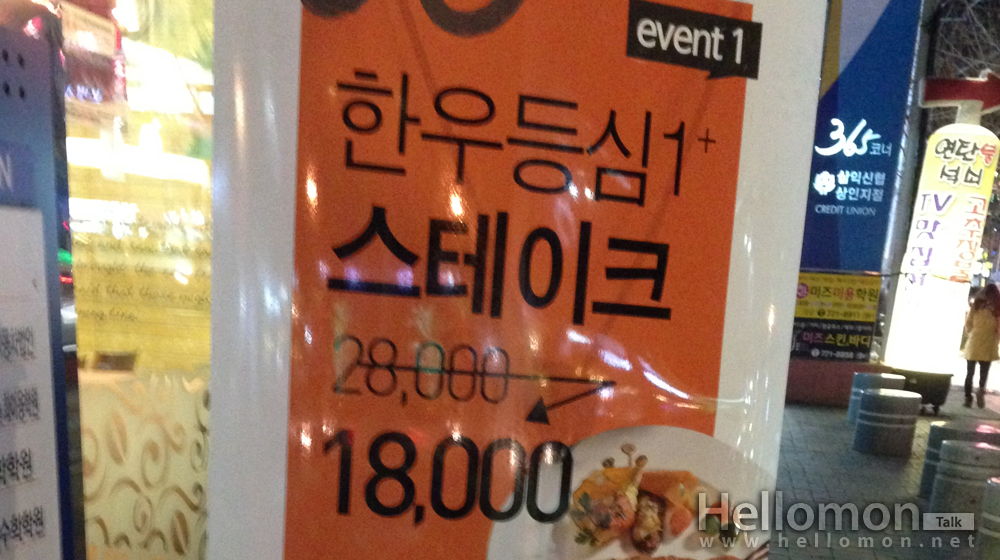 A new Italian restaurant called 9258 opened at the place where the black smith Sangin branch was previously located. While I was walking on the opposite side of Sangin Homeplus, I found the sign saying that the restaurant is holding a discount event. The sign made me decide to eat dinner at the restaurant.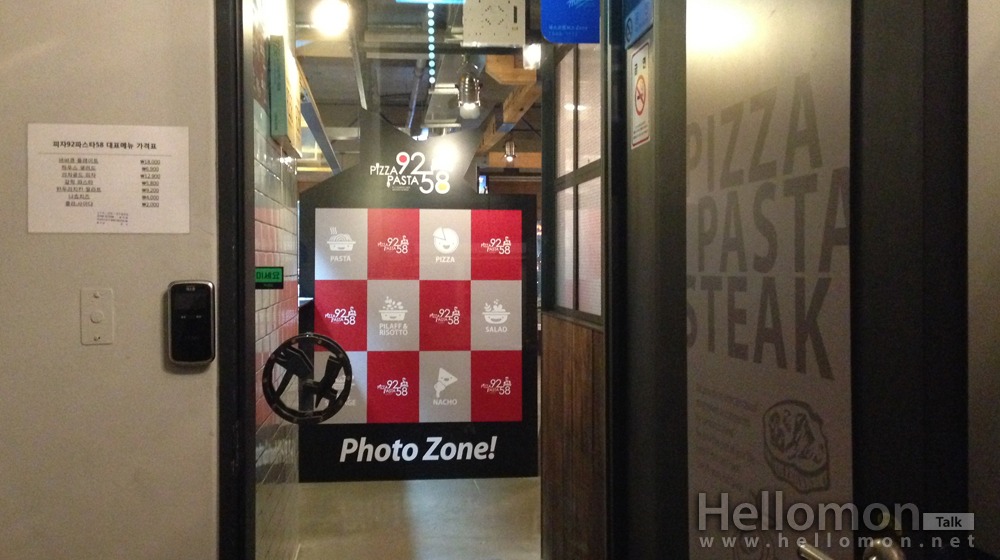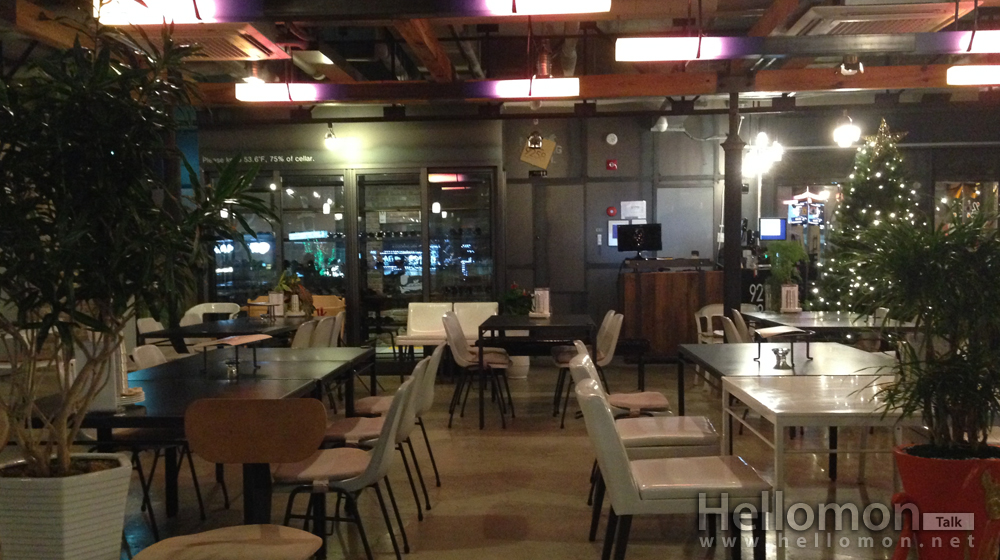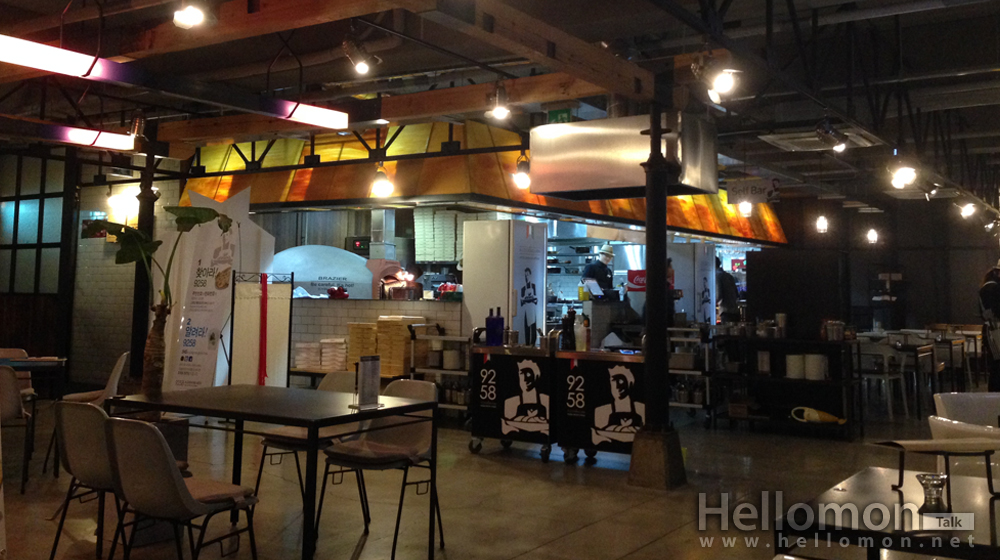 The name of the restaurant 9258 represents the prices of the foods. The price of Pasta starts from 5,800w and Pizza price starts from 9,200w. Inside of the restaurant was very huge and it had a simple and modern interior with black and white themed tables and chairs.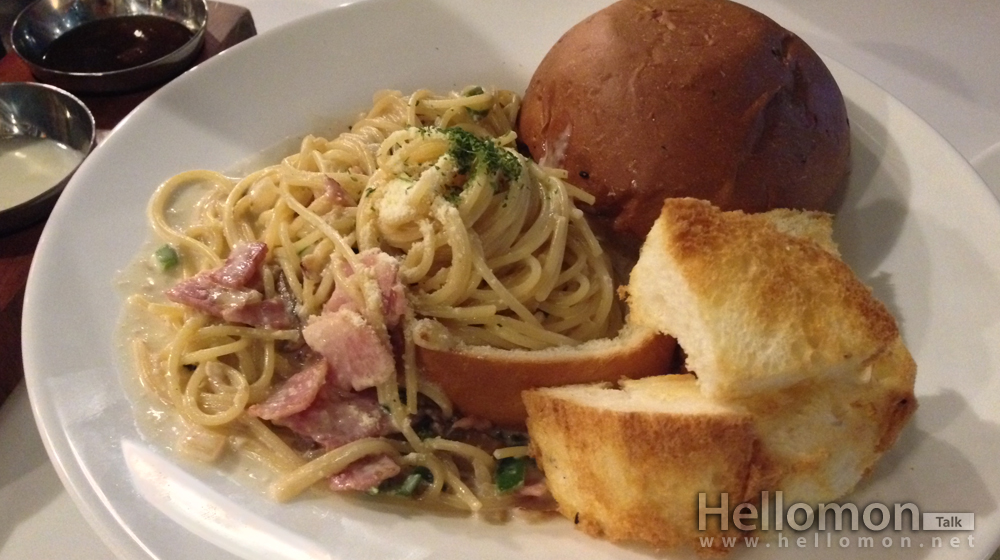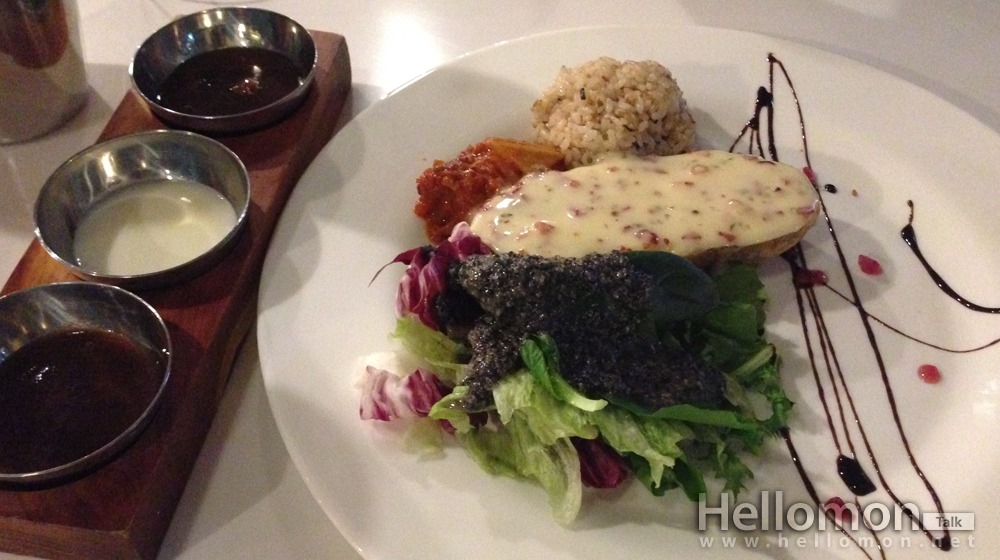 I chose a table by the window and ordered 1+ Hanu (Korean native beef) steak (which only costs 18,000w during the event period-until the end of December 2013) and Cream Pane (9,500w). The steak originally costs 28,000w. During the event period, coke or sprite is provided for free.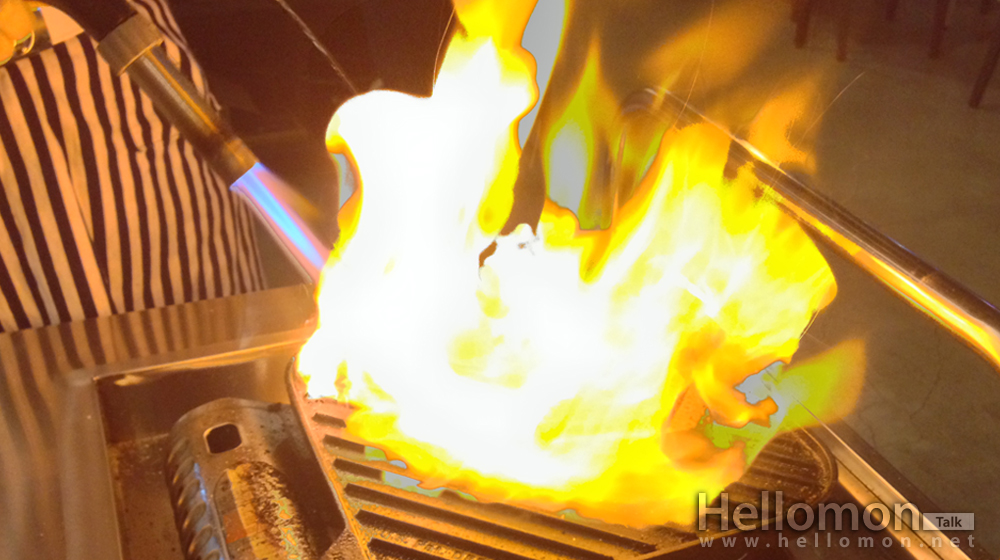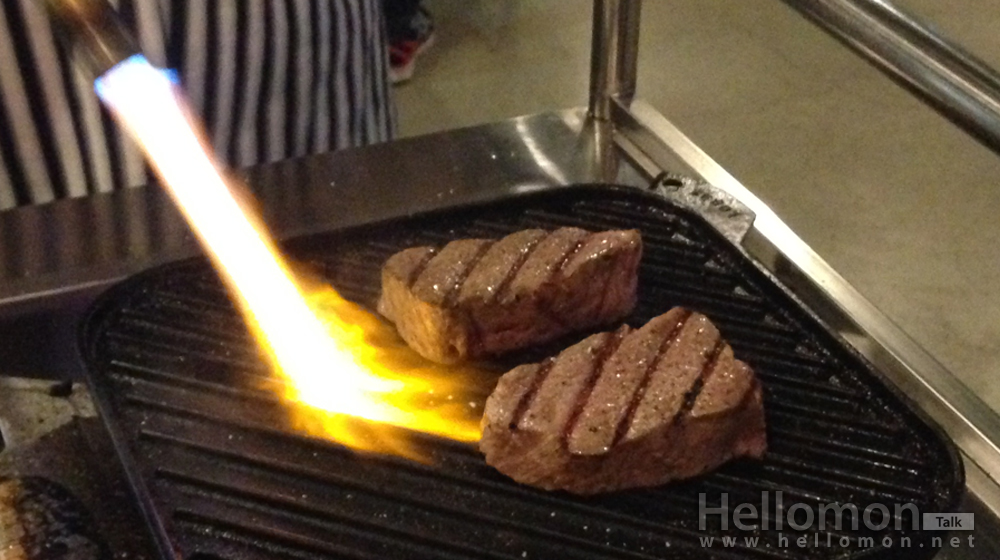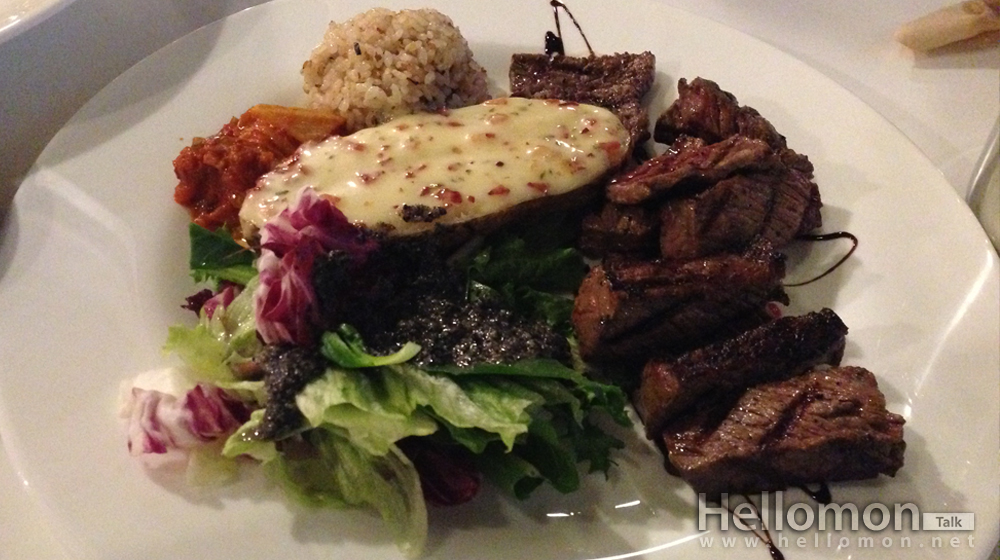 After a while, Pane was served with a salad plate. And then the chef came out and showed me the beef and cooked it in front of me with a torch. When I was trying to take a picture, the chef said that he is going to show me a fire show and take a picture of it. After he's done cooking, he placed the cooked steak on the salad plate. The steak tasted great.
I had a really nice dinner with reasonable price and I would love to visit again. If you live near Sangin station, try to visit the restaurant before the event ends.
[9258]
– Address: 257-12, Sangin-2dong, Daegu
– Contact: 053-635-9257