The 2030-Generation Eatery Alley
The 2030-Generation Eatery Alley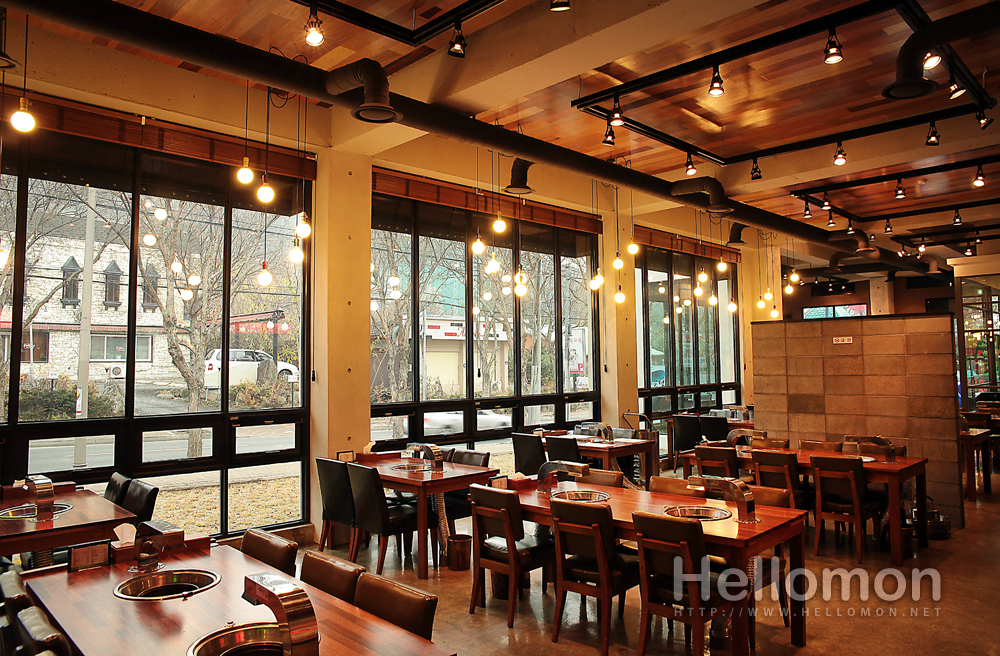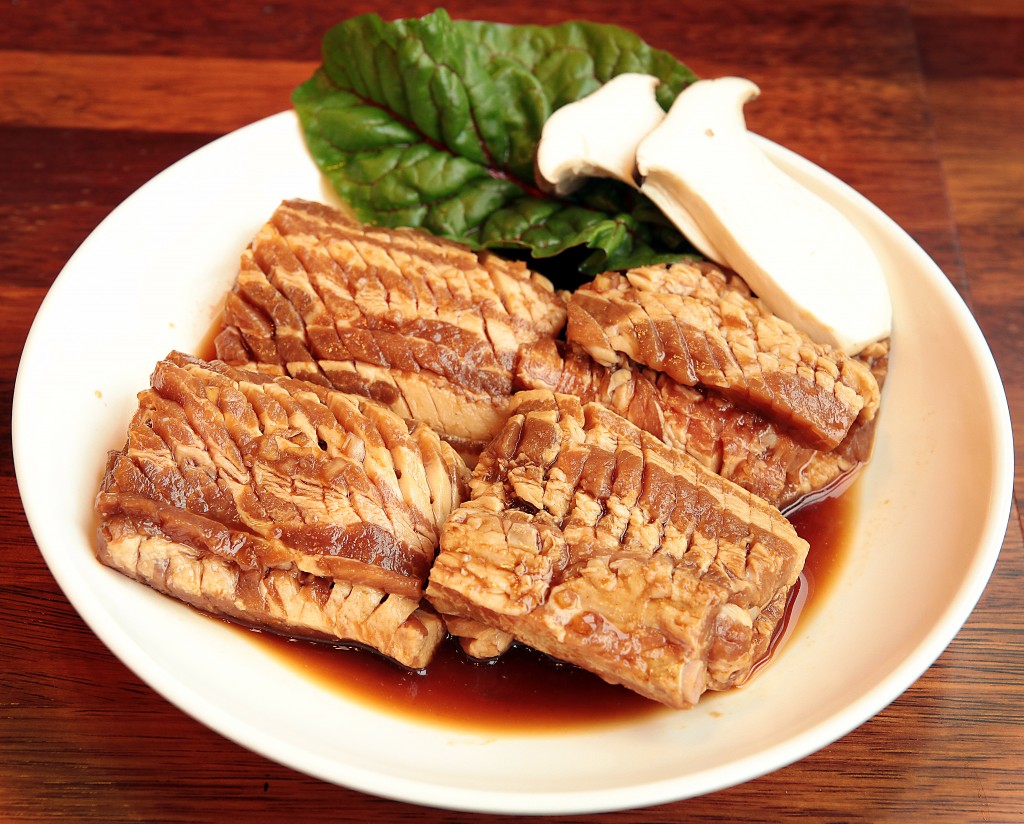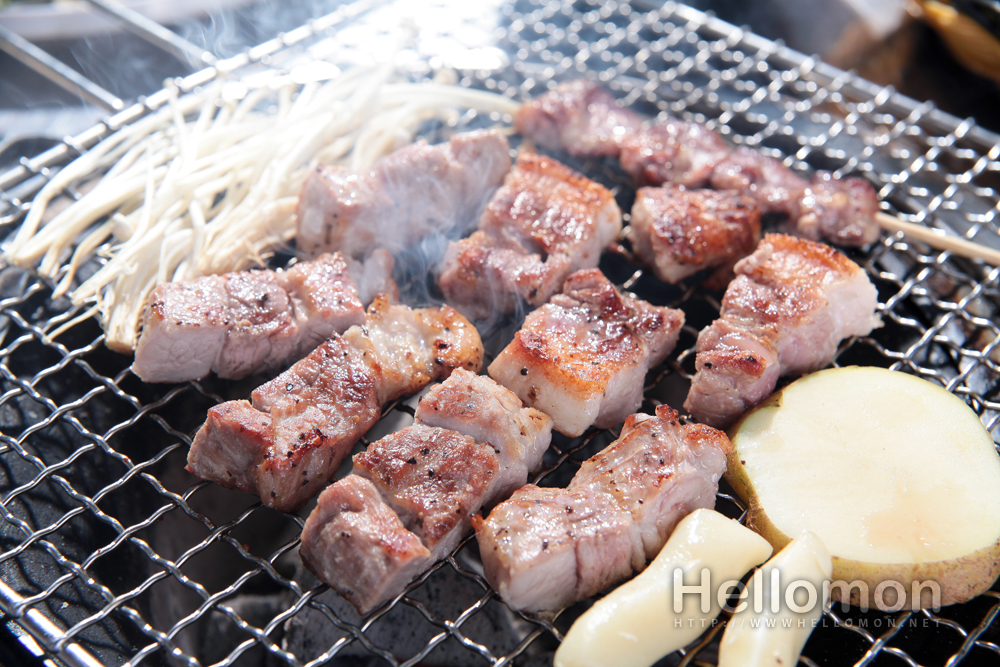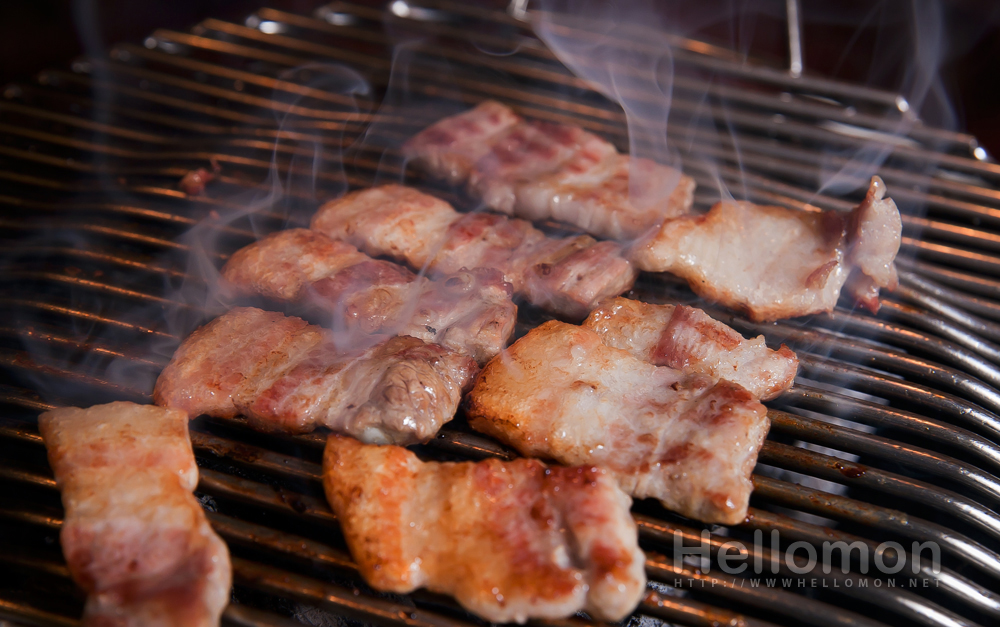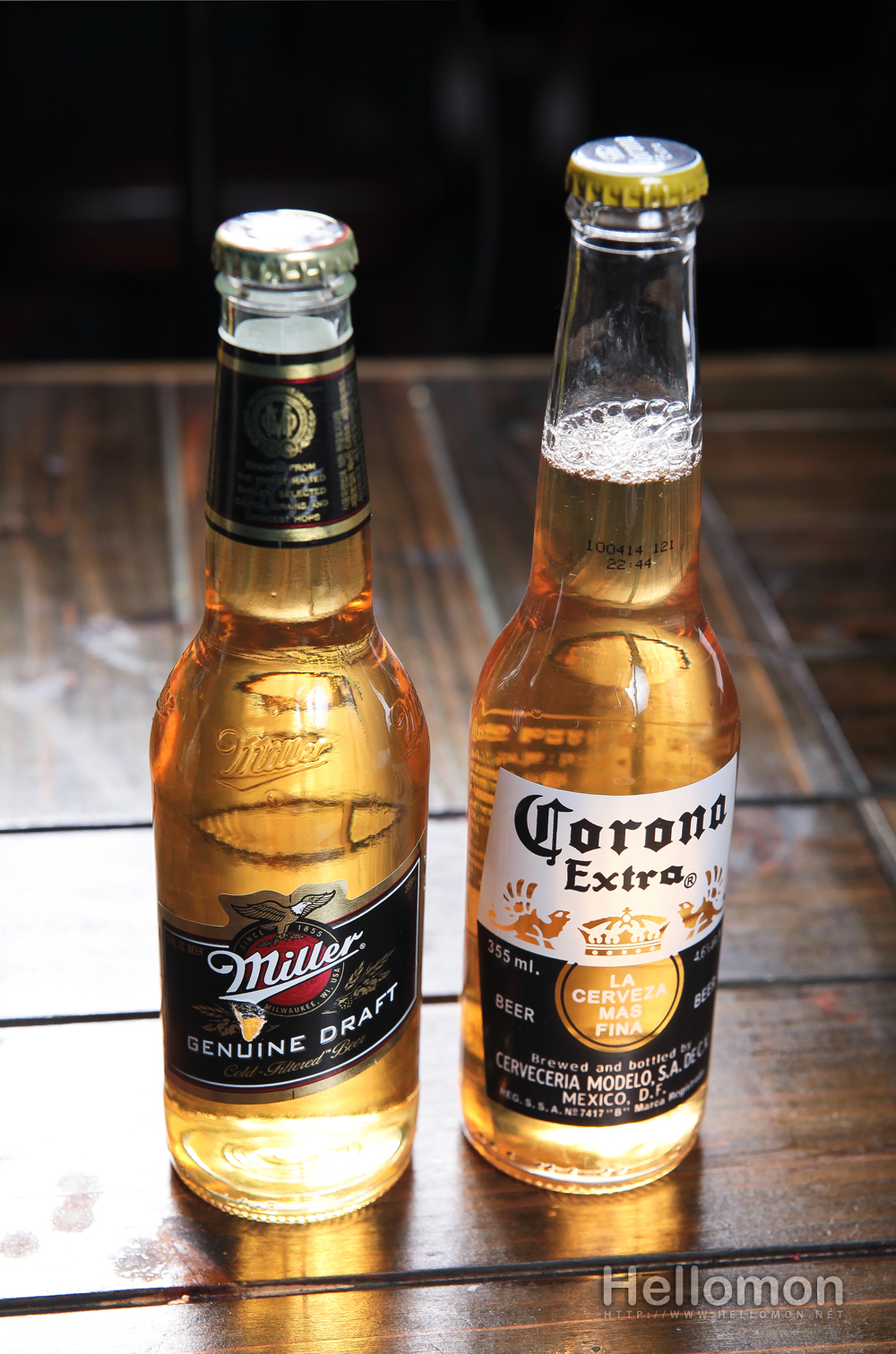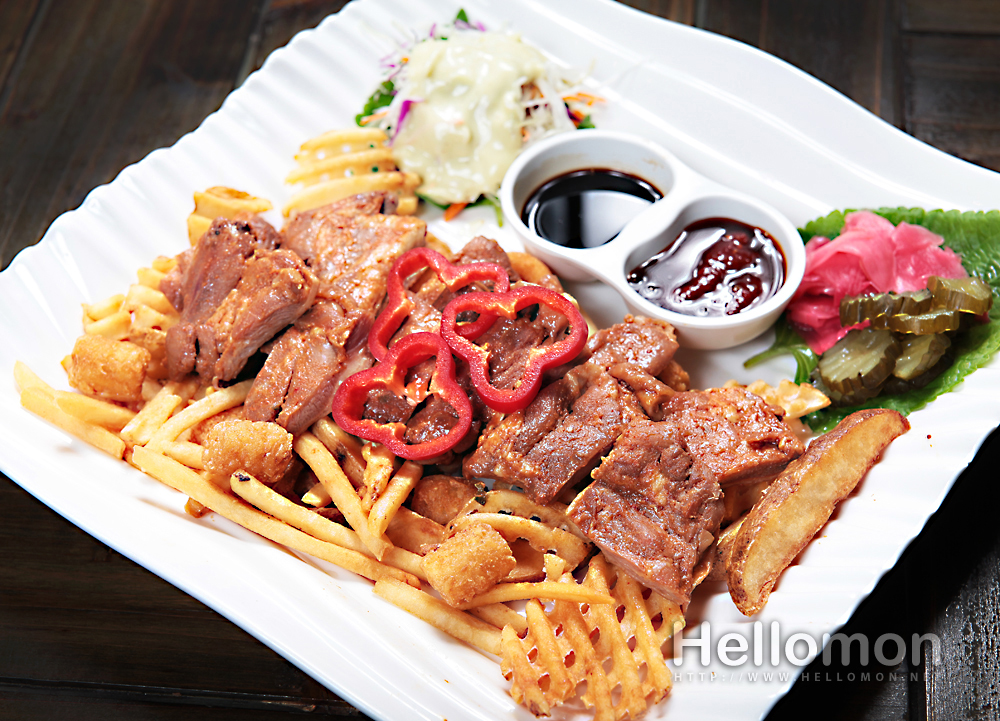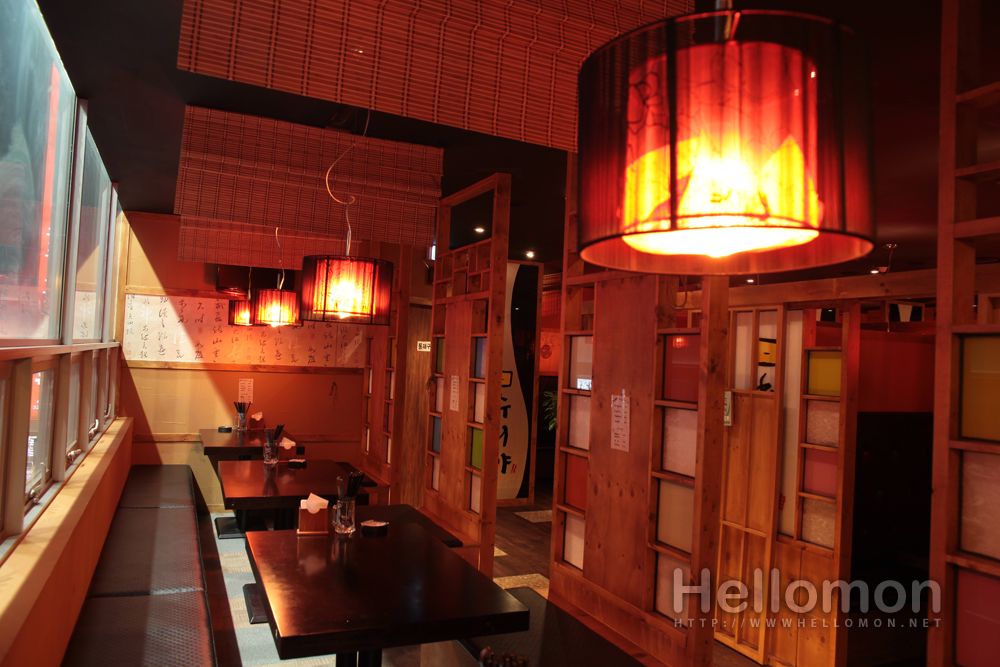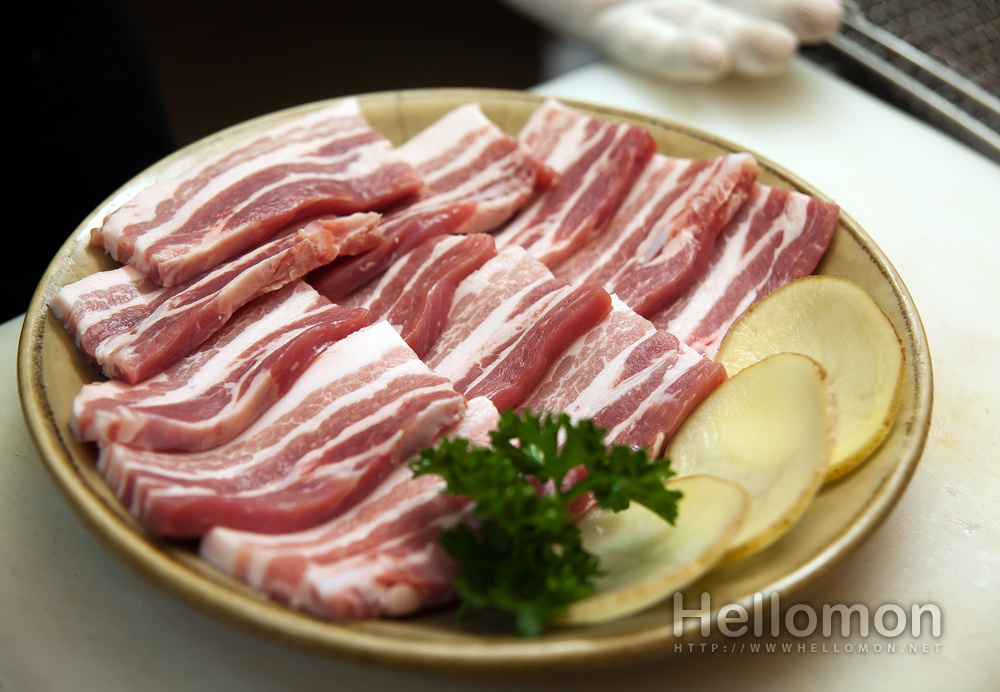 There is a very small alley on the east side of Gallery zone in downtown where there are about 20 restaurants reaching to the Rodeo street. Best selling dish in the 2030 alley is Samgyepsal. Because it opens from 5pm to 2am, many young people who want to hang out near the rodeo street and to drink till late night visit this alley often. It's especially crowded on Friday nights.
● Address: 32-12 Dongseong-ro 3gil (32-1 Samdeokdong 1ga), Jung-gu, Daegu, South Korea
● Bus: 303, 303-1, 305, 309, 427, 609, 649, 730, 805, 840, 939, 990, 991, Donggu 1-1, Rapid2
● Subway: Take subway line1 or line2 and get off at Banwoldang station. Take exit 10.