There's a small hanok converted into a chic Café in Daebong-dong, Suseong-gu, Daegu. The café is very special not only because of the building itself but also tasty yet unique menu items.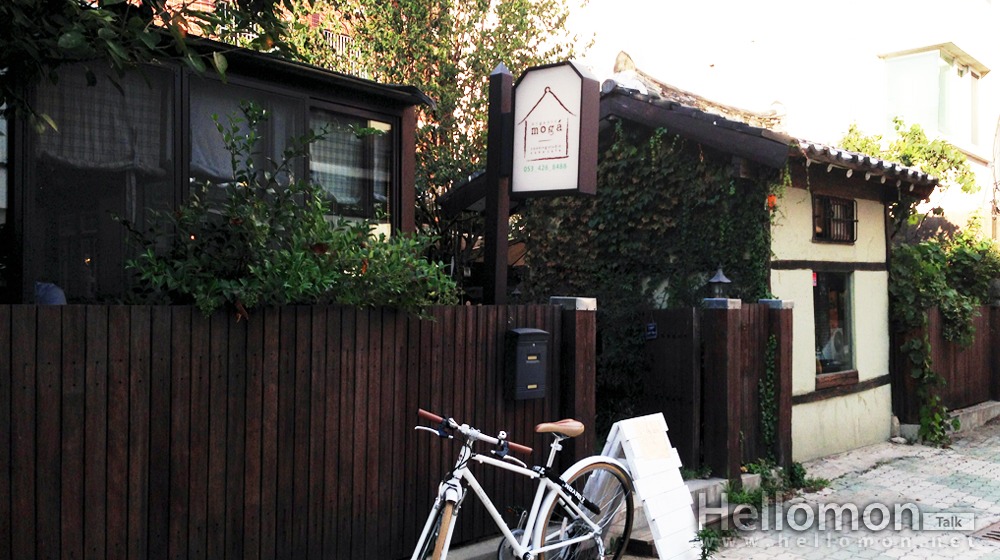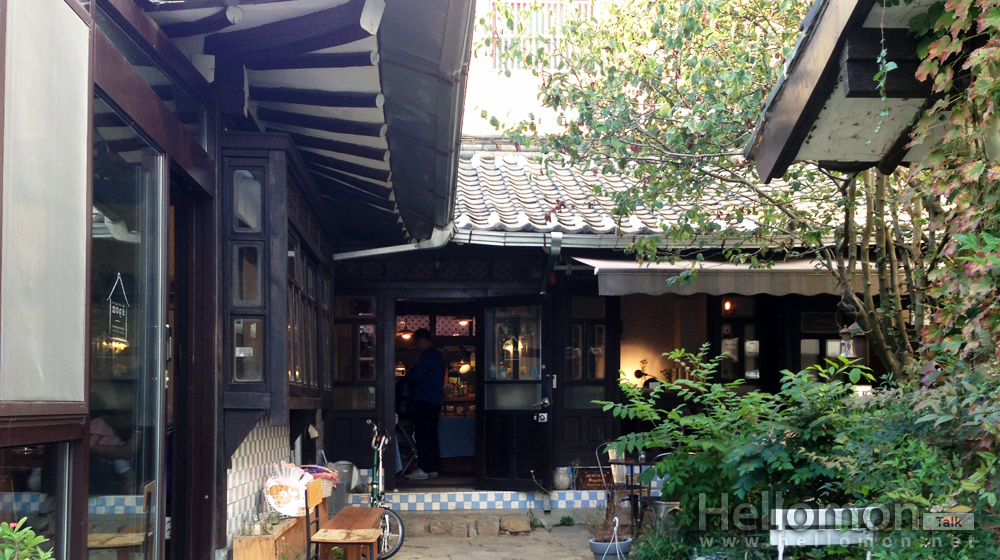 Moga(모과) means a quince in Korean. When you enter the café, you will see a quince tree in the middle of the yard and I assume that's the reason why it's named Moga (Quince).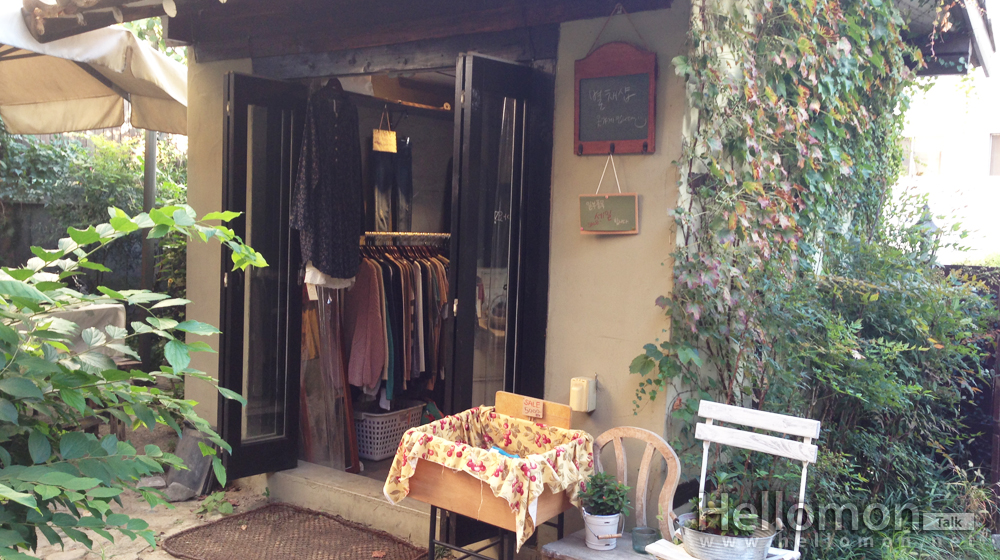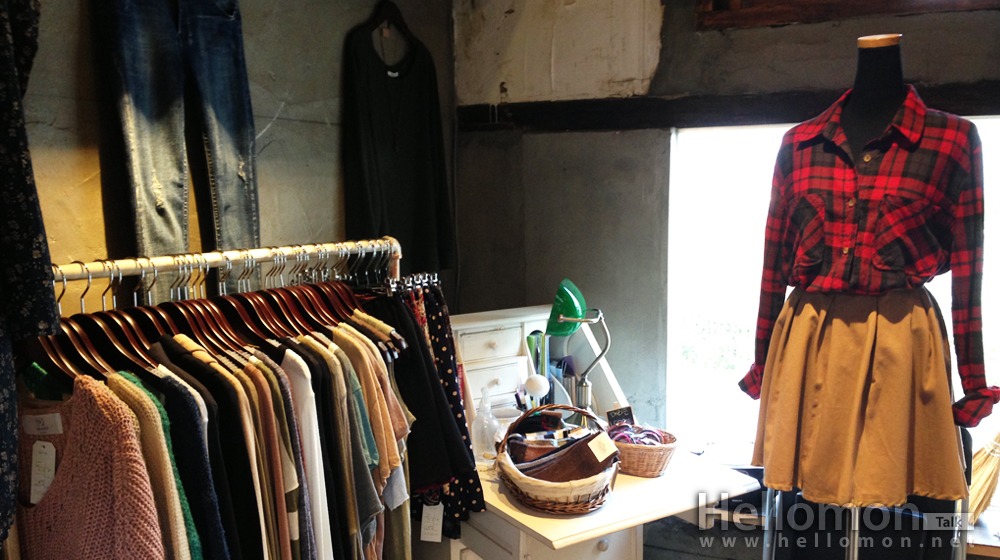 There's a small shop selling some unique clothes and accessories on the right side of the entrance. It would be good to take a look around the shop while you are waiting for your food.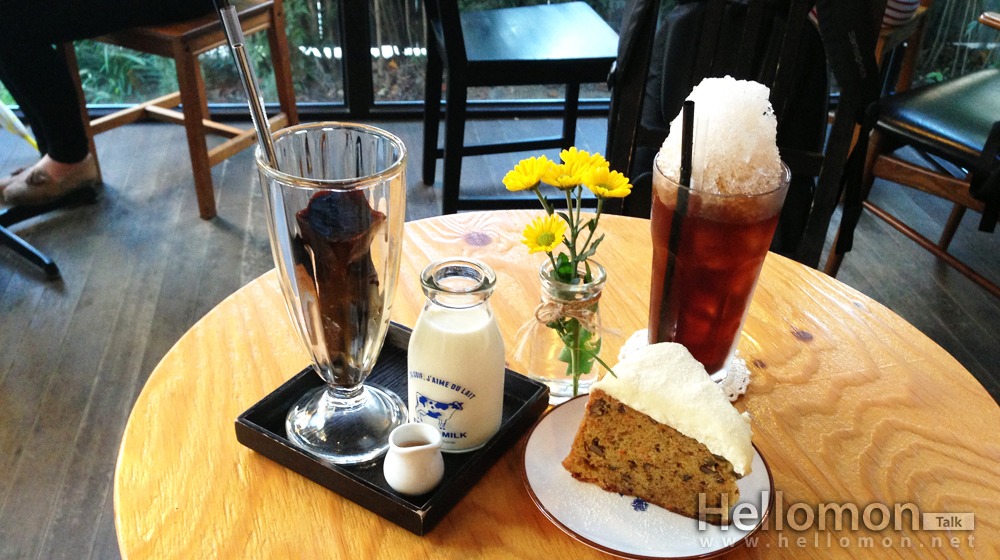 The most popular menu items are Ice Cube Latte and Carrot Cake. It's not easy to find Carrot Cake in Daegu but this café provides Carrot Cake made by organic ingredients. Ice Cube Latte is also one of the special menu items. When you order it, milk is served with iced espresso cubes. To make latte, you can just pour the milk into the cup filled with iced espresso cubes. Milk can be refilled once.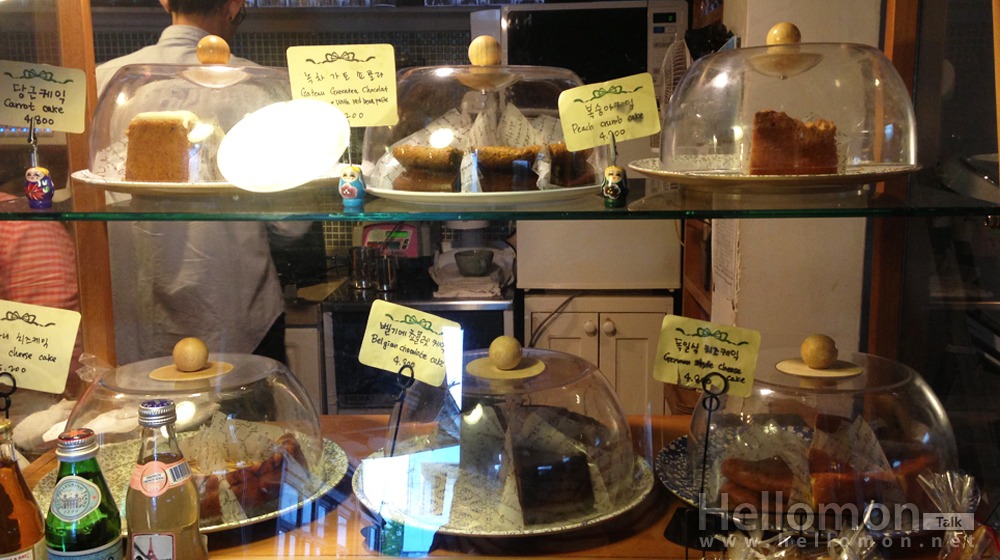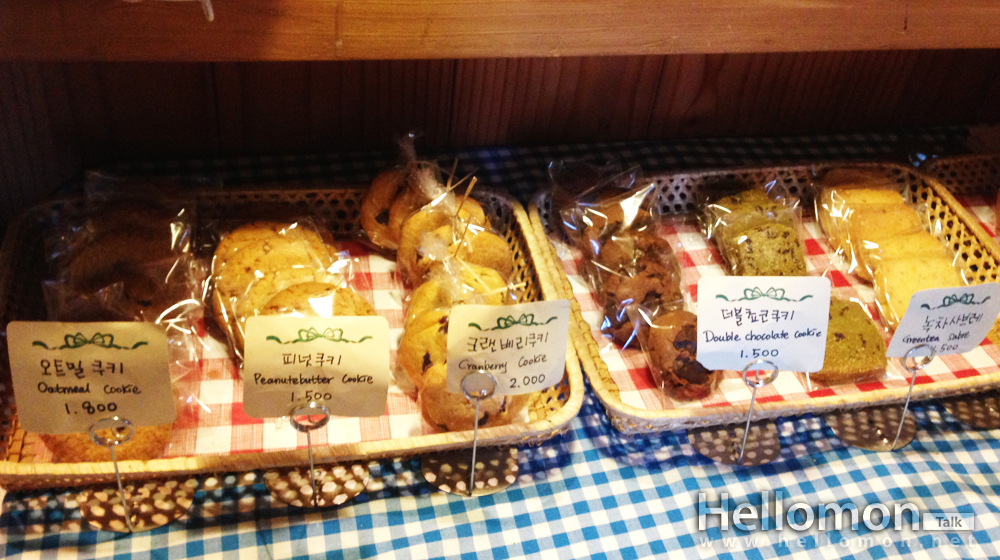 In addition, the café sells various kinds of cookies, cakes and teas and coffees. Enjoy the beautiful fall at the special Hanok Café, Moga.
★ Hanok Café Moga
– Address: 40-17 Daebong 1-dong, Jung-gu, Daegu
– Open Hours: 11:30 a.m. ~ 12:00 p.m.
– Contact: 053-426-8488