Oriental Medical Clinics in Suseong-gu, Daegu, Korea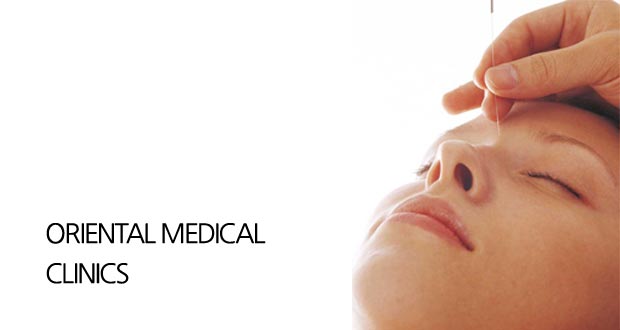 Oriental Medical Clinics
in Suseong-gu, Daegu, Korea
Choi Jae-young Oriental Medical clinic\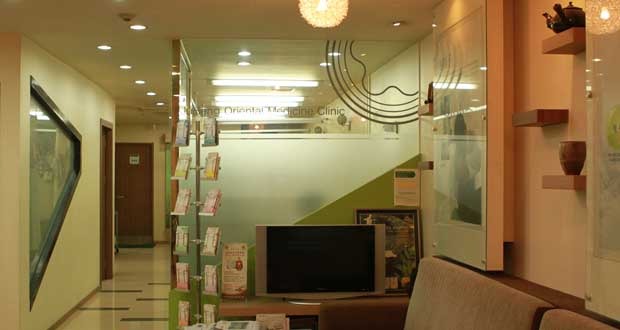 Many foreigners who come by or live in Korea have much curiosity on Oriental medical clinic. For them, it is a bit of strange compared to western medical treatment in field of way to surgery and conduct prescription.
Korean medical treatment is focus on storing your health and providing treatment for a wide range of conditions using the effective, time-tested and researched tools of Acupuncture, Oriental Medicine and Osteopathy. Among those, Acupuncture is the most well-known and popular form of treatment originating from Oriental Medicine. Today many people have experienced acupuncture in some form.
In addition, Juhang oriental medical treatment is also one of the oriental medicines. It is very well-known for its feature that keep origin appearance of Oriental medicine. Based on chinese classics, Juhang oriental medical treatment is able to specify rarely visible part of organs' function. Also, Show us limitless healing capabilities without machine which is used in Western hospitals. For many people who suffer from chronic or incurable diseases, Juhang oriental medicine would be a good way to make them feel better.
Fortunately, I got a chance to get a skin therapy. I could definitely feel my skin's difference before and after. Don't be afraid of coming by Korean medicine center. Just simply feel what I want to say. It is not that expensive. Of course, You can use your insurance at any clinical centers. For your information, I will keep share my stories after I got therapy on each different purpose. Skin, ache, and obesity, etc.
Choi Jae-young oriental medical clinic mobile : http://cjy-hani.altspace.co.kr/
Lee Jae-soo Oriental Medical clinic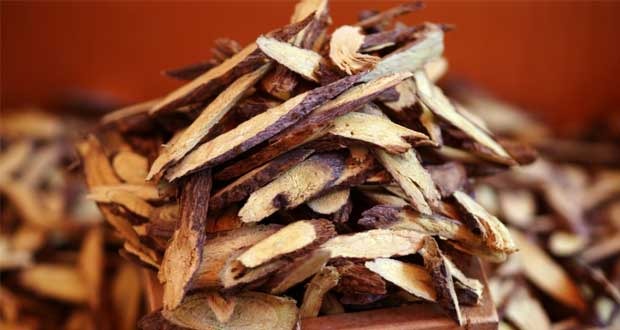 We have provided Oriental medical service based on the individual's constitution and symptoms since it opened in 1988 in Suseonggu, Daegu.
We provide treatment of Bujeonggeosa according to Byeonjeungsichi. Hanbang treatment is provided with traditional diagnosis (acupuncture therapy and cupping therapy). We focus on oriental herbal therapy in combination with an oriental medicine style diet therapy.
Byeonjeungsichi
Treatment according to symptom of a disease
Bujeonggeosa
A treatment method to increase good energy (a source of immunization) and remove bad energy
Treatment Areas
Low back pain, spine disc, stress relating illness(hwa-byeong)

Opening Hours
Weekdays-09:30~18:00
Saturday-09:30~14:00
*Wednesday, Sunday, Public Holidays : Closed.
Clearhead hongik oriental Medical Clinic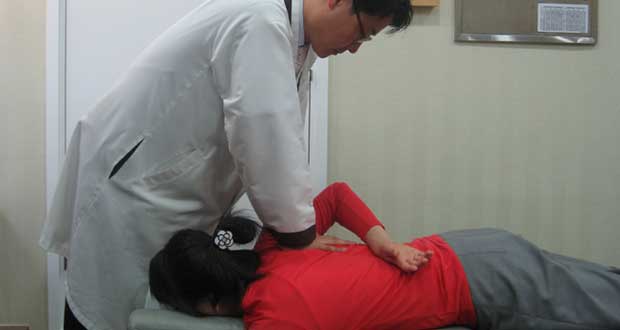 Clearhead hongik oriental medical clinic is specialized in correction of body constitution. This clinic treats unbalanced organs and spine by composing Chuna therapy and Sasang Constitution, disc, correction of pelvis and posture, shoulder discomfort, limbs paresthesia, joint diseases, headaches, dizziness, facial spasm, injuries caused by car accidents and outdoor activities.
Treatment Areas
Herniated disc Disease
(spine disc, Pain on shoulder and knees)
Chuna correction therapy

Opening Hours
Weekdays – 09:00~18:30
Saturdays- 09:00~17:00
*Sundays, Public Holidays: Closed

Image source is Clearhead hongik oriental Medical Clinic official site.
Yeongnam Oriental Medical Clinic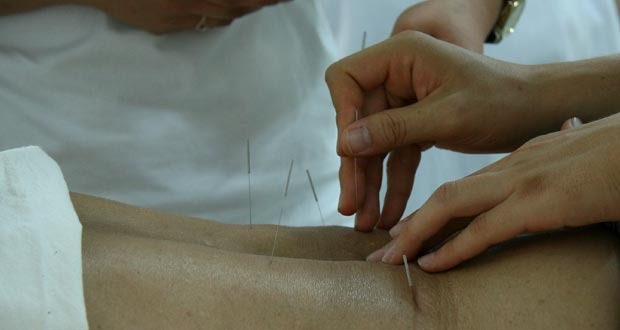 Yeongnam Oriental medical Clinic has operated chiropractic disease clinic, stroke and cardiovascular diseases clinic, skin and obesity clinic, gastrointestinal disease clinic, gynecology clinic and Hanbang(oriental medical) cosmetic acupuncture clinic for 14 years since it opened in 2000. It diagnosed body constitution through patented iris examination. It provides total Hanbang treatment including life style correction mainly with needle-embedding therapy, cupping therapy, Chuna Therapy and Oriental herbal therapy.
Treatment Areas
Chiropractic clinic, gastroenterology clinic, headache and respiratory disease and obesity and cosmetic acupuncture clinic
Opening hours
Weekdays 9:30~19:00
Saturdays, Public Holidays 9:30~16:00
Sunday : Closed.
Taeoreum oriental medical Clinic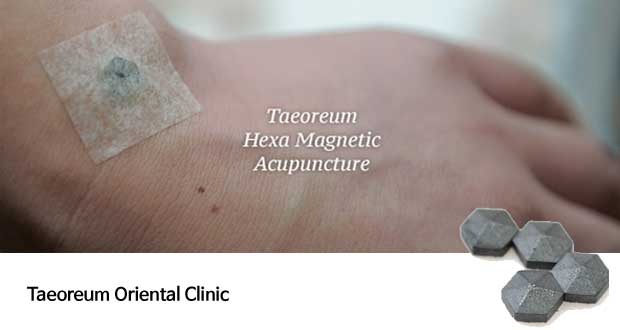 Korean Oriental doctors are always here for our foreign patients to communicate in their languages. To make our foreign customers feel comfortable, We apply magnetic needles which would reduce pain instead of using existing needles what would directly be applied into your body.
Hanbang Cosmetic acupunctures, posture correction and chronic pain clinic.
The clinic is for cosmetic acupuncture, chronic pain treatment and posture correction using a needle-embedding therapy. Yaksil and yaksilchim are specially made and have no harm to the body. They are dissolved under skin Yaksilchim buries in facial meridian pathway or facial improves self-healing capability of the body and induce creation of collagen by simulating blood vessels and dermis. It is certain that the therapy has effects on improvement of skin elasticity. Patients can be back to the daily routine immediately after the treatment.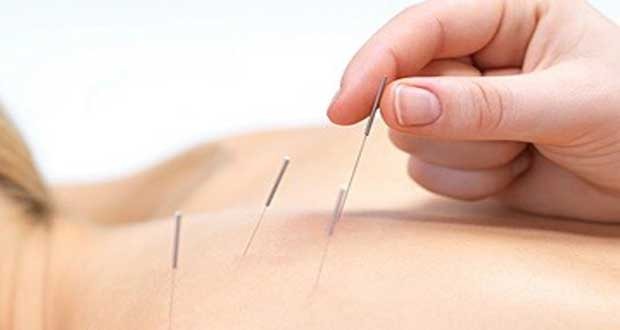 * Needle embedding therapy
Pull and support facial skin, limb's fascia or muscle and creating muscular tone by inserting needle into fascia or muscular tissue under skin.
Main treatment Hanbang Cosmetic acupuncture > 2hours (5~10 treatment)
Hanbang Physical threaphy > 2hours (3 treatment)
Skin care with Oriental medicine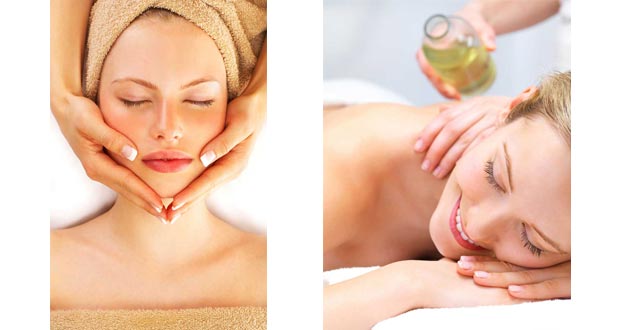 Daegu Oriental Hospital of Daegu Hanny University has been seeking Professionalism with 30 years of clinical experiences. They are always hoping to become an institution that focuses on wellness of their patients that makes the best to help the customers.
Daegu Oriental Hospital of Daegu Hanny university, previously Known as Jehan Oriental Hospital established in 1970, cooperates with Jehan Hospital, which is a western style hospital, to treat a patient and makes its best efforts to be a leader of Korean traditional Medicine through the harmonization of Western and Eastern medical systems. Their medical team consisting of specialists, residents and interns in each department pays full attention to treat patient and does our best to be a center of traditional Korean medicine. Also, there is a new hope to treat Incurable diseases with ongoing research activities.
There are some Programs, so you can see and experience oriental medicine they offer to you.
One of their programs give you a chance to care your skin.
Hanbang(oriental medicine) Skin Care Program
Basic Program : Testing Hanbang tea > Cleansing > Hanbang Reasonance Ample >3 kinds of Hanbang Packs.(Skin smoothing, Whitening and Moisturizing course) > Abdomen moxibustion
Additional Option : Misoanmyeon acupuncture lifting course (treatment after anesthesia)
The face can be beautiful with traditional oriental beauty technique (acupuncture and Hanbangyaksil only), rather than plastic surgery.

Homepage address (Daegu Oriental Hospital) : http://daegu.dhu.ac.kr/eng/content/04treatment/03_06.asp