Medi City Daegu Introduction
Introduction
Installed to facilitate the attraction of foreign patients to local medical institutions and establish a foundation for global medical tourism marketing by providing a one-stop service for foreign patients, such as introducing Daegu's medical tourism.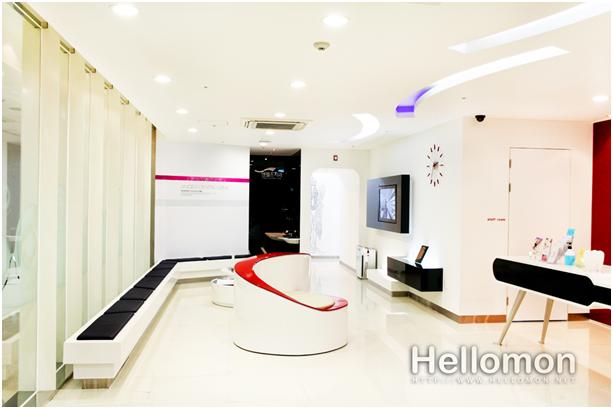 Main facilities
call center, information desk, promotional facility and experience equipment


Function
Provides advance information about medical tourism
– Information about Daegu's medical tourism infrastructure (medical technologies and medical institutions, etc.)
– Information about general Daegu tourism (food, tourist attractions, shopping, experiences, accommodations)
– Daegu's location, transportation information, climate, etc.
Provides consultations and reservations for medical tourism (both on-line and off-line services provided)
– Consultations with professional medical institutions (consultation, reservation, and transport service for medical treatment)
– Consultation with the Ministry of Health &Welfare registered institutions and travel agencies (visa, transport services, and proxy services for making reservations for medical treatment, accommodation, and tourism)
Provides immigration and transportation service
– Information about applying for a passport and visa and the required documents
– Information about making airline reservations, reporting one's entry and departure, and exchanging currencies
– Information about how to fill out the immigration form
– Information about traveling to one's accommodation (transportation to Daegu and to one's accommodation)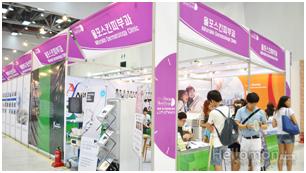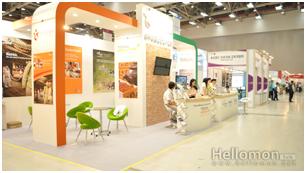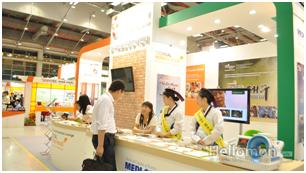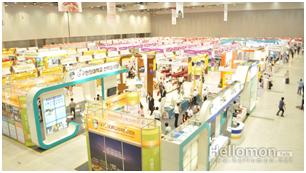 ※ Providing information about agencies that transport foreigners to accommodations (paid service), medical institution referral service (consultation), and public transportation
Provides a referral service for medical institutions
– Foreigners with an advance reservation: referral service for medical institutions (transportation information, transport service to a medical institution, etc.)
– General foreigner: information about medical institutions according to the field of required medical service (transportation information, transport service to a medical institution, etc.), medical tourism packages, and reservation services
Provides general information during the period of stay
– Inpatient: accommodation reservation service (consultation with the medical institution)
– Outpatient: information about tourism, shopping, cultural performances, suburban tours (provides information about related homepages and other materials)
Provides information about departures and after-service
– Departure service : reservation of transportation (paid service)
Traveling to Incheon International Airport : KTX, limousine bus, exclusive car
Traveling to Gimhae Airport : limousine bus, taxi
Traveling to Daegu Airport : taxi
– After-service: information about the homepages of medical institutions and their contact details


Location &Transportation
Address
– 6F Daegu City Center, Munhwa-dong 11-1, Jung-gu, Daegu, Korea, 700-733 Daegu Medical Tourism Information Center
Telephone / Fax
– 070-7006-1161 / 070-7006-1165
Bus
– 106, 400-1, 401, 410-1, 600, 650, 909, 508, 518, Gachang 2, Donggu 1, Bukgu 3
Subway
– 10 minutes from Jungangno Station, 15 minutes from Daegu Station, Subway Line No.1
– 15-minute walk from Gyeongdae Station, Subway Line No.2
Taxi
– Base fare from Daegu Station, Subway Line No.1 From Daegu International Airport
– Time: Approximately 5 Km / Within 15 minutes From Dongdaegu Station
– Time: 3 Km / Within 10 minutes
(From MEDICITY DAEGU SNS)