SUIN Korean Medicine Clinic: Oriental medicine clinic specializes in body slimming treatments
As you already know, Daegu is well known for oriental medicine, having the oldest oriental herb market in the country with a history of 350 years. Daegu is considered to be one of the best medical tour cities thanks to its history of oriental medicine, advanced technology, highly-trained medical experts, state-of-the-art facilities, and fast and accurate diagnosis and treatment procedures. Accordingly, many foreign tourists visit Daegu to experience oriental medicine clinics.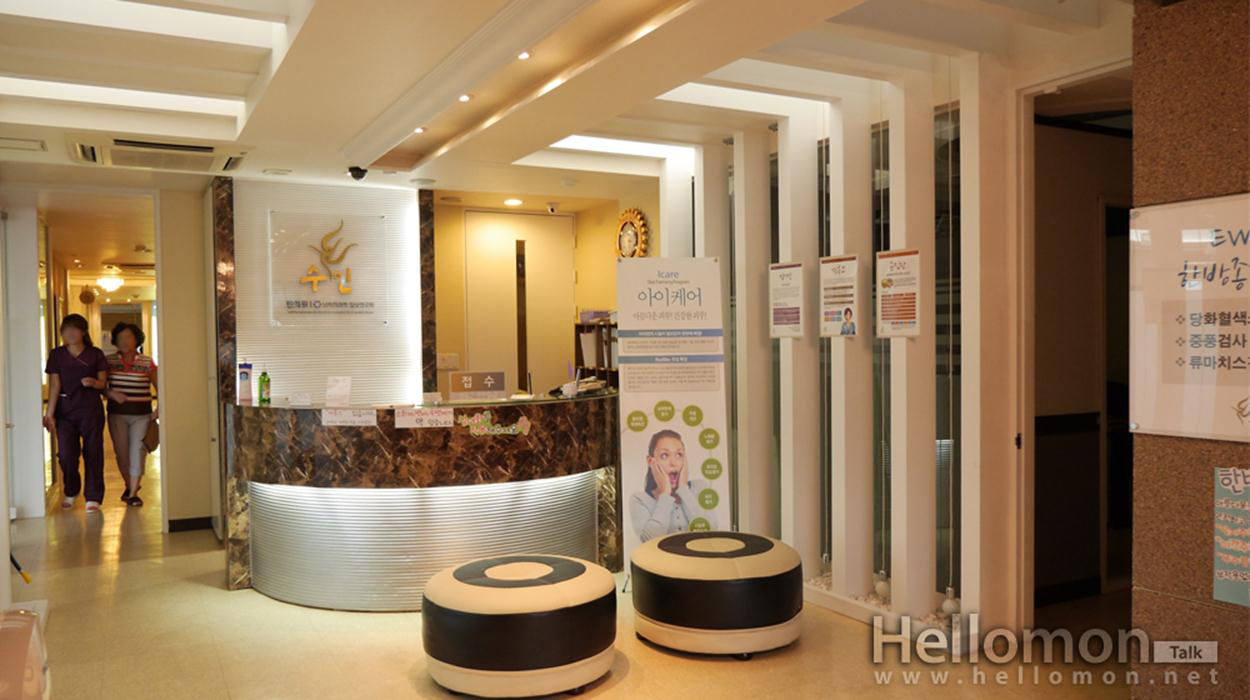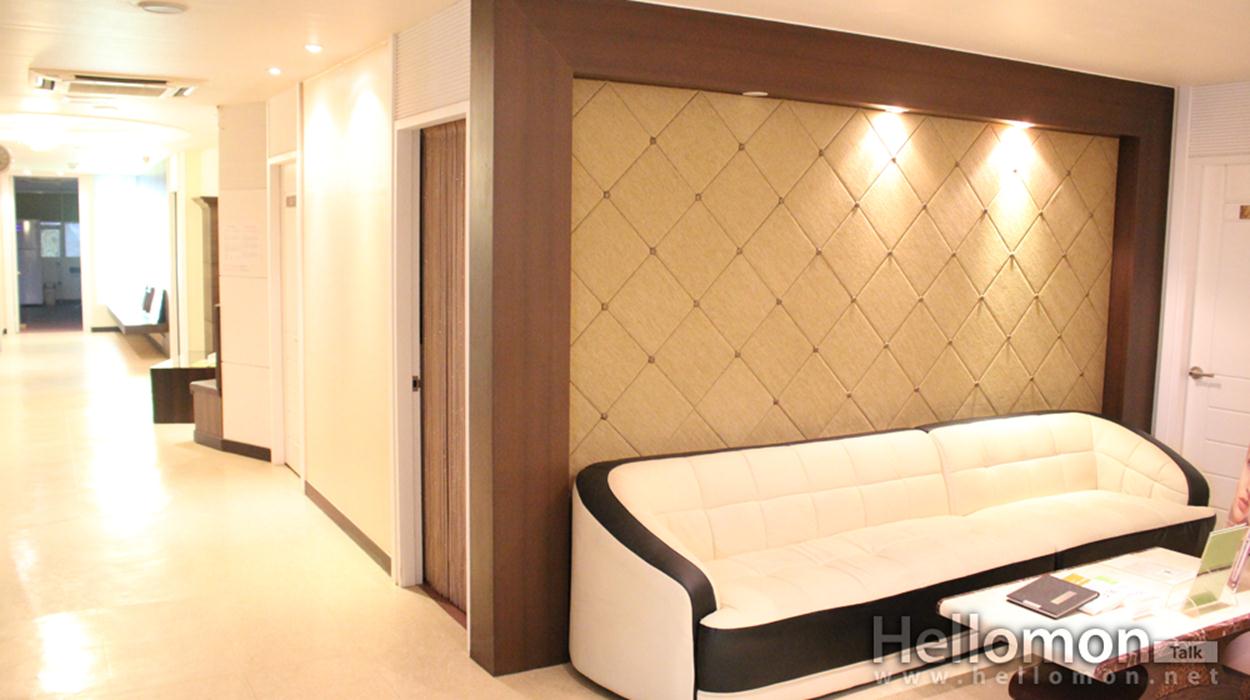 I visited SUIN Korean Medicine Clinic which is famous for beauty and diet clinic to experience body slimming treatments program. I've heard that the director of the clinic has developed oriental medicine for a diet and is exporting it to America.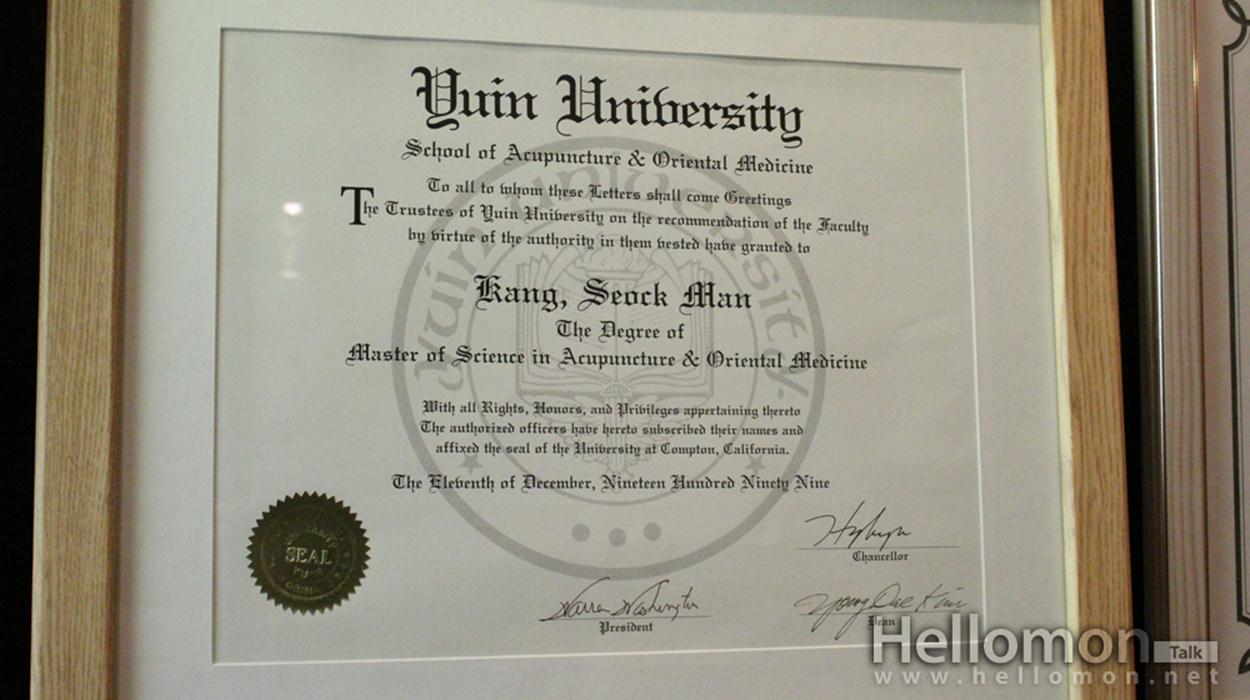 SUIN Korean Medical Clinic operates a skin clinic, diet clinic, and anti-aging clinic based on the advantages of traditional and modern medicine. It had a modern interior yet had comfortable and welcoming atmosphere.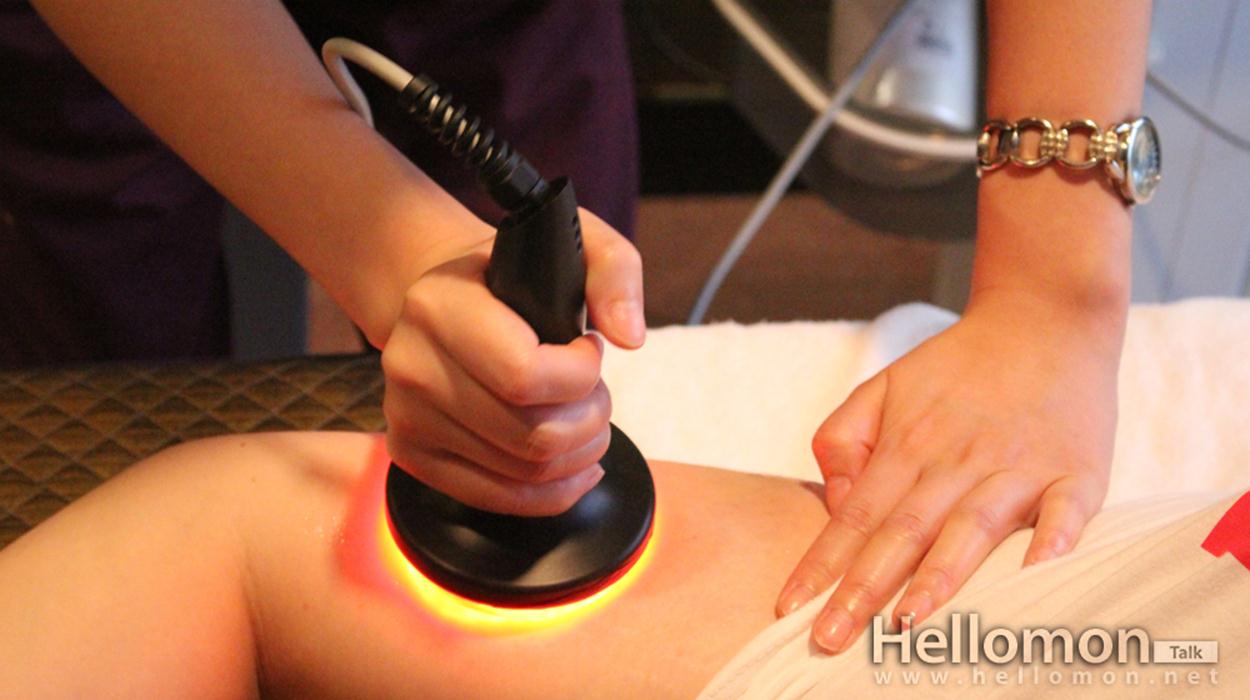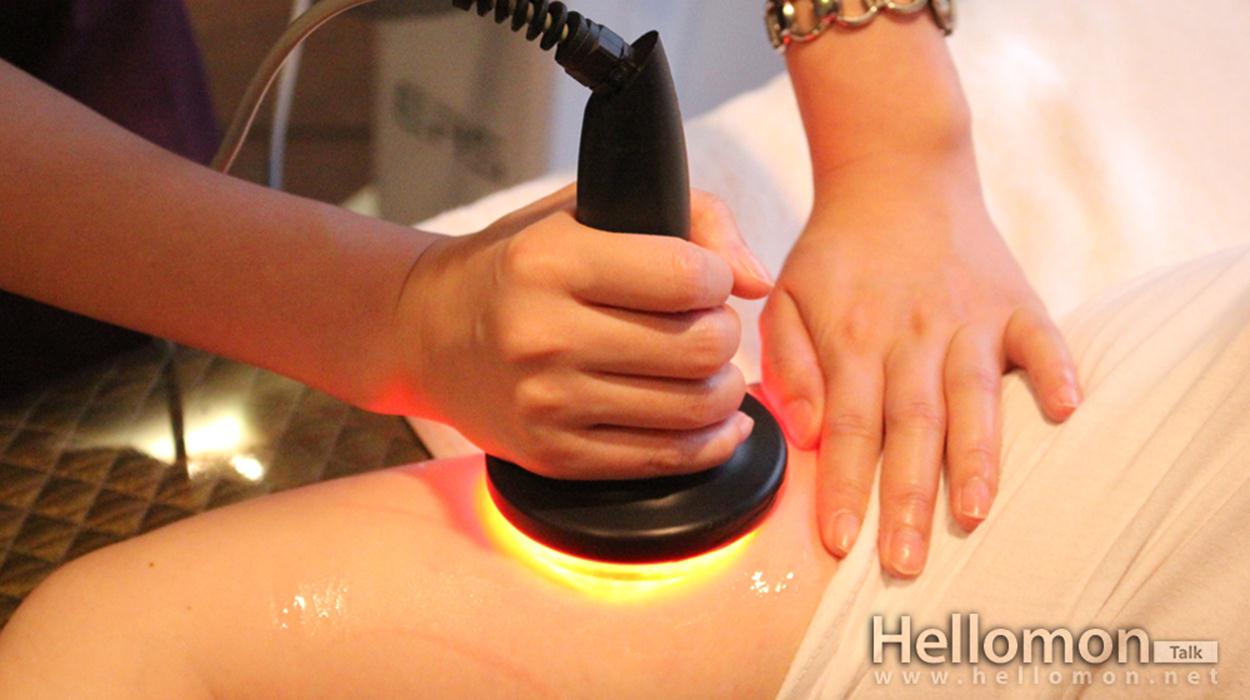 After I consult with the doctor, treatment started with Lipoderm ultrasonic wave machine. According to the doctor, it's helpful to make a good body line without surgery because the ultrasonic waves melt away fat on your belly, inner arms, inner thighs and butts. If you think that it's hard to lose your fat on those parts, you should try this treatment.
The treatment went in a relaxed atmosphere and I felt very comfortable and warm. The doctor said that I should drink a lot of water after the treatment, because the fat breaks down and it comes out through your urine. It only took 20 minutes for me to get the treatment.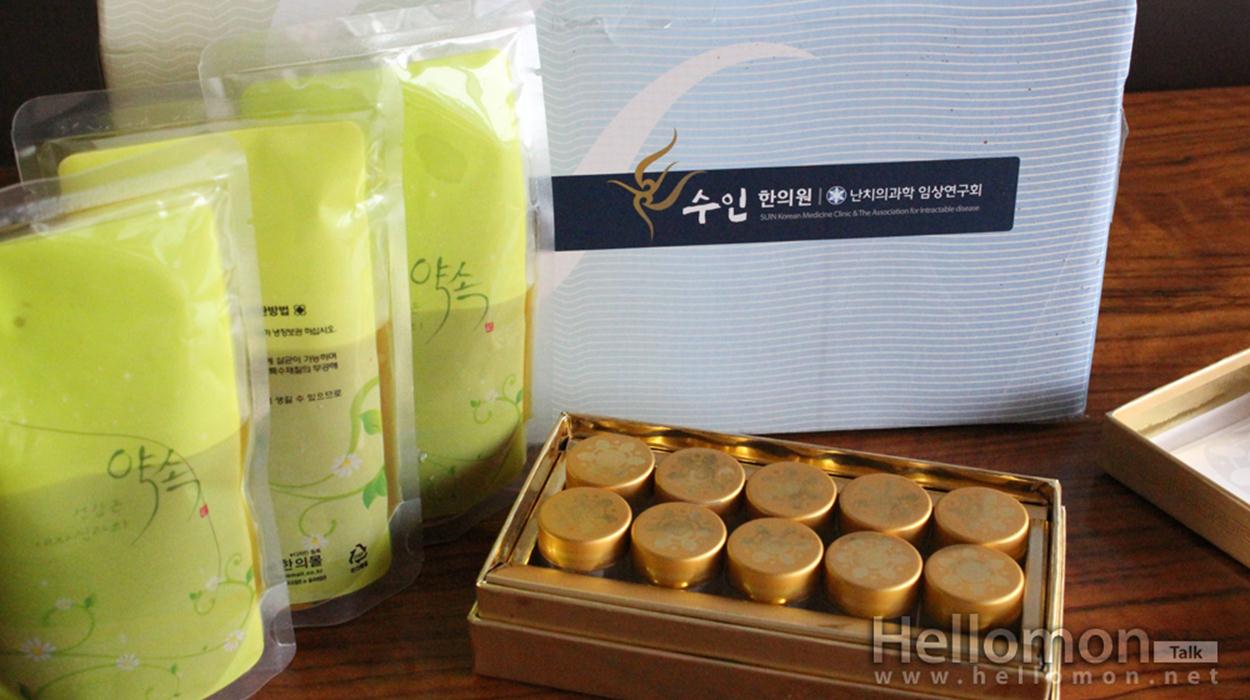 It bought some medicines as well because it works better when I get the ultrasonic wave treatment and take medicine at the same time. Powder medicine makes you feel full and satisfied and liquid medicine dehydrates your body and controls your appetite.
The ultrasonic wave treatment costs 20,000won for four times a month and the medicine costs between 200,000won and 350,000won per month. Doctors at the clinic will recommend types of medicine that are beneficial to your physical constitution.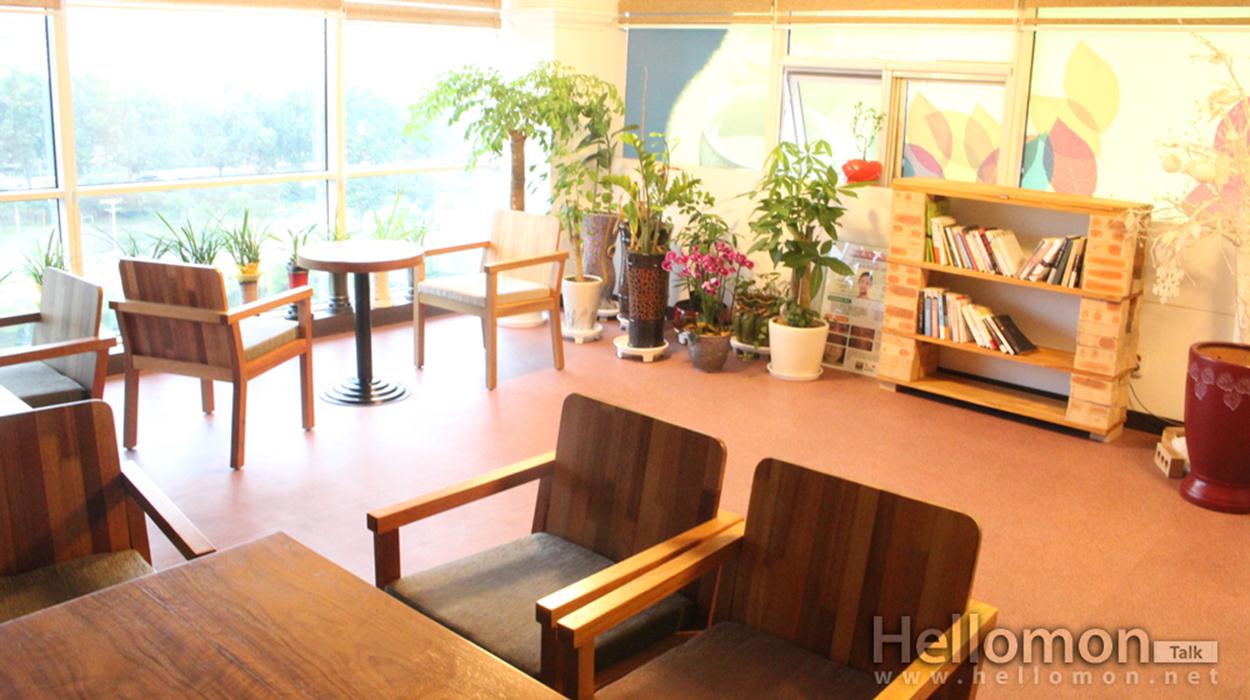 While I was waiting for my medicine to be ready, I took a rest at the café in the clinic with free coffee.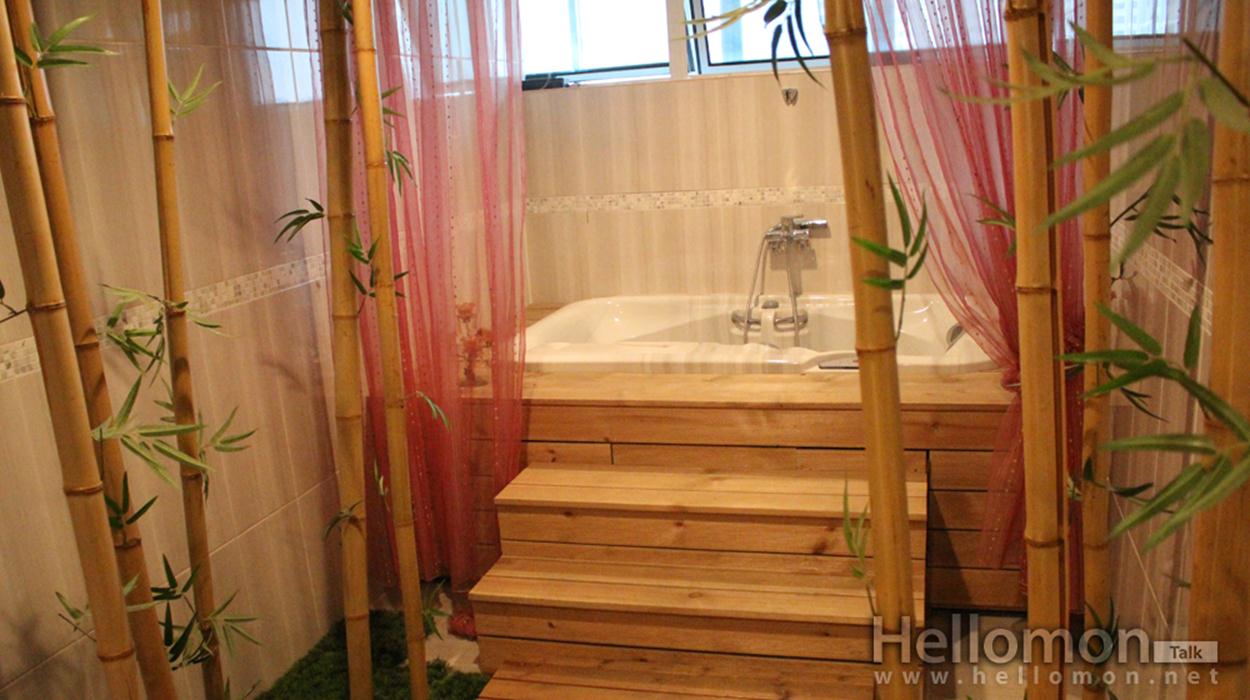 Other treatments include skincare therapies, Spas (couple spas), Pain Management Clinic and etc. When I searched the information of the clinic online, I found some people saying Couple Spa at the clinic is also very good. I am planning to visit the clinic for spas later.
If you want to make a reservation or consult a doctor, message or call 010-6643-8200.
★ SUIN Korean Medicine Clinic
– Address: 6F, 96-150 Suseong-dong 1-ga, Suseong-gu, Daegu
– Contact: 053-745-7584
– Open Hours: Mon, Tue, Wed, Fri (9:00 a.m. ~ 7:30 p.m.) / Sat (9:00 a.m. ~ 5:00 p.m.)