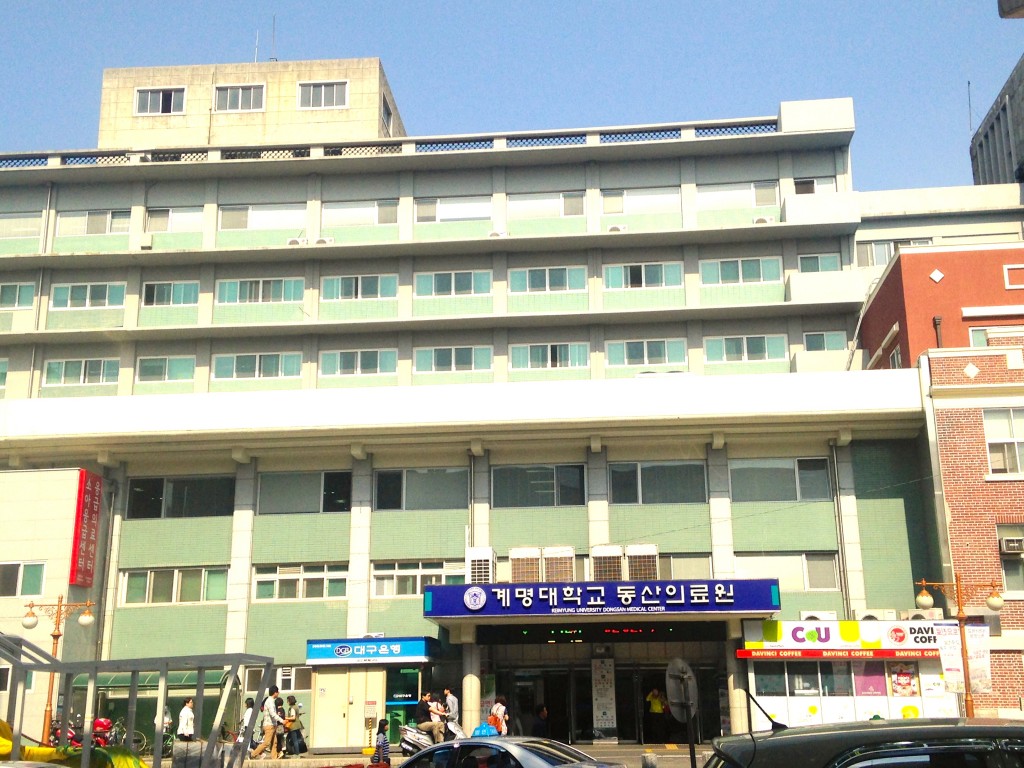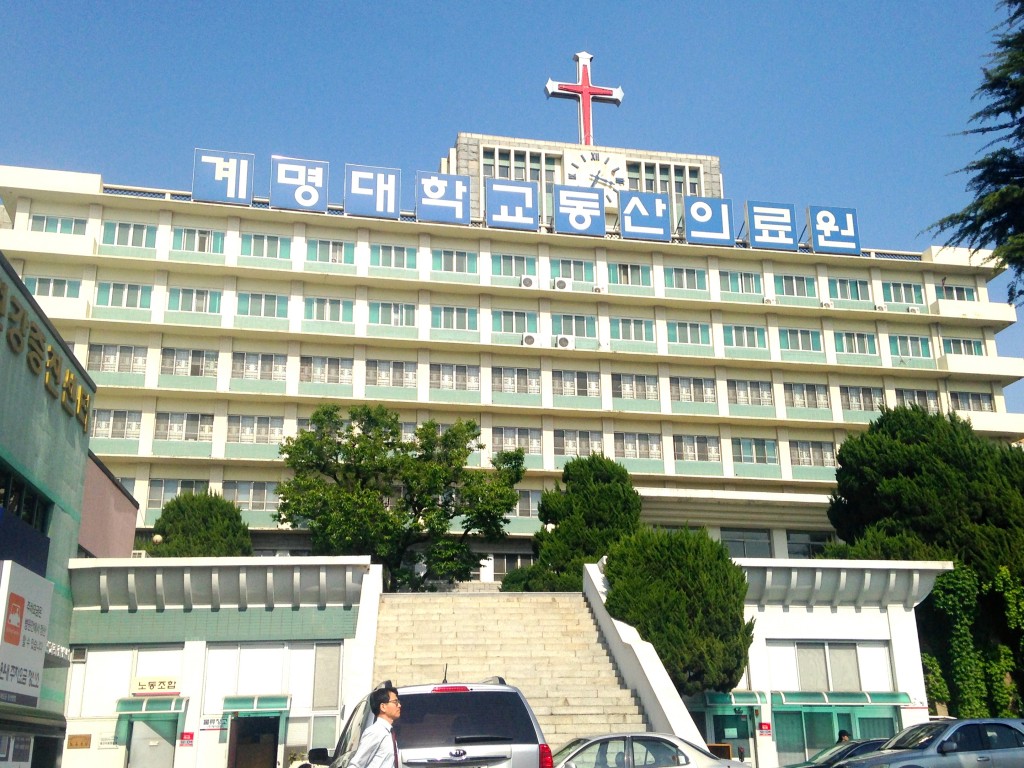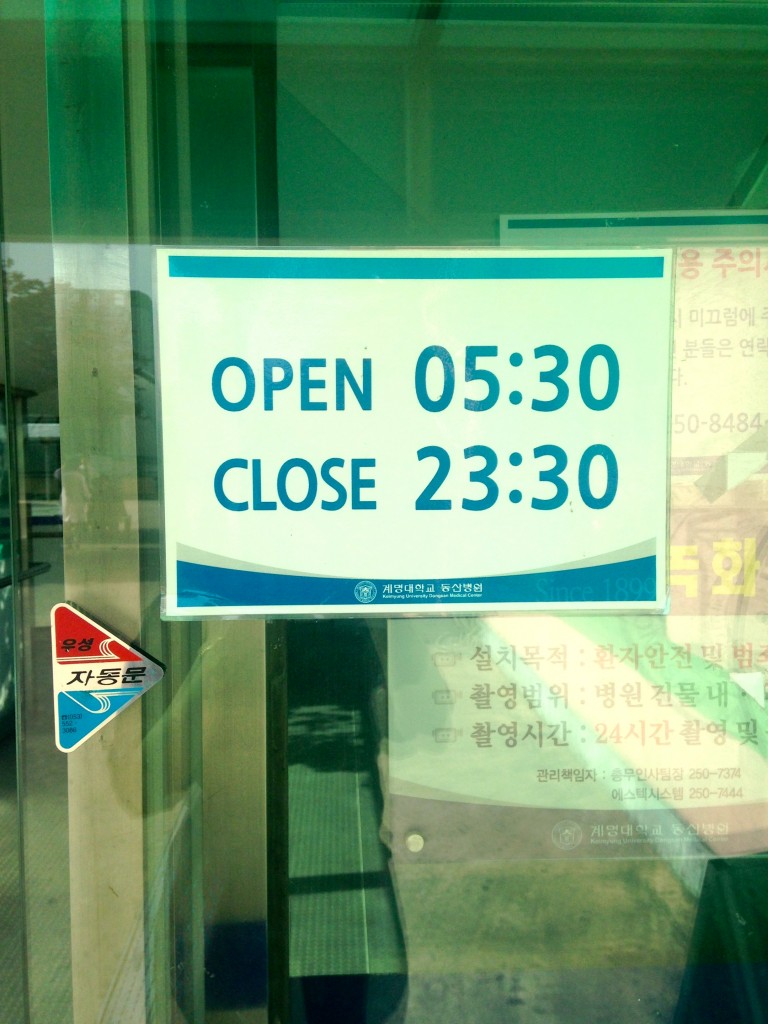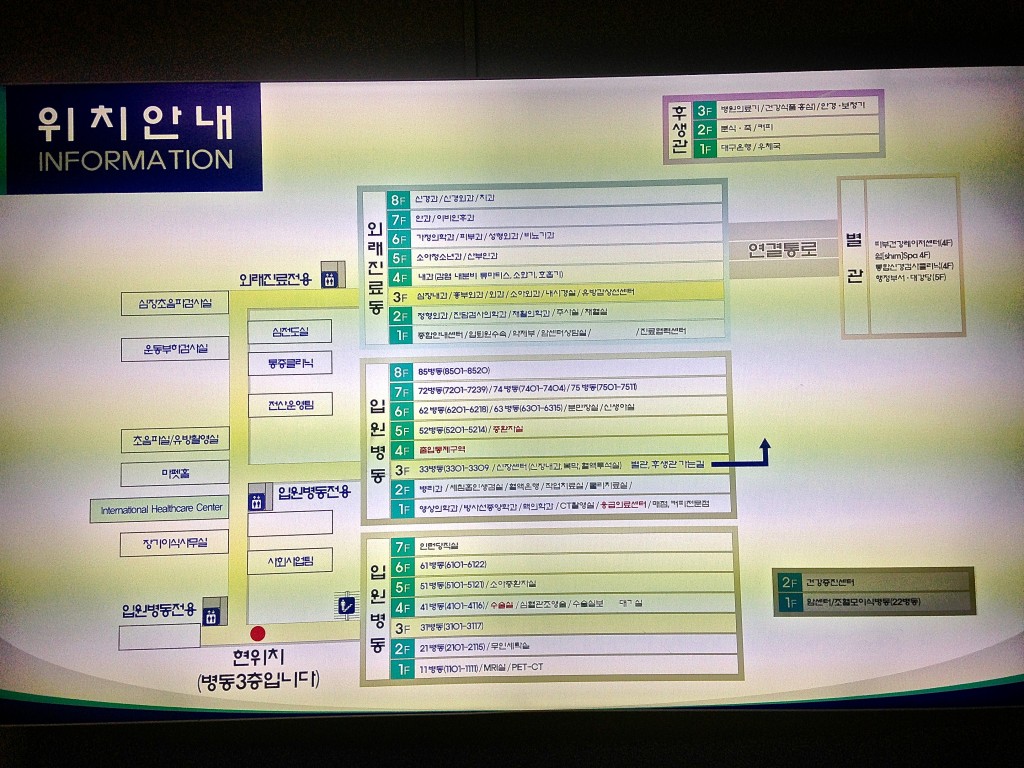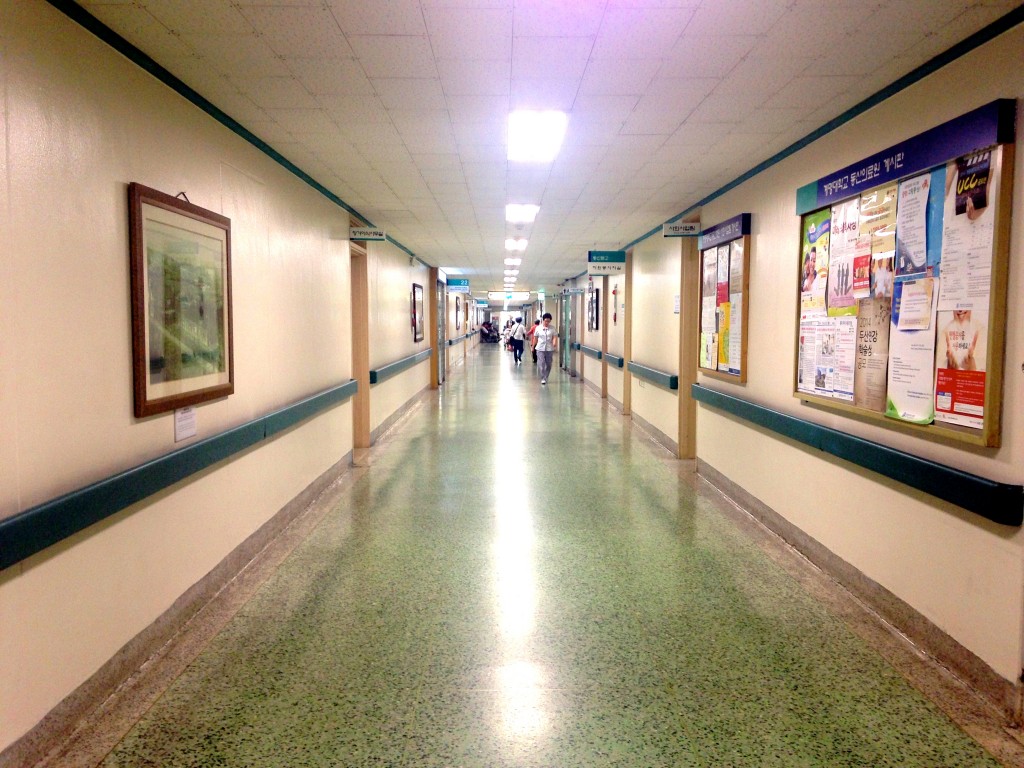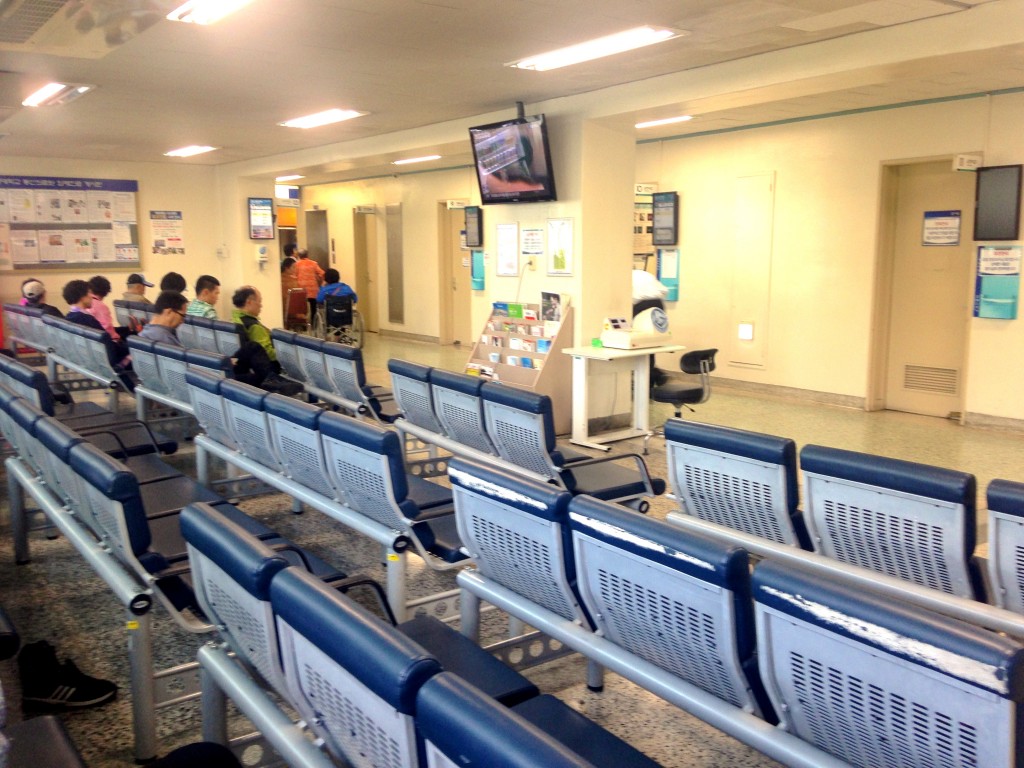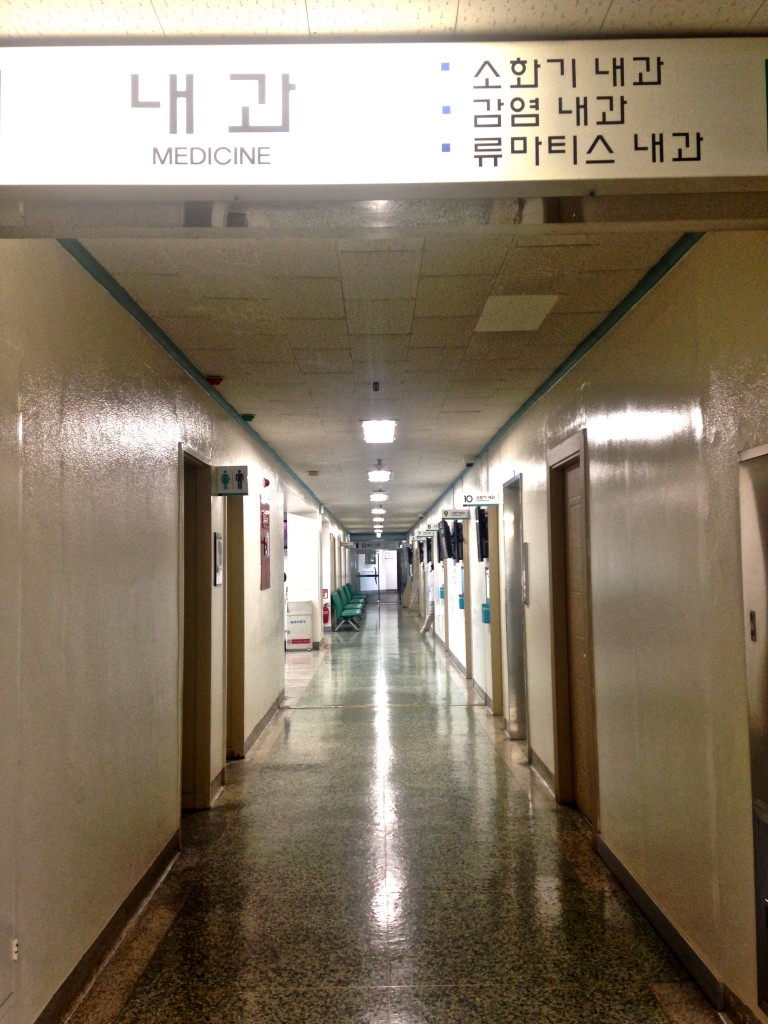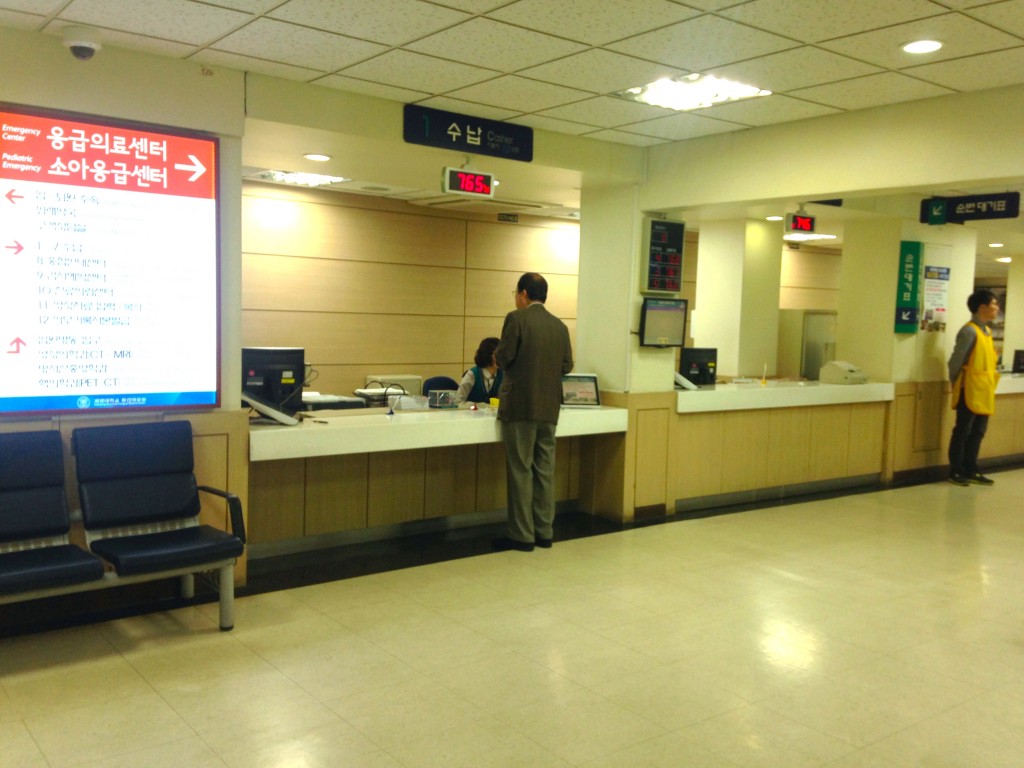 Dongsan Medical Center is the university hospital of Keimyung University in Daegu. The hospital is located just west of downtown, across from the main entrance of Seomun Market.
Dongsan Medical Center has an international clinic that services the USFK forces in Daegu, as well as assisting all other foreigners in need of bilingual support while at the hospital. The international clinic operates from Monday-Friday, from 9-5pm, however, their english-speaking staff are available 24 hrs by phone.
http://global.dsmc.or.kf/
Directions by Subway: Located just a few minutes north of Exit 5 of Sin-nam subway station.