Yeongnam University Hospital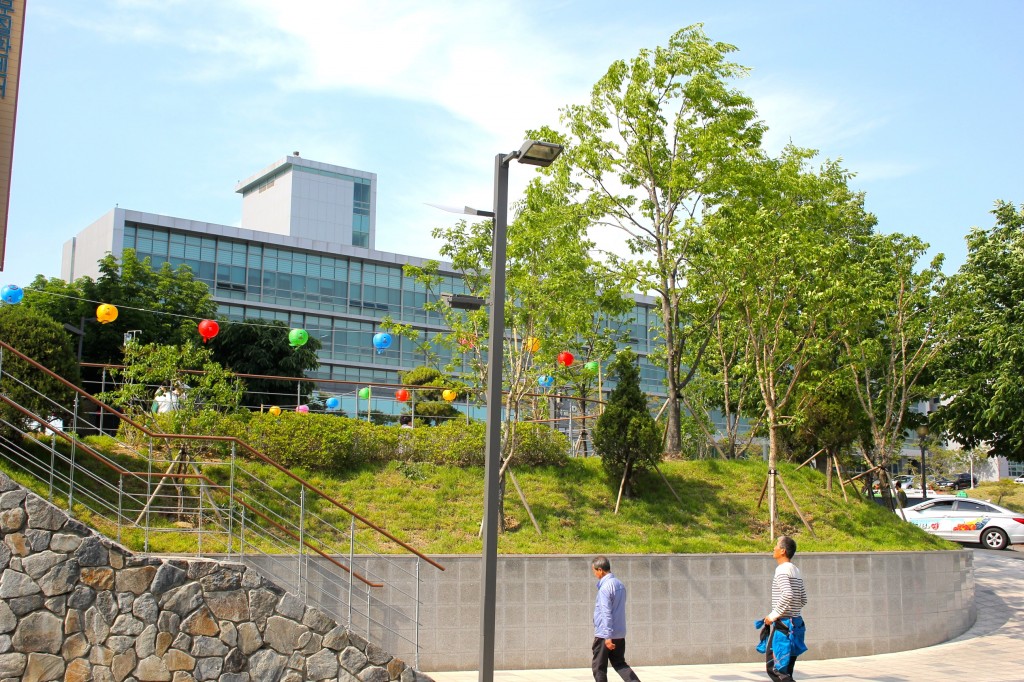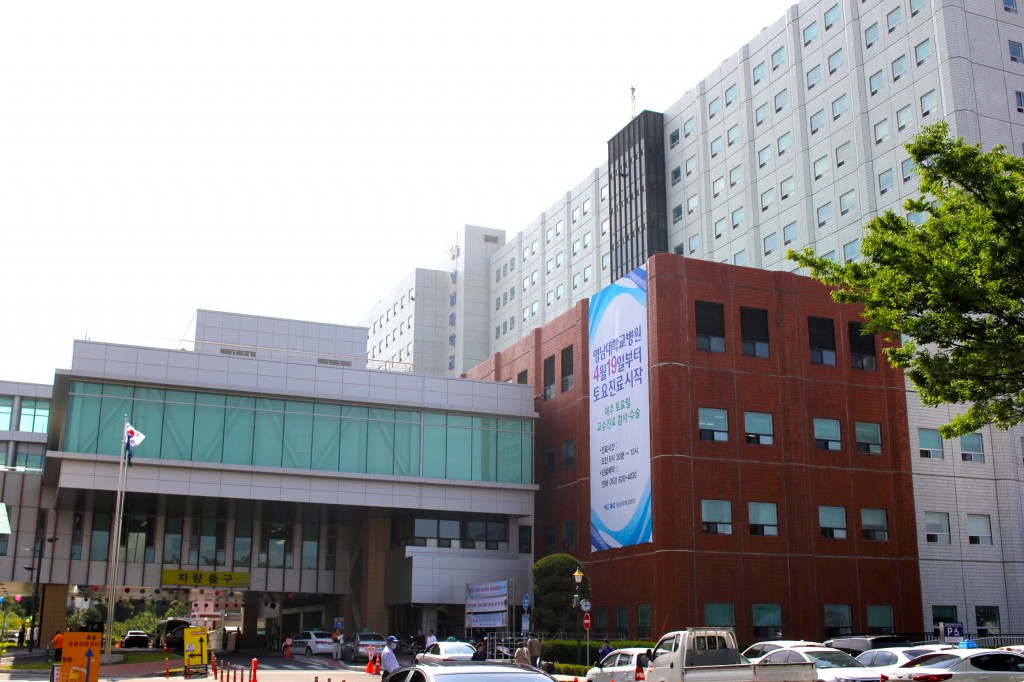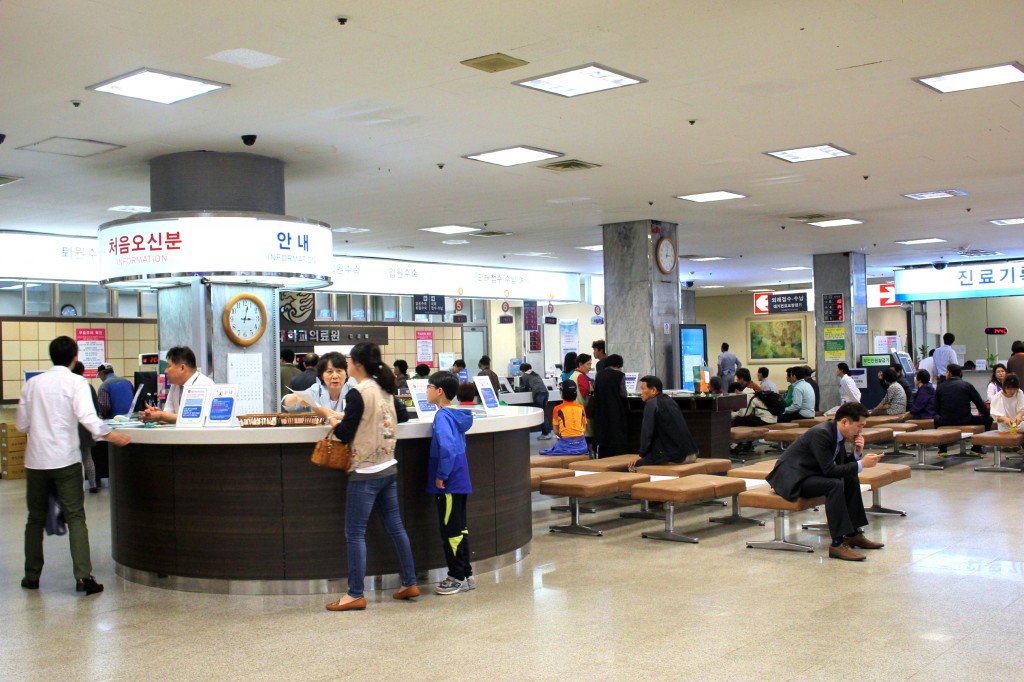 Yeongnam University Hospital is a general hospital in southern Daegu.
The hospital has an International Health Service Center to assist foreigners. The clinic is open from Monday-Friday, from 8:30am-5:30pm, however English-speaking staff are available in the ER, at all times. Also, the English-speaking clinic staff are reachable by cellphone, during their non-business hours.
This world-class hospital situated in southern Daegu has an International Health Service Centre located right by their entrance.
http://yumc.ac.kr
Directions by Subway: From Exit 1 of Yeungnam University Hospital Station, walk straight and turn right down the alley before the convenience store. Follow the alley until the end and turn left and watch for the path leading to the hospital on the right side.