Kyungpook National University Hospital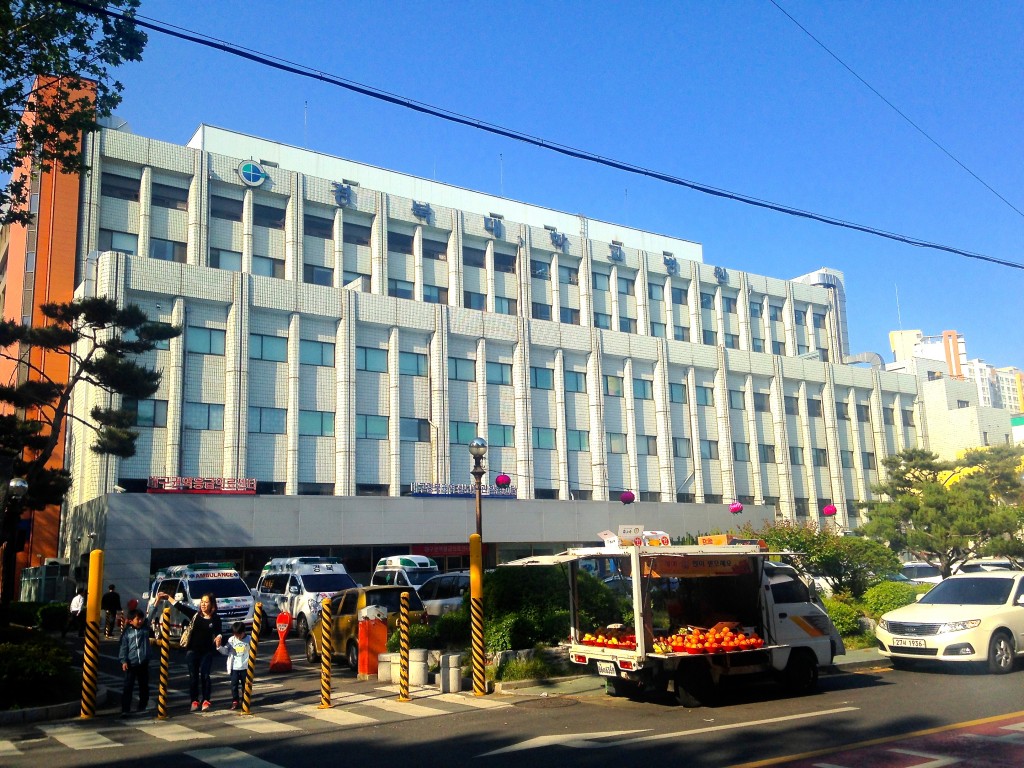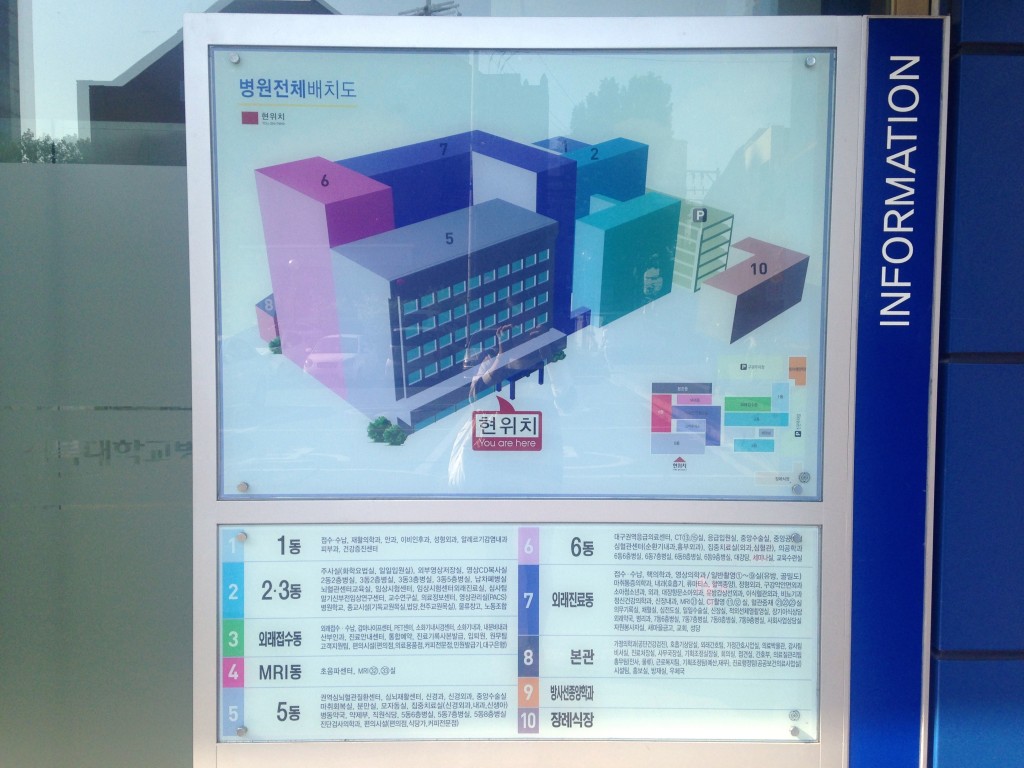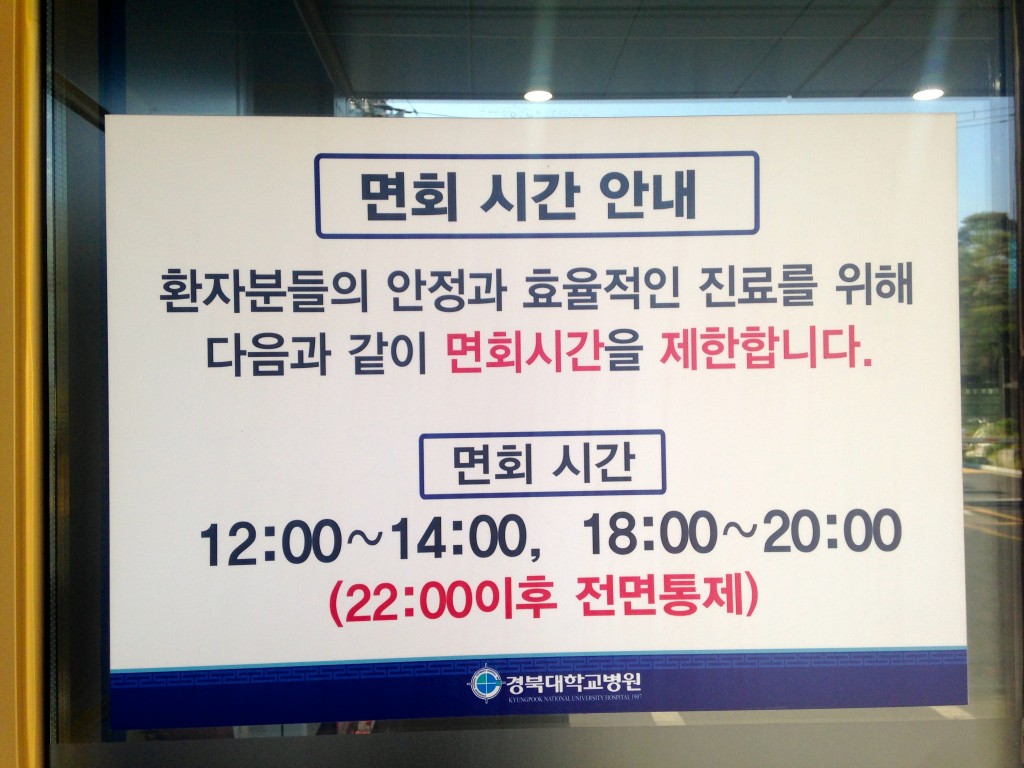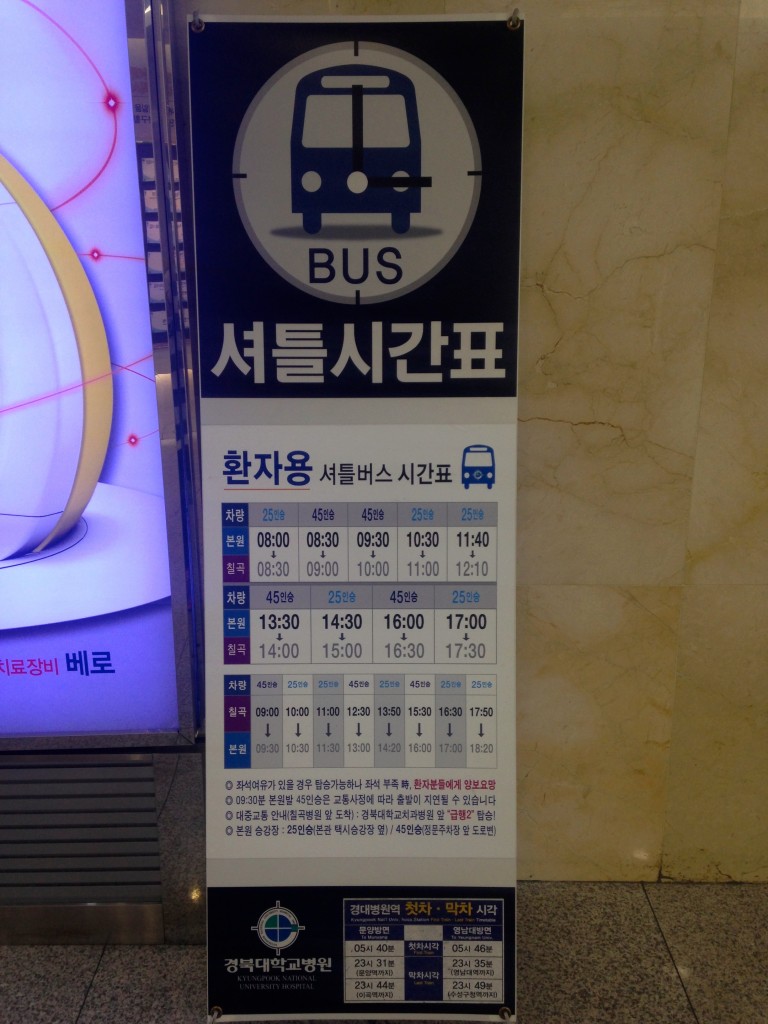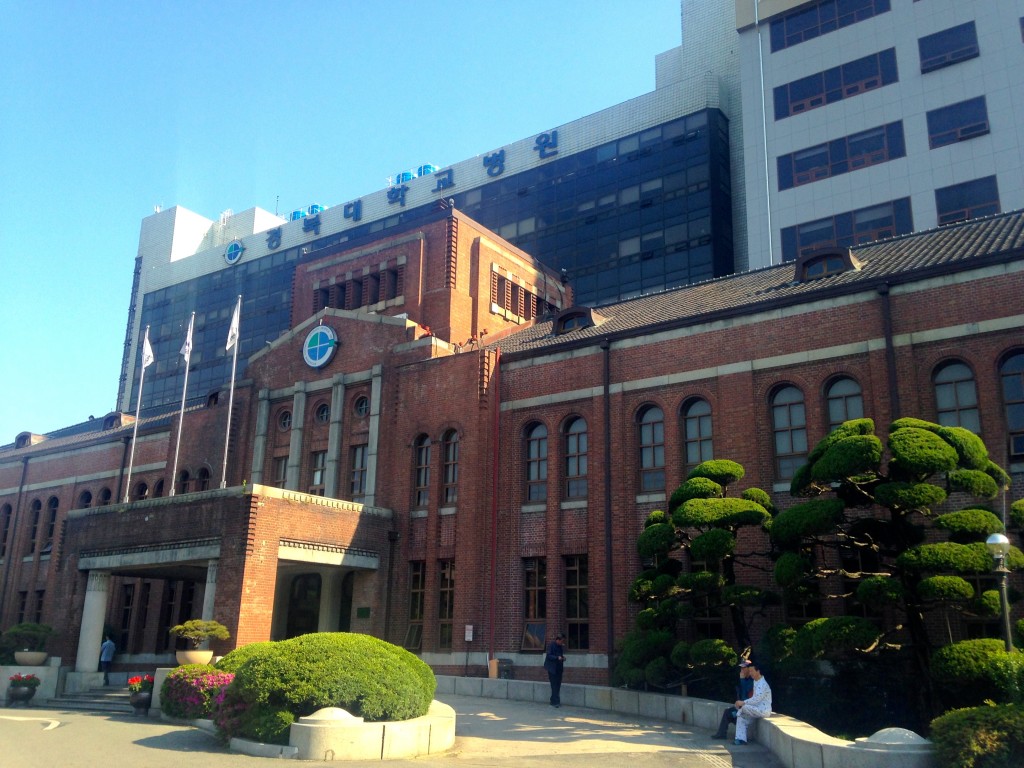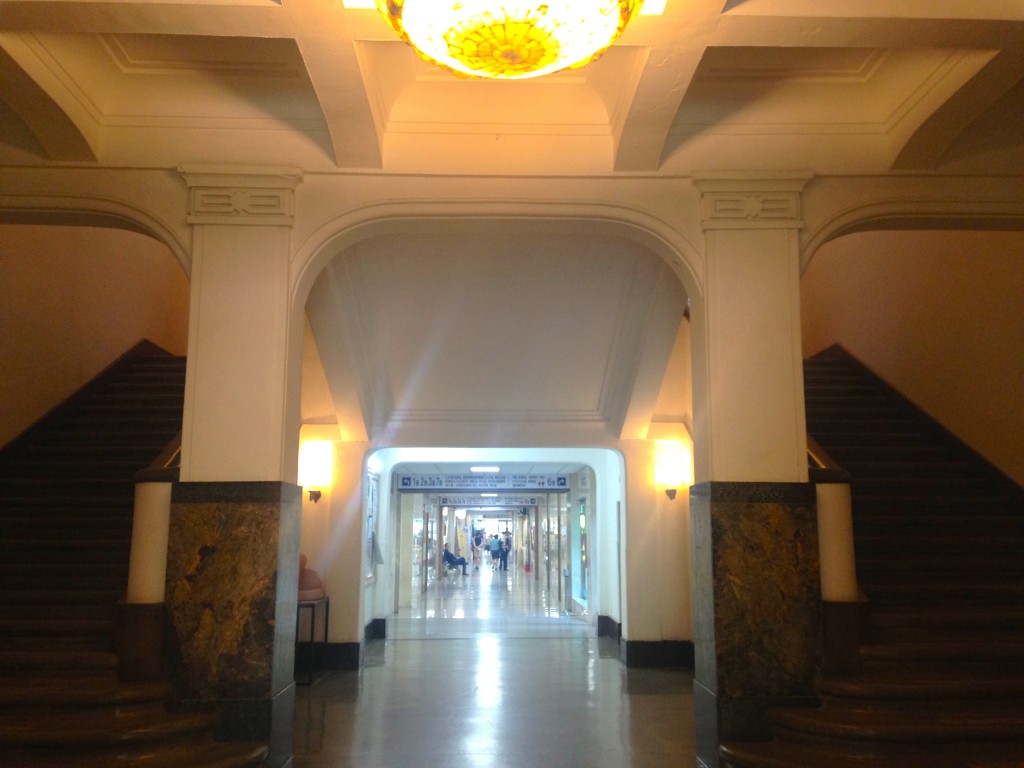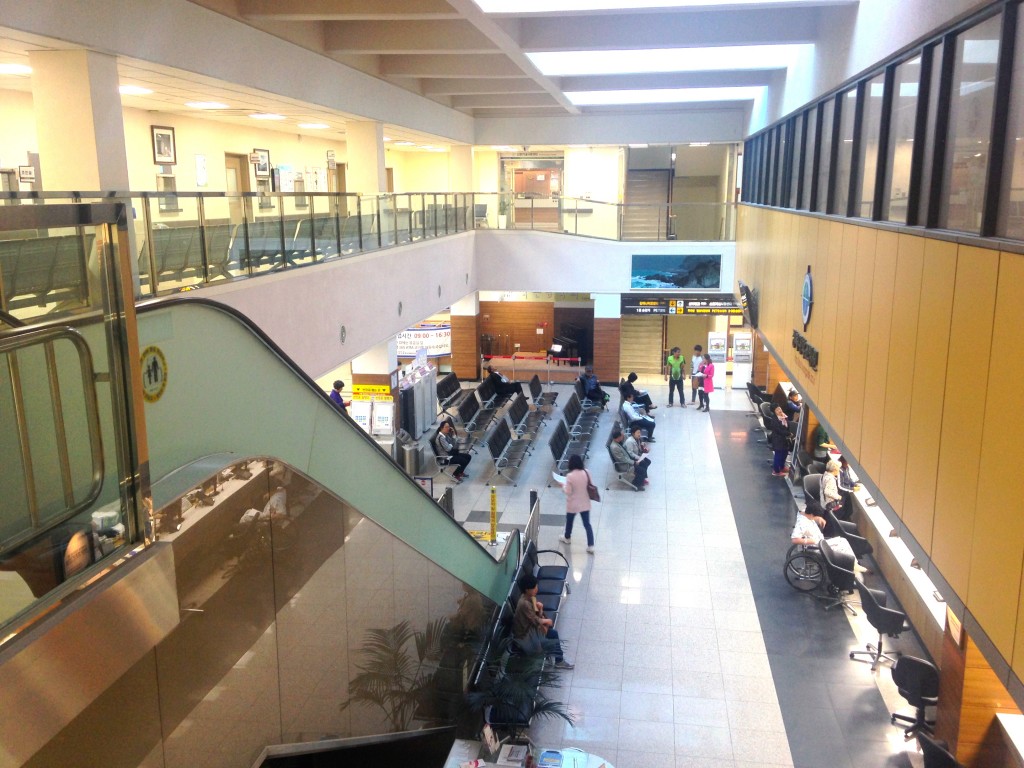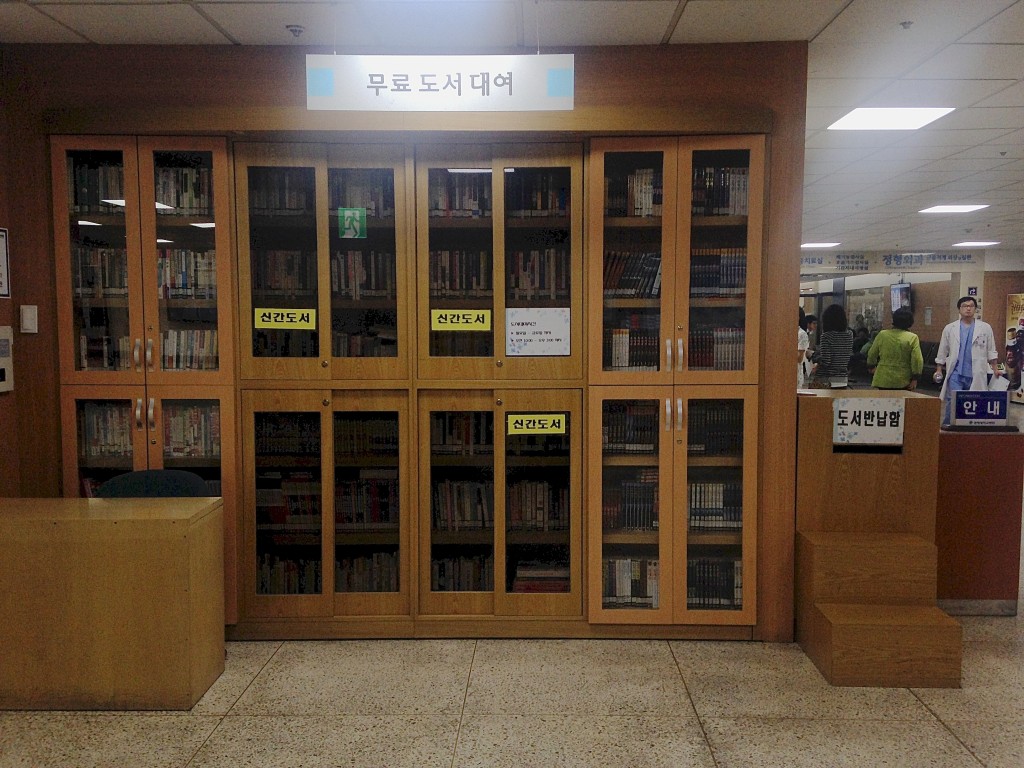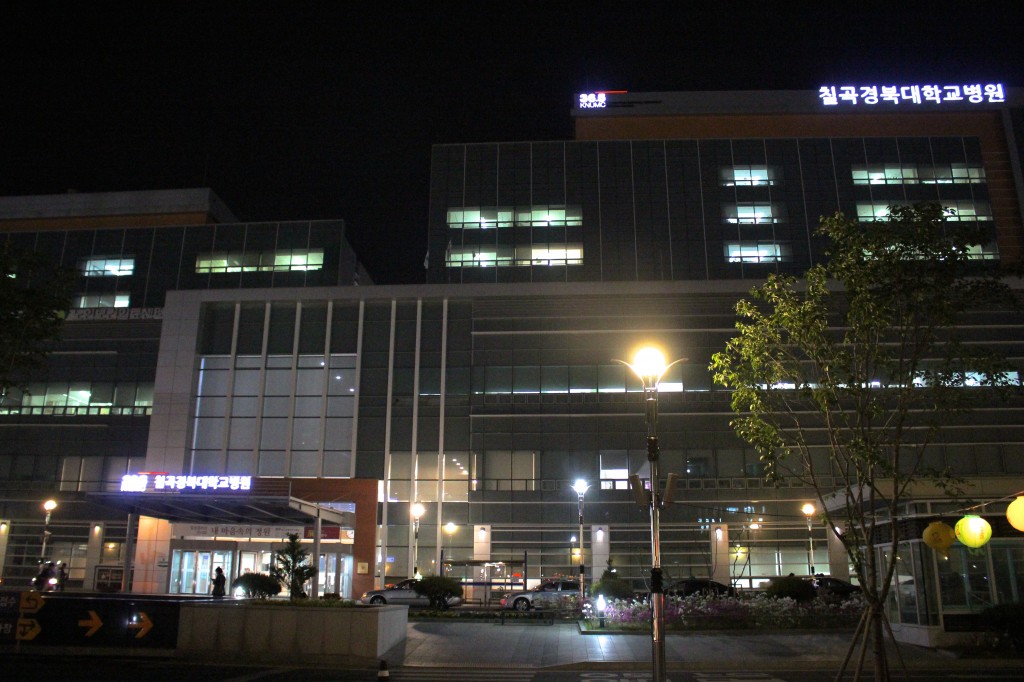 The Kyungpook National University Hospital is located in Daegu, South Korea. It was derived from the DaeGuDongIn Hospital which had opened in 1907. It has played as centered hospital of Gyeongsangbuk-do. As 1952 Kyungpook National University is established, it is following to the Kyungpook National University Hospitals. It is known to Korean as important general hospitals.
Hundred years worth of history, medical research, educational support by university faculty and mixture of high technology medical equipment will make KNU hospital into a global medical institute.
All staff of KNU hospital will keep pleasant and convenient medical circumstances to satisfy our beloved visitors.