Oriental medicine in Daegu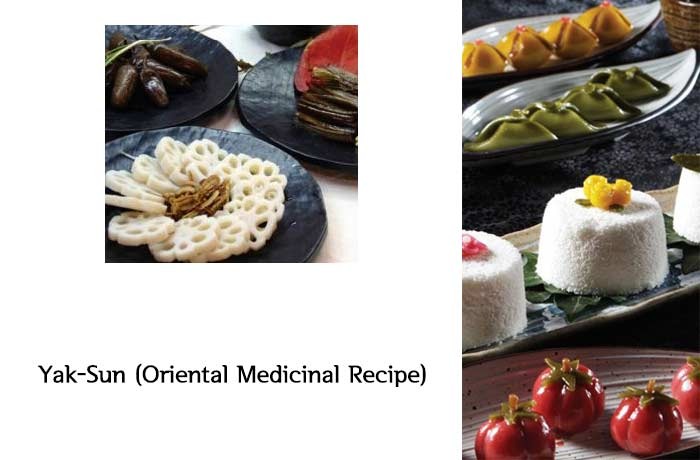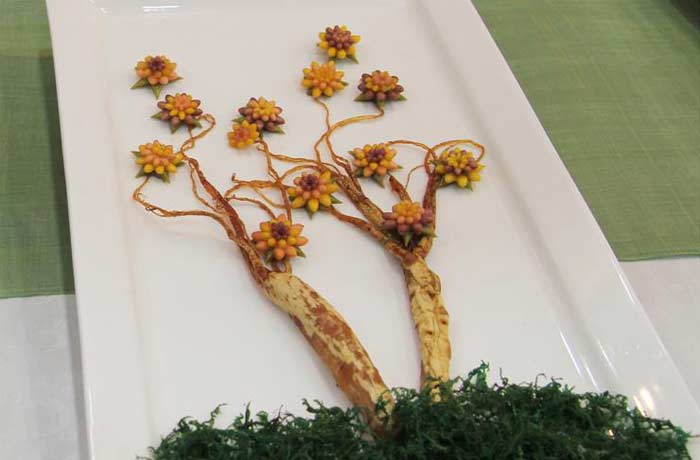 Have you heard about Yak-Sun (Oriental Medicinal Recipe)?
We live in modern society. It means there are some possibilities for us to encounter with many stress or distress. For you, I would like to introduce you Daegu Korean medical center. Especially, I Korean food therapy is the one thing to stress out. Korean food therapy is to help patient or enhance people's health by providing the most appropriate food based on Culinary, nutrition, sitology, oriental medicine, etc. Most of the food used is organic.
Daegu Korean medical center made diverse menus for all range of patient or people who improve their health.
Also, they have many professional doctors who can recognize each person's constitution character and plan utmost optimized meal plans for you. If you feel unhealthy or need to live better live, Korean food therapy in Daegu Korean medical center help you to manage top-notch quality life.
Reservation inquiries : 053 ) 770 – 2217
Image source : Daegu official blog 'Da chae um'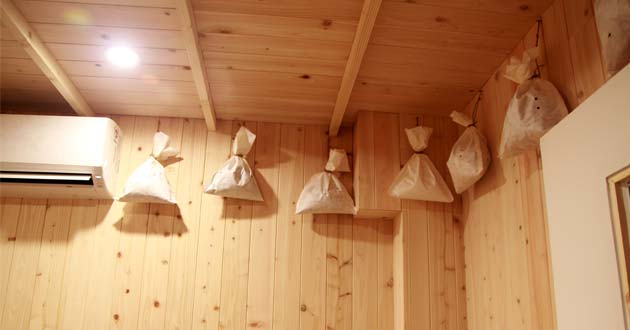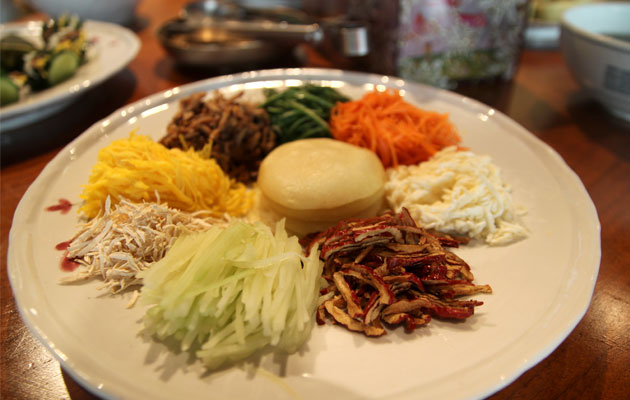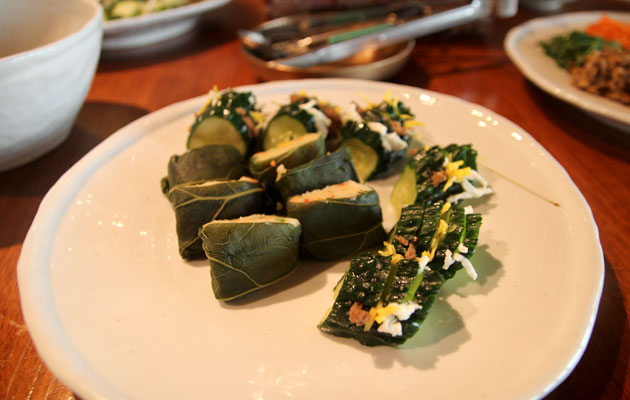 Korean herb medicine experimental museum
It is very hot days. Especially, Korean herb medicine experimental museum in Daegu haany university will be open and started off their help for people to understand what korean medicine is.
Suseong district office organized opening ceremony on last 29th. chief of district, congressmen of district, president of Daegu korean medicine, dean of Daegu haany University and almost 50 personnel.
Hanny(Korean medicine) experimental museum will provide travellers from in country or abroad with various korean medicine display, activity chamber, and healing section, etc.
Chief of Suseong district office Lee, jin hoon expressed bright influence that will cause by foundation of museum "Hanny experimental museum will contribute to activate medical tour and solve uncomfort of cultural facilities's lack."
Since in 2010, total foreign patients is increasing above 20% annually.