Hair transplants are mostly carried out in the Kyungpook National University Hospital. The technology being used reaches world-class levels and the methods have all been approved and widely used in the industry. Furthermore, the equipment is state-of-the-art and the staff are the best in the business.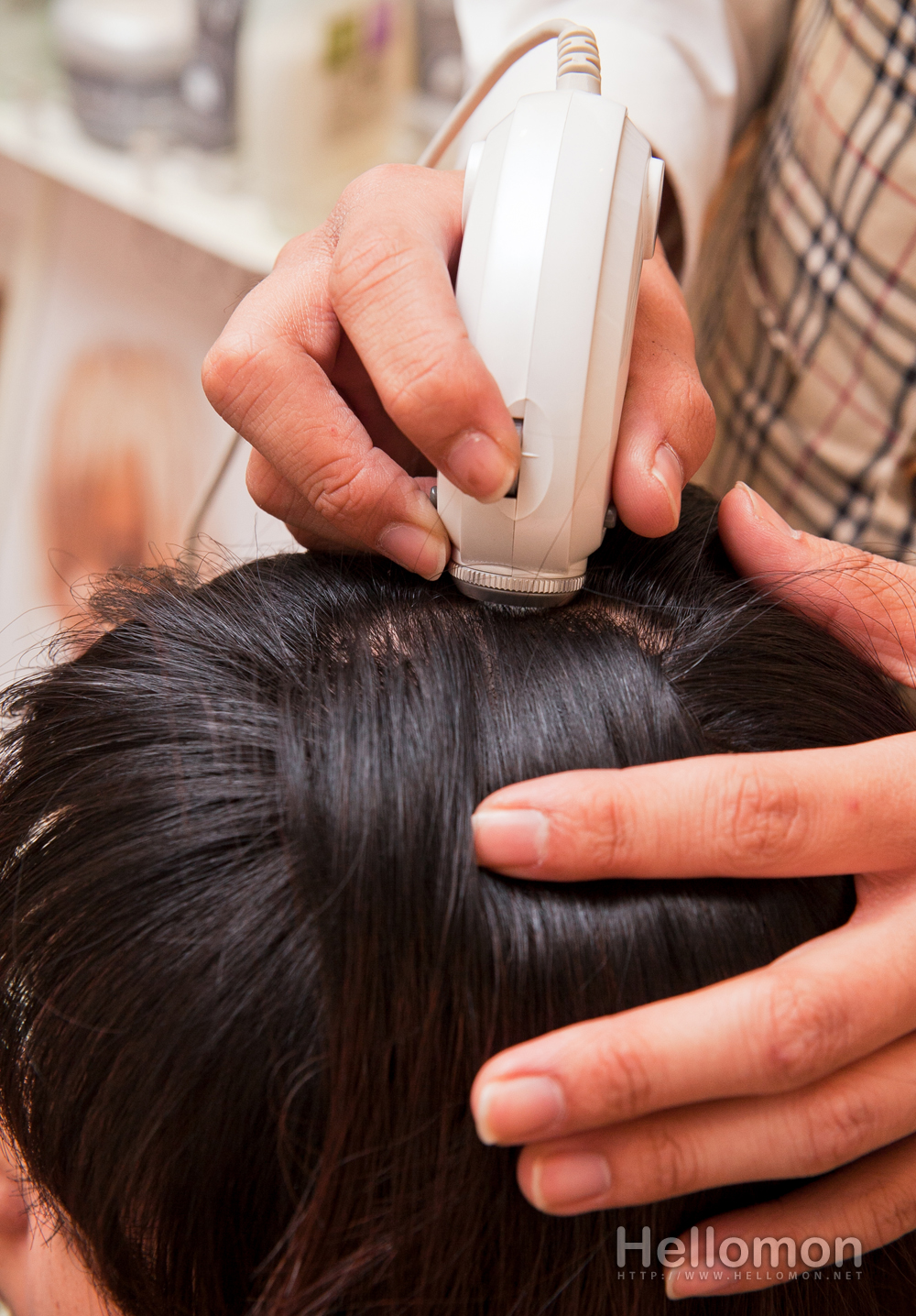 Mr. Kim Jung Chul, a professor at Kyungpook University, is well known in this field from his outstanding achievements in the technological development of the hair follicle transplant procedure in 1992. Since then, the technology has been registered in an international scientific journal and a hair follicle transplant textbook, and has also made Dr. Kim become highly regarded among the Asian, Japanese, and South American medical communities.
For foreign countries, the survival rate of just 500 transplanted hairs is approximately 50 ~ 60% while for Dr. Kim's team the survival rate of 2,400 transplanted hairs has a much higher survival rate of approximately 92%. Therefore, the operation could be performed at a much lower cost when compared to the same procedure in other countries.
From Medi City DAEGU