FUN & ENJOY, DAEGU CITY TOUR
Introduction of Daegu City Tour Courses
Daegu where the Past and the Present Coexist.
Daegu Metropolitan City has launched 'the Daegu City Tour Operations Business' with purposes of providing its domestic and international tourists with services enabling them to a tour of the city's tourist attractions comfortably and reinvigorating the city's tourism industry.
I would like to recommend Daegu City Tour to anyone who would like to come to Daegu and enjoy it for a relatively short period of time now that the whole country has become a 'one-day life zone' following the launch of Korea Train eXpress (KTX).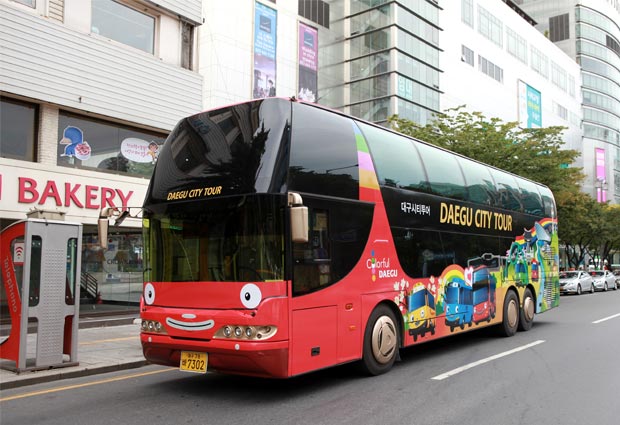 Daegu City Tour enables tourists to pay a visit to the city's numerous favorite spots in the most efficient way. The tour courses are largely divided into two – 'The City Circulation Course' and 'The Themed Course.'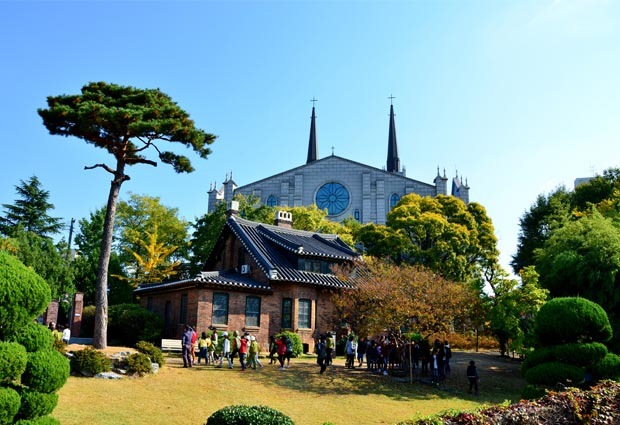 The City Circulation Course allows tourists on a double-decker bus to see all the attractions Daegu has to offer, hopping on and off the bus freely to visit the city's numerous tourist attractions, including historical sites, and enjoy its cultural heritages and outstanding regional cuisine. Linked to Sky Rail (Line 3), the course offers tourists to view the city from a totally different perspective.


Themed Courses consist of Palgongsan Mountain Course, Biseulsan Mountain Course, Suseong & Gachang Course, the Nakdonggang River Course, Night View Course, and Hands-on Experience Course, which operate independently of one another. These tour courses enable visitors to enjoy the city's tourist attractions that are not easily accessible by mass transportation in the most conomical way (A 20% discount is offered to the holders of the railway or express bus tickets of the day.)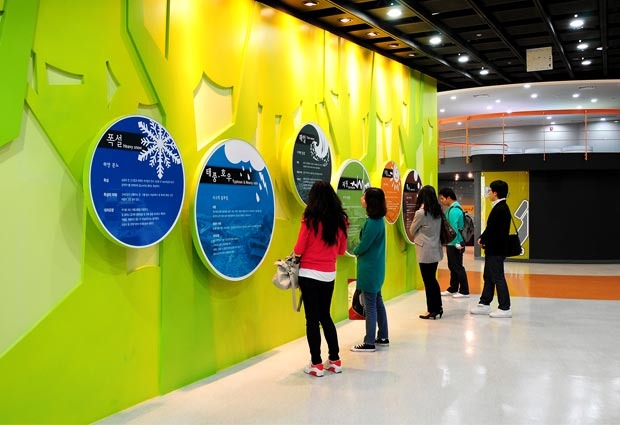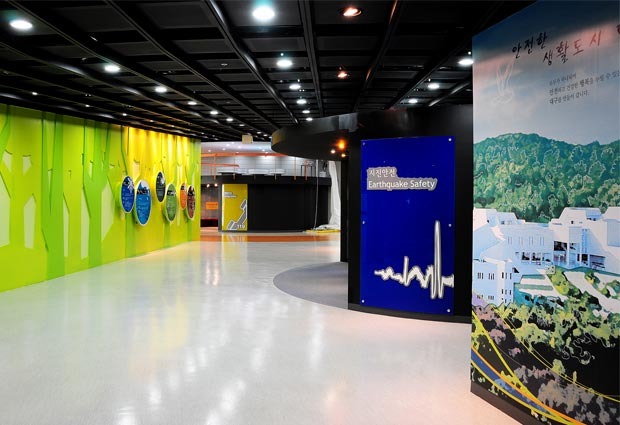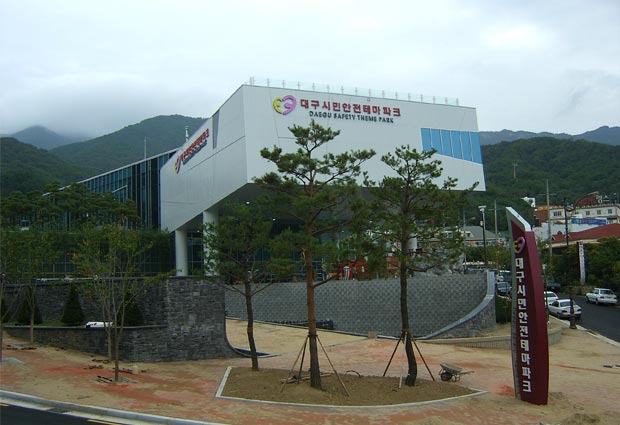 Palgongsan Mountain Course: Dongdaegu Station → Bullo-dong Ancient Tomb Park → Bongmu Park → Guam Farm Stay → Gatbawi → Bangjja Brassware Museum → Donghwasa Temple → Daegu Safety Theme Park → Palgongsan Hot Spring Tourist Hotel → Dongdaegu Station (10:00-18:20 except on Mondays)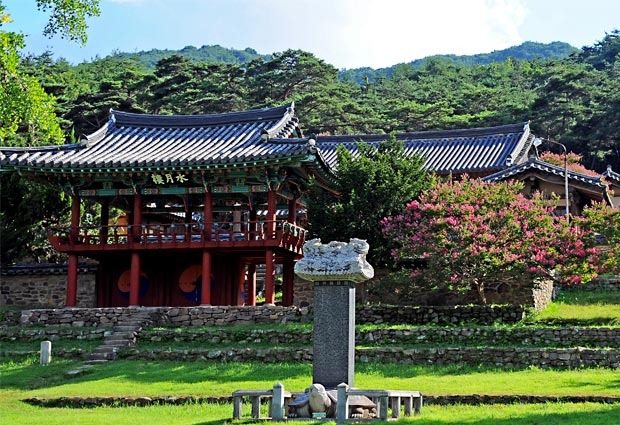 Biseulsan Mountain Course: Banwoldang → Twelve-monument Pavilion for the Hyeonpung Gwak Clan → Dodongseowon Confucian Academy → Biseulsan Recreational Forest → Memorial Hall of General Yu Chigon → Dalseong Reservoir (on Mondays only)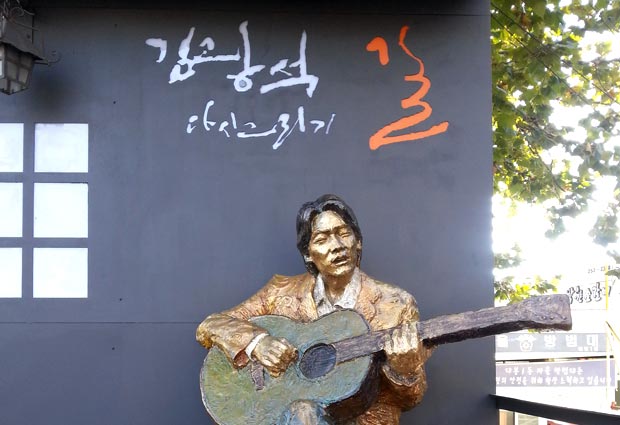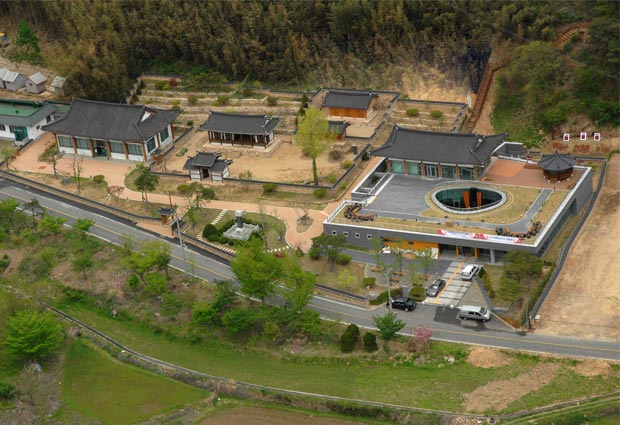 Suseong Gachang Course: Sinnam/Dongdaegu Station → Kim Gwangseokgil Street →Nokdongseowon Confucian Academy → Korea-Japan Friendship Center → Suseong Lake →Daegu National Museum → Momyeongjae Shrine (10:00-17:00 daily) This course is particularly popular because it enables tourists to enjoy the city's natural beauty and relish the traces of memory involved with the late popular singer Kim Gwangseok.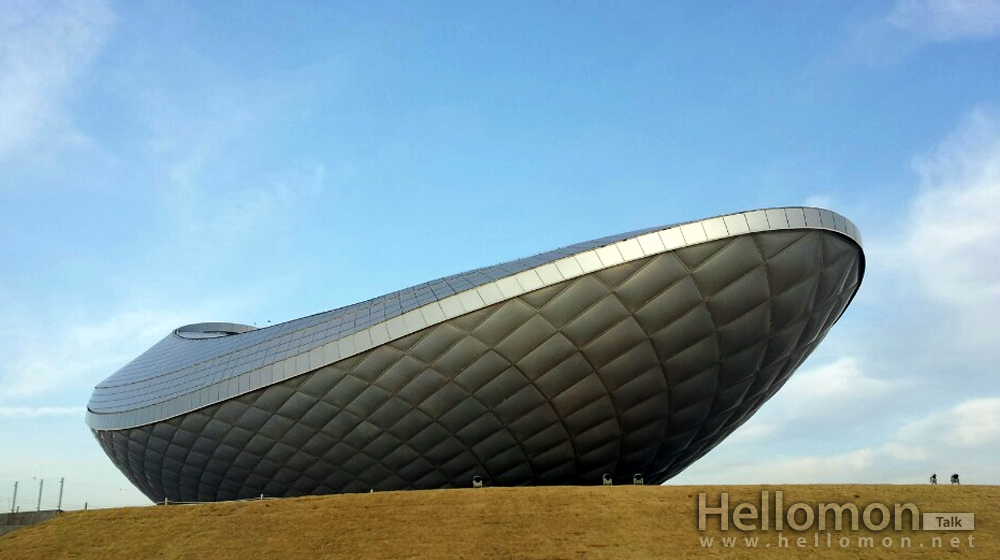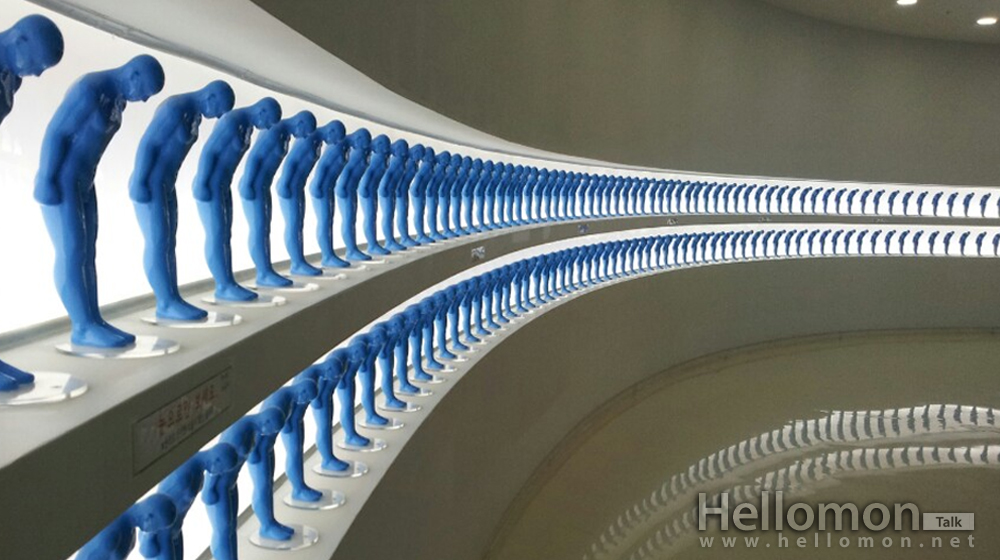 Nakdonggang River Circulation Course: Sinnam/Dongdaegu Station → The ARC → Samunjin Dock → Mabijeong Mural Village → Inheung Village (09:30-17:00 on Thursdays and Sundays). Tourists can enjoy a cruise to Dalseong Wetland and Gangjeong Reservoir, too.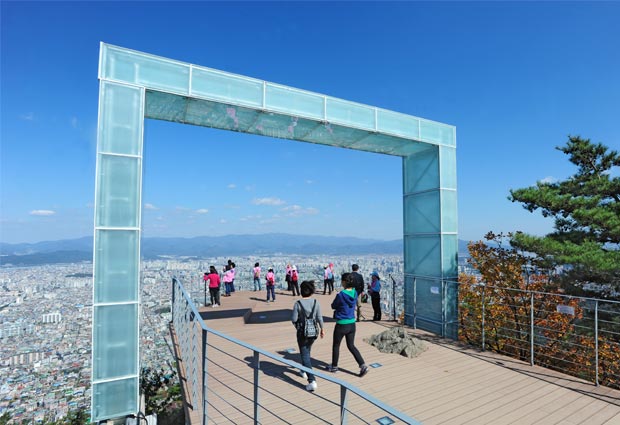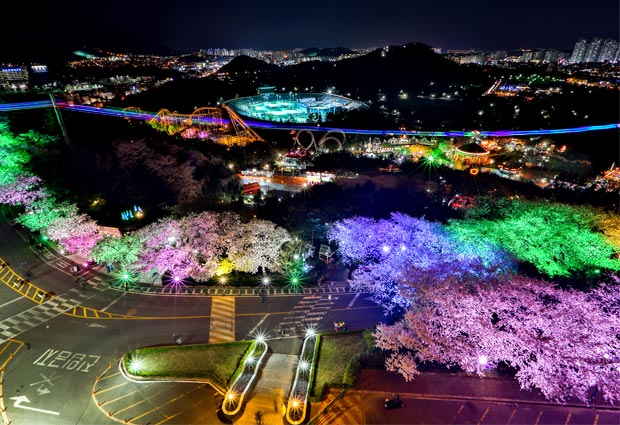 Night View Course 1 (Sinnam Station → Apsan Observatory → Suseong Lake) and Night View Course 2 (Sinnam Station → Cheongna Hill → 83 Tower) start at 18:30. They are very popular among young lovers, in particular.


Hands-on Experience Courses are offered on weekends and national holidays. The tour programs are especially popular to families with young children.
All the above-mentioned tour courses of Daegu are accompanied by cultural tourism guides equipped with insights into the city's historical backgrounds and cultural heritages. They help make your visits to Daegu even more pleasant and meaningful.

For more Information is here : Daegu City tour