Growing into the Region's Iconic Cultural complex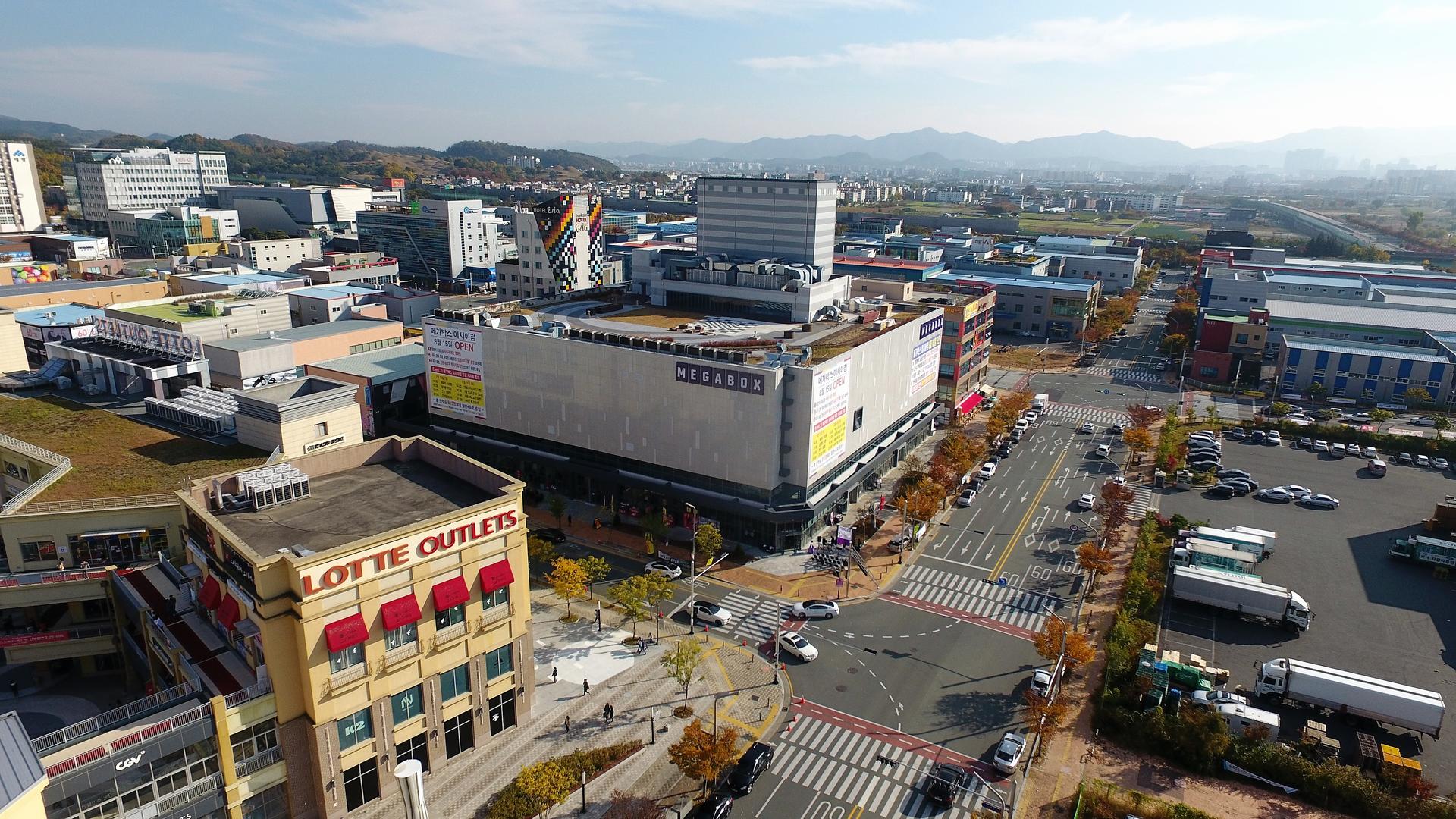 Esiapolis is home to the Korea institute for the Fashion industry, DGB Innovation Center, Daegu Textile Complex, the Daegu branch office of LOTTE Confectionery, and the Daegu KT&G logistics Center in addition to manufacturing plants and office building of multiple SMEs. Esiapolis is being backed up by robust residential complexes inclusing POSCO The sharp Apartment Complex 4 behind the District.
Below Dansanji, also known as the lake of Bongmu Park,there the prestigious private schools Youngshin High school, Youngshin Middle School and Youngshin Elementary School.
Also, Daegu international School and Textile Fashion Campus of Korea Polytechnics add to the value of the residential area of the District, laying a robust foundation for the emergence of the District as an outstanding international business space.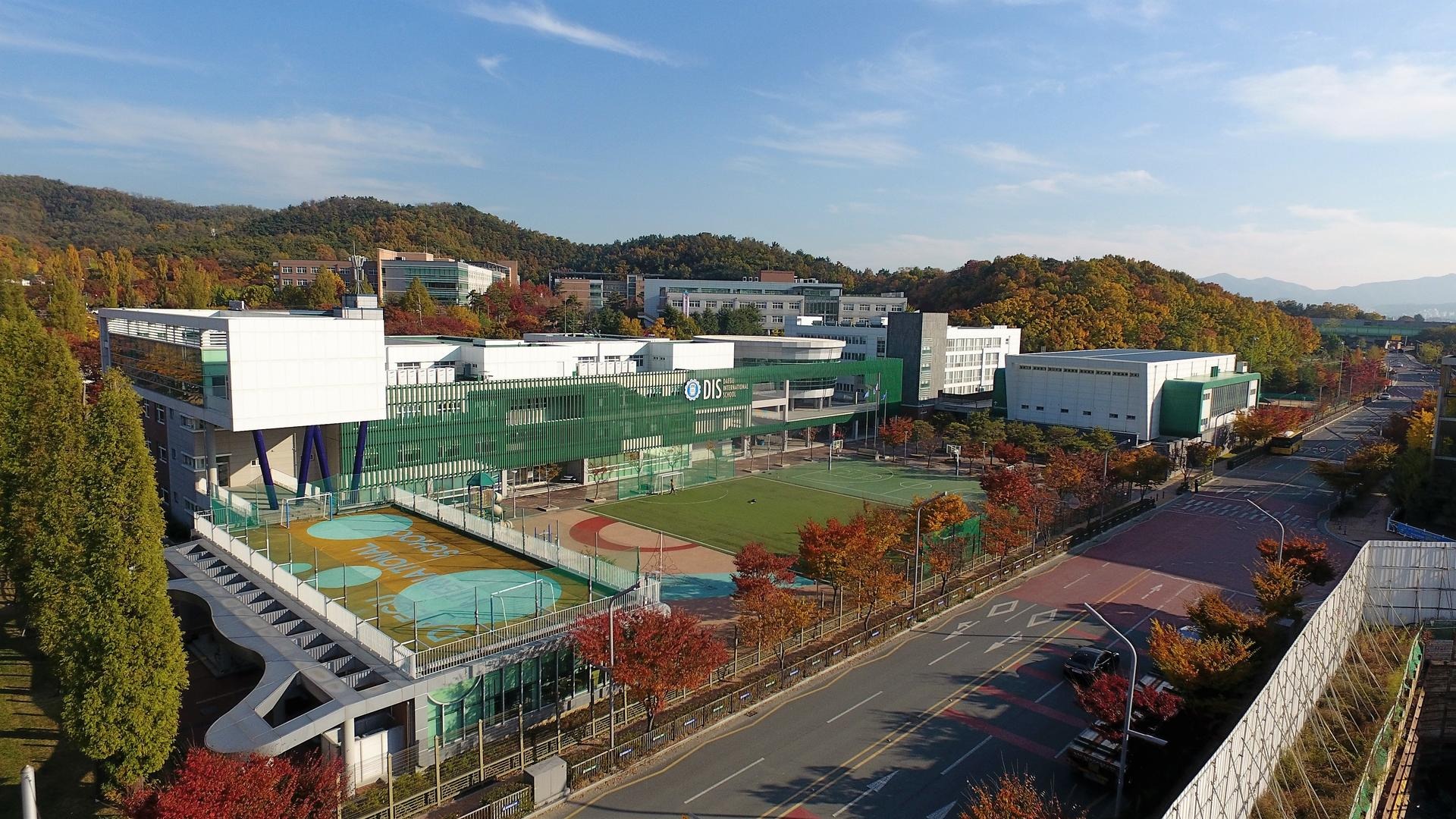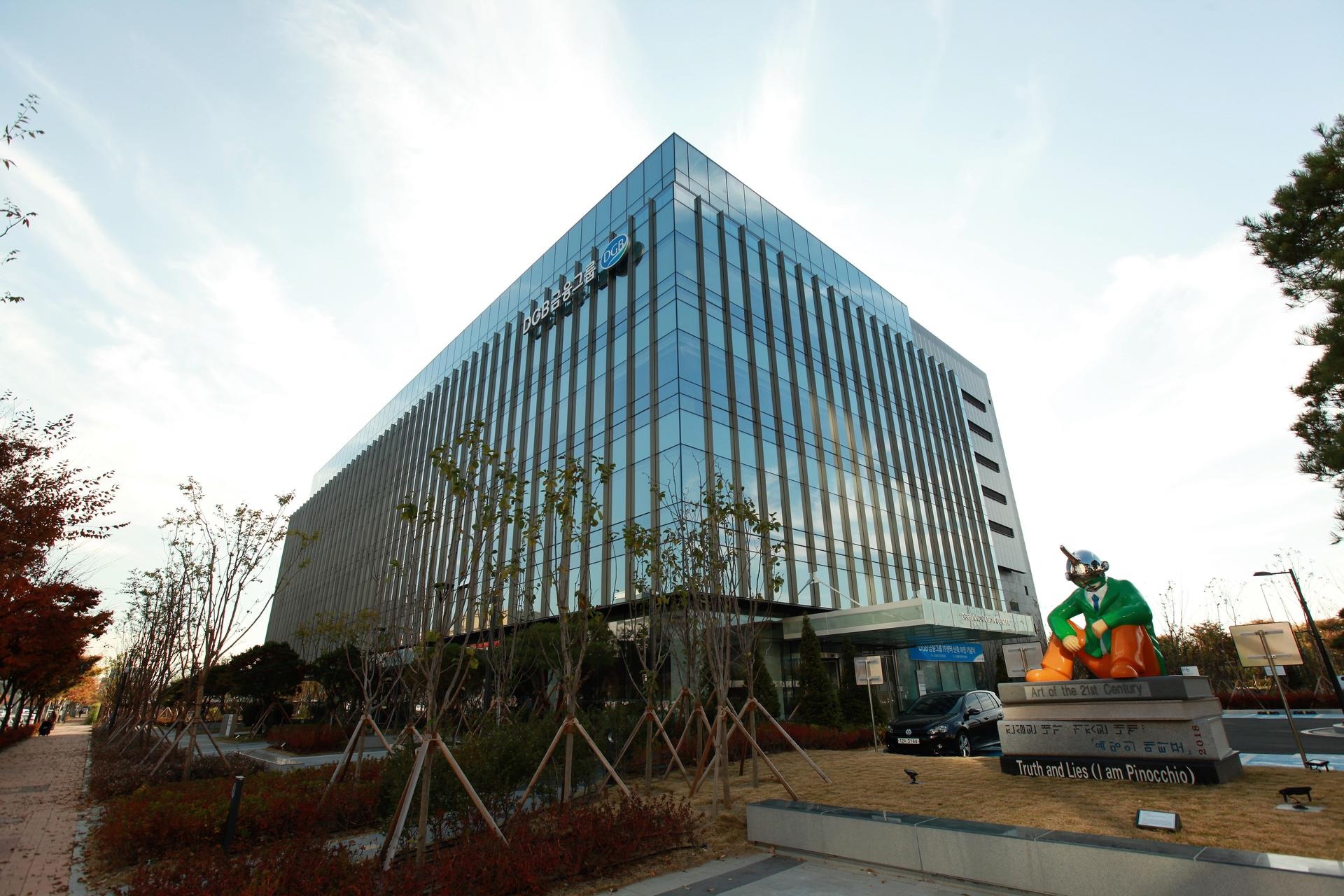 The Center of Shopping Culture in Daegu Loved by Citizens for diverse Entertainment Facilities including Lotte Outlet
The international Textile and Fashion District is more frequently called 'Esiapolis' by locals. At the center of its commercial zone is LOTTE Outlet.
According to statistics, LOTTE Outlet was the number 1 shopping outlet complex in Daegu Metropolitan City in terms of sales volume in 2017.
LOTTE Outlet has not only a shopping center but a food court and a CGV movie theater in addition to a large number of individual shops around it.
The residential area largely has restaurants, private educational institutes and pharmacies whereas shops in the industrial area sell mainly fashion items and furniture.
As the District is on the way to Palgongsan Mountain, there are numerous outdoor shops on both sides of Palgong Street just a little away from Esiapolis.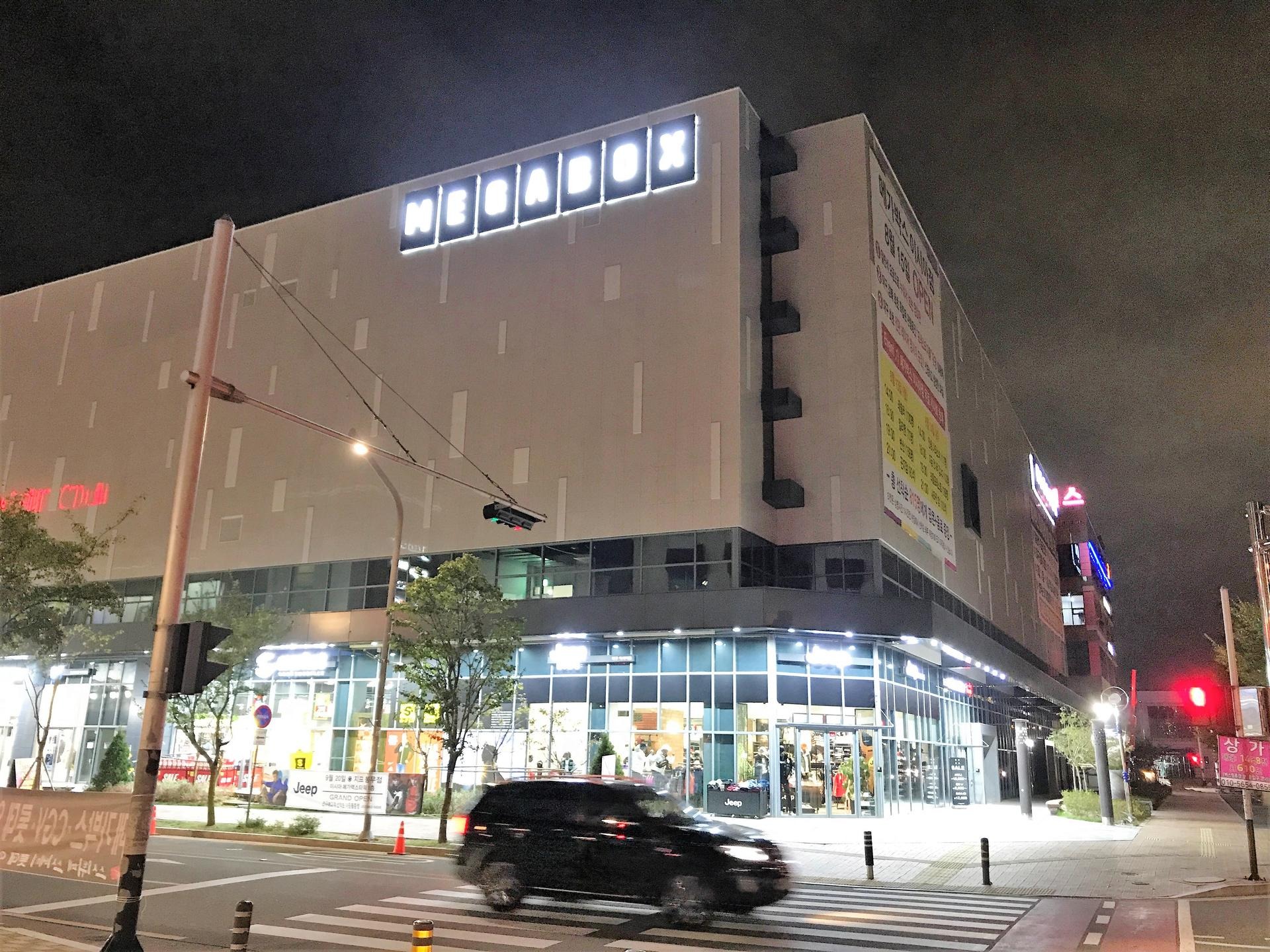 On 15 August 2018, Megabox Daegu Esia was launched at MEGAMAX Tower across from LOTTE Outlet.
It is attraction citizens' interest as a place where moviegoers can watch movies while lying down.
Megabox Daegu Esia in Bongmu-dong, Dong-gu is located on the 2nd to 4th floors of MEGAMAX Tower which has just been completed close to LOTTE Outlet.
The movie theater has a total of 769 seats including prestige rooms where families or couples can enjoy privacy while watching movies.
Most notably, it also has recliners where moviegoers can stretch their legs comfortably. The interior design is modeled after the London Underground with clocks and signs serving as unique attraction.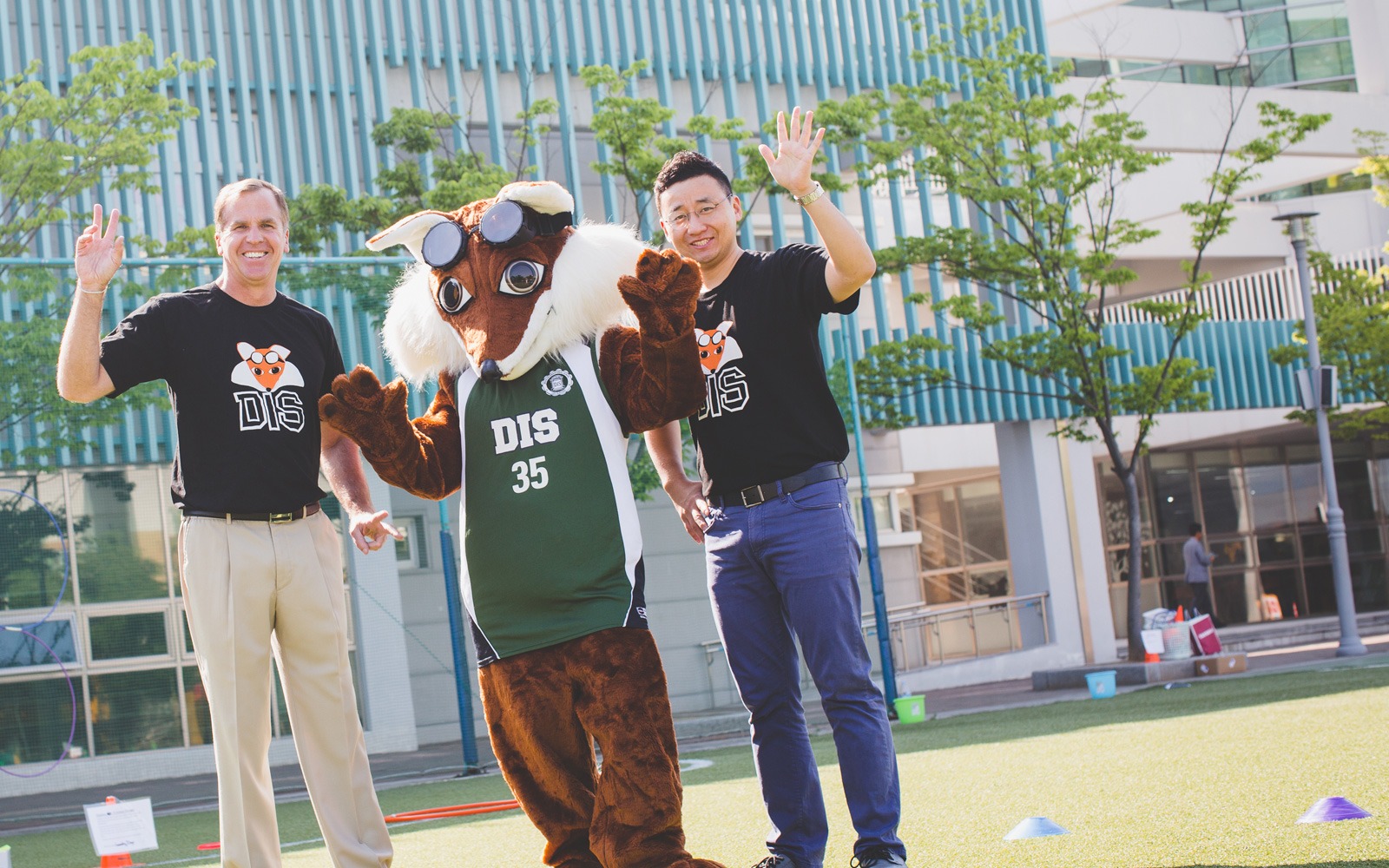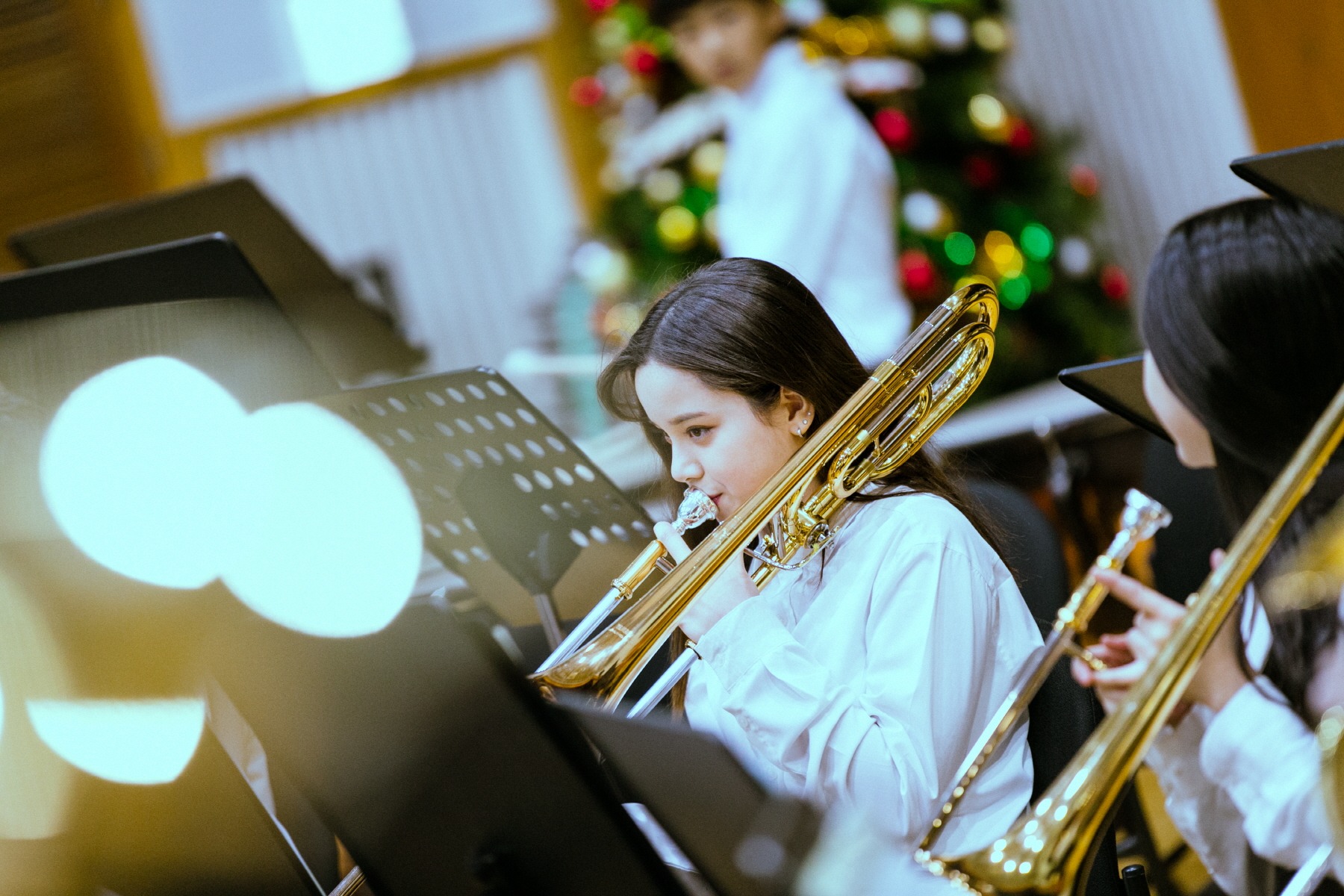 The Only international School in Daegu Aiming at Admission into the World's Top-tier Universities through individual's Balanced Academic, Emotional, Social Development
Daegu International School (DIS) was established to educate children of foreign investment companies' employees and for global education of korean students. Based on an agreement concluded in 2009 between DGEFZ and Lee Academy, an American boarding school, DIS obtained approval from authorities as a foreign educational institution in 2010 for the first time in Korea.
Curricula are provided by Lee Academy of the United States. Sports teams are organized for students between the 7th and 12th grades. Extracurricular sport activities are offered to elementary students.
The school is aimed at providing wholesome education to students so that they can equip themselves with proper academic, emotional and social development and move on to the world's top-tier universities in Korea, the United States and elsewhere.