Eat, Walk & Love at Deulangil: Daegu Food Town & Sightseeing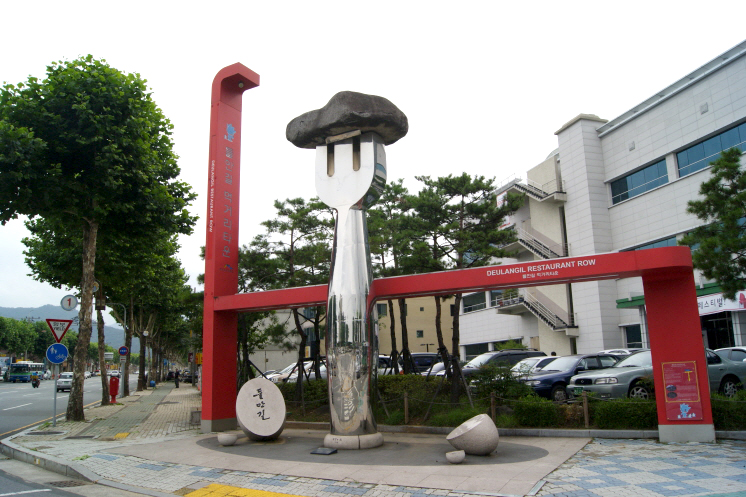 Deulangil Restaurant row, You can see this sight at the start of Deulangil. (source : Daegu official website)
Deul means field, An means inside and Gil means the Alley. In the past, there was Suseong-Deul (Suseong Field) and an alley goes across the field. The orgin of Deulangil is this. After 1980, many big restaurants were coming and gathering at Deulangil and it became the Food Town representative in Daegu. Over 150 high quality restaurants are gathered in 2.3km of the alley. You can taste cordon blew cuisine and go to many huge & superb restaurants. They have luxurious interior and large parking space.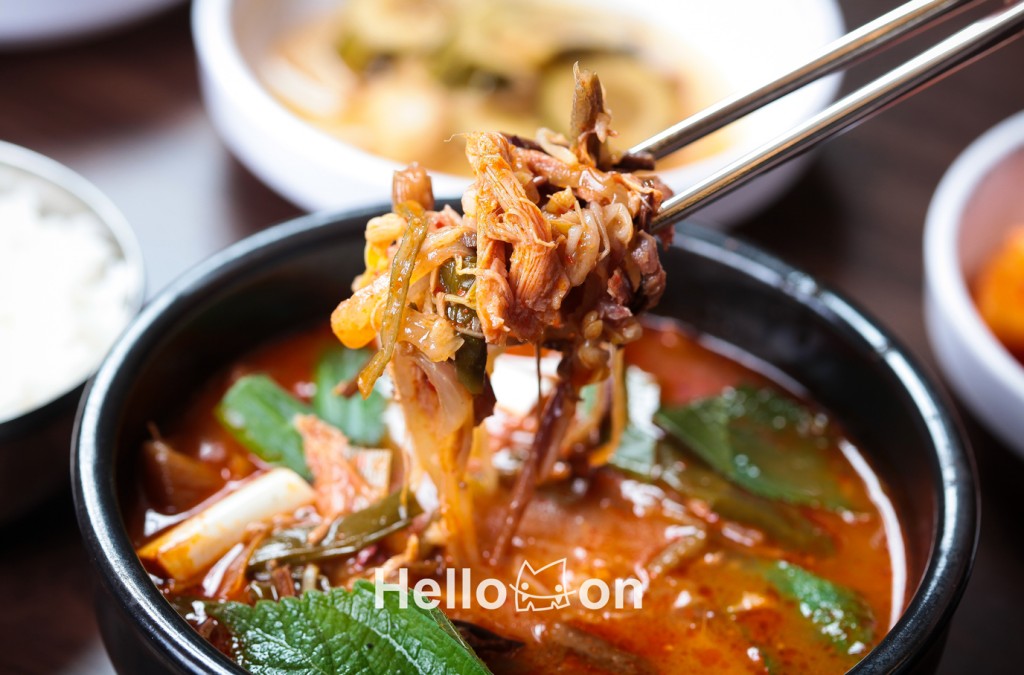 Figure 1 Spicy Chicken Soup, Dak gaejang : This korean food used chicken and a form of soup, so it is easy to eat but a little hot.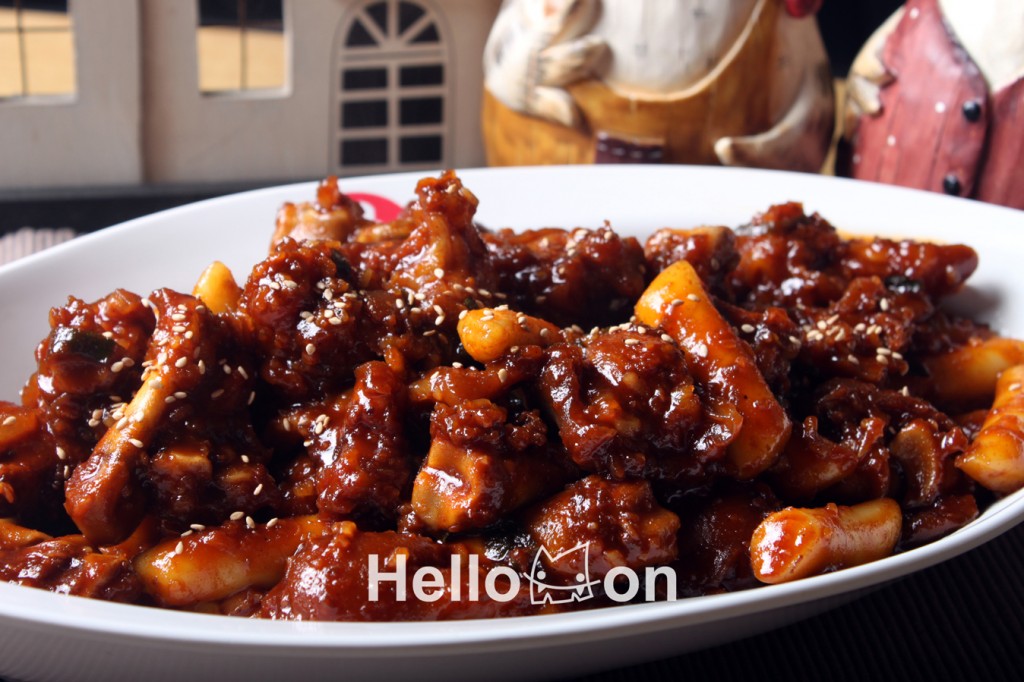 Figure 2 Fried Chicken in Sweet and Chili Sauce, Yangnyeom tongdak : A korean food used Chicken with sweet chili sauce & bar rice cake.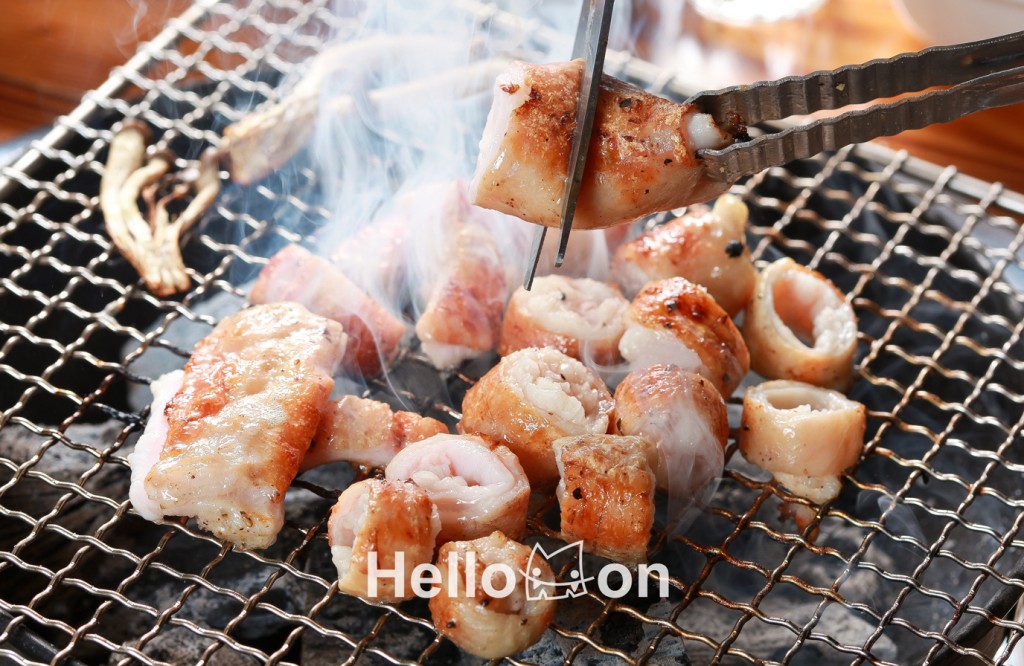 Figure 3 Grilled Pork Entrails, Makchang gui : This food is hard to swallow because it needs to be chewed a lot before it becomes soft enough. However you have a chew, twice and more and more, you can feel its taste.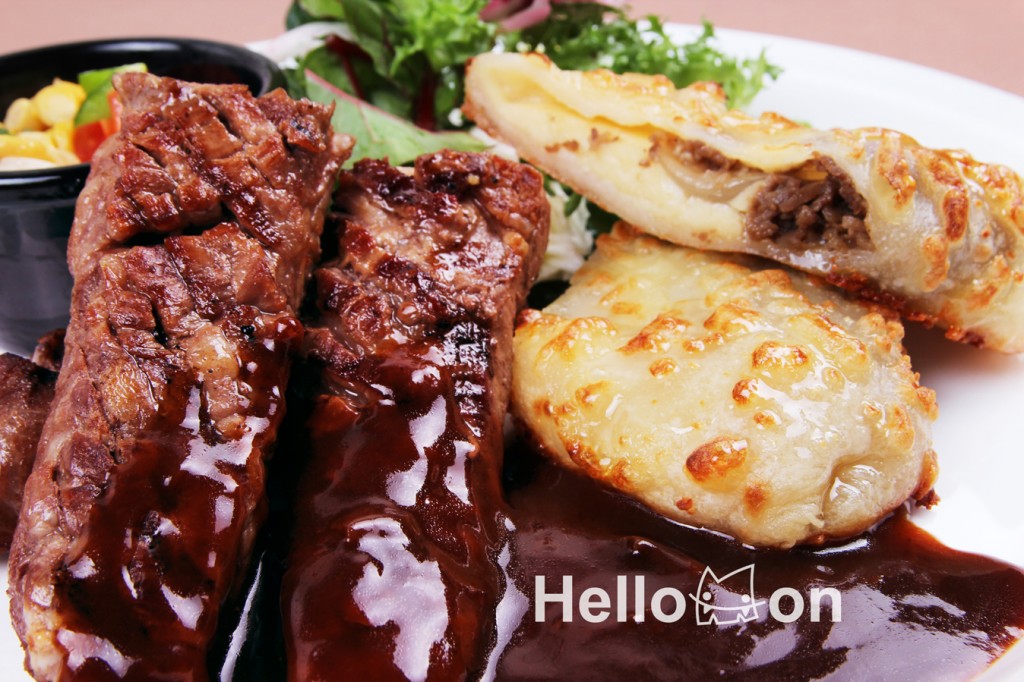 Figure 4 Bulgogi bake and Bone steak : This food has Western style. Well-grilled steak and Bulgogi bake.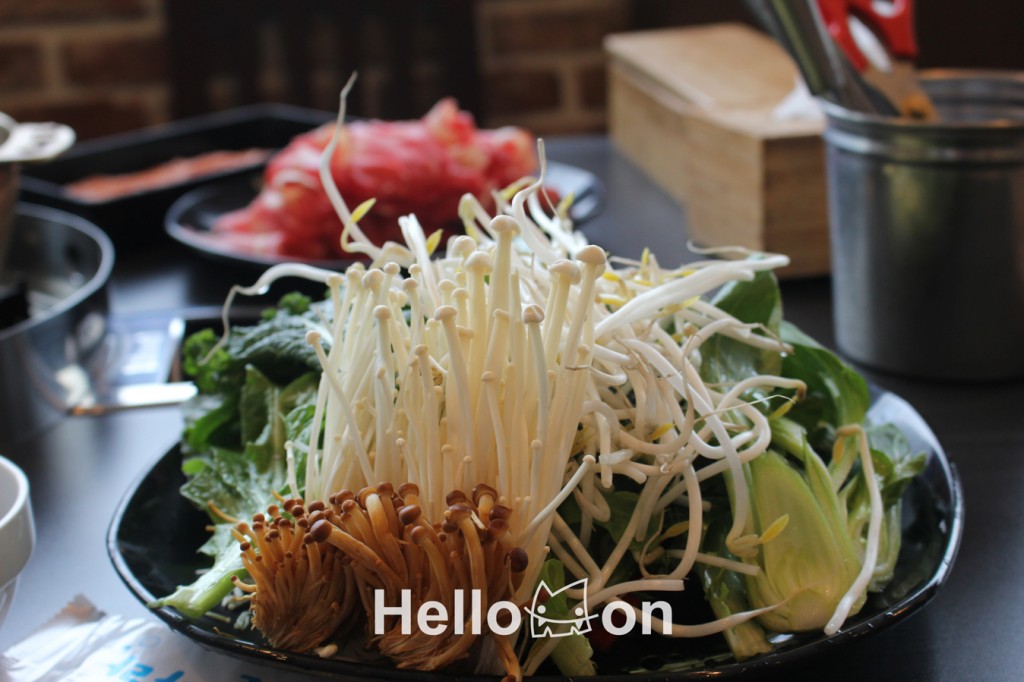 Figure 5 Shabu Shabu : This food originated from Chinese food served in the pot. Shabu Shabu is a modified Japanese version.
You can experience various and wide food culture in including Korean/Chinese/Japanese/Western dishes and their quality is quite high.
Speaking of my favorite among these many delicious, I would like to highly recommend you to try Makchang (Grilled Entrails) if you never had it before. It does not look so familiar and good but you will love its chewy texture and savory smell. Soybean sauce is the best combination of Makchang.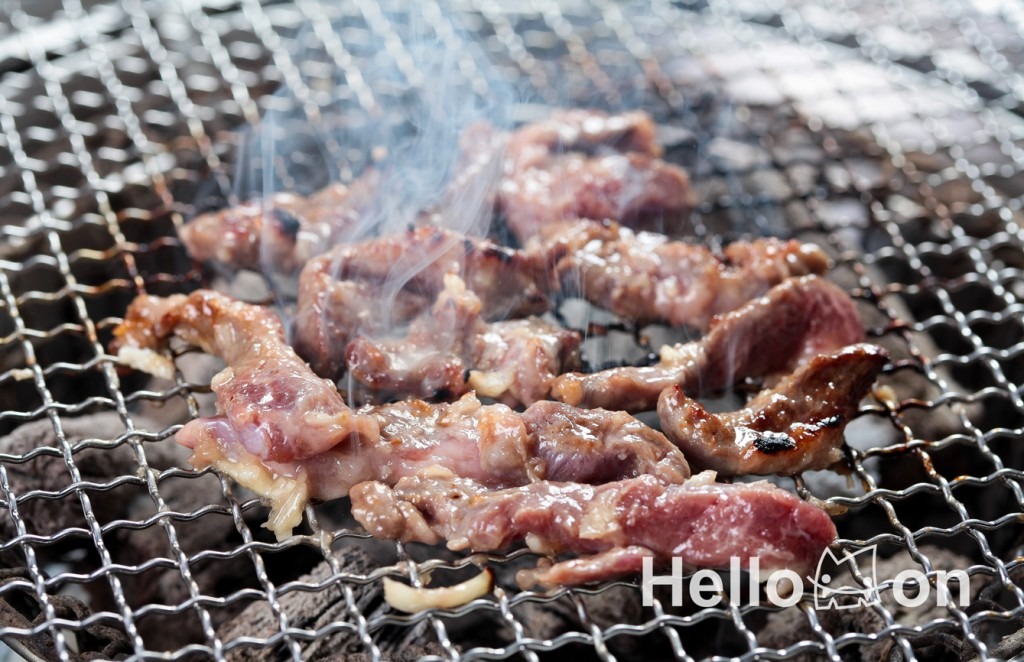 Figure 6 Roasted Skirt meat, galmaegisal : Just grill skirt meats on a gridiron!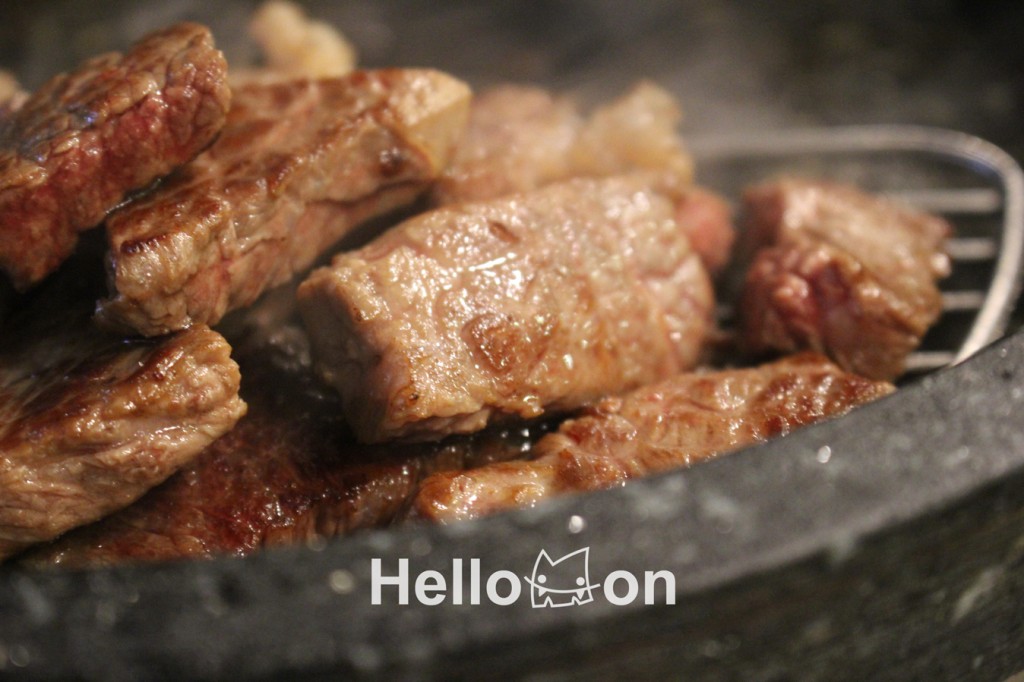 Figure 7 A joint of beef : Did you have a mouthful of nice and thick beef?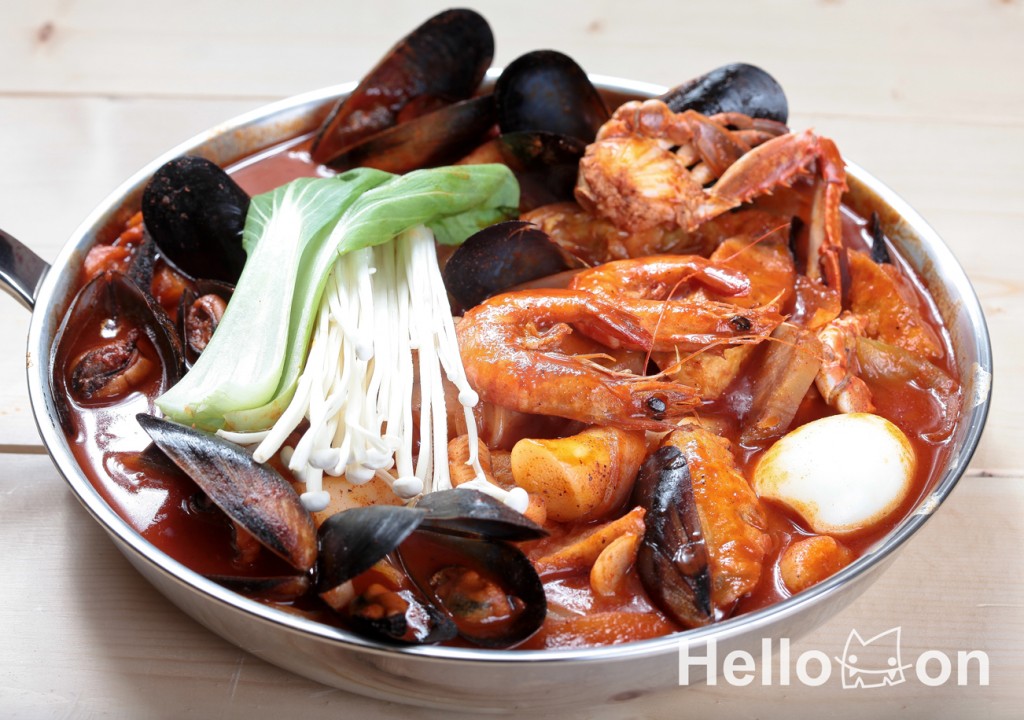 Figure 8 Yaki Udon : This fusion Japanese food is Stir-fried Seafood Udon. Udon is thick white noodles from wheat flour.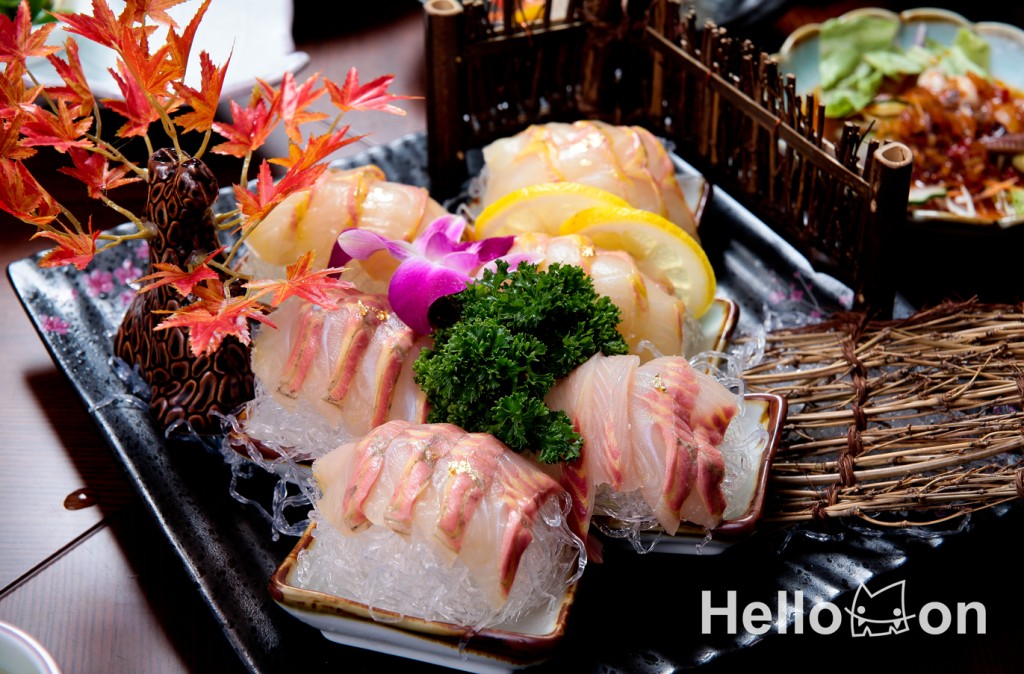 Figure 9 Japanese food, Slices of raw fish : This food has fresh and light taste.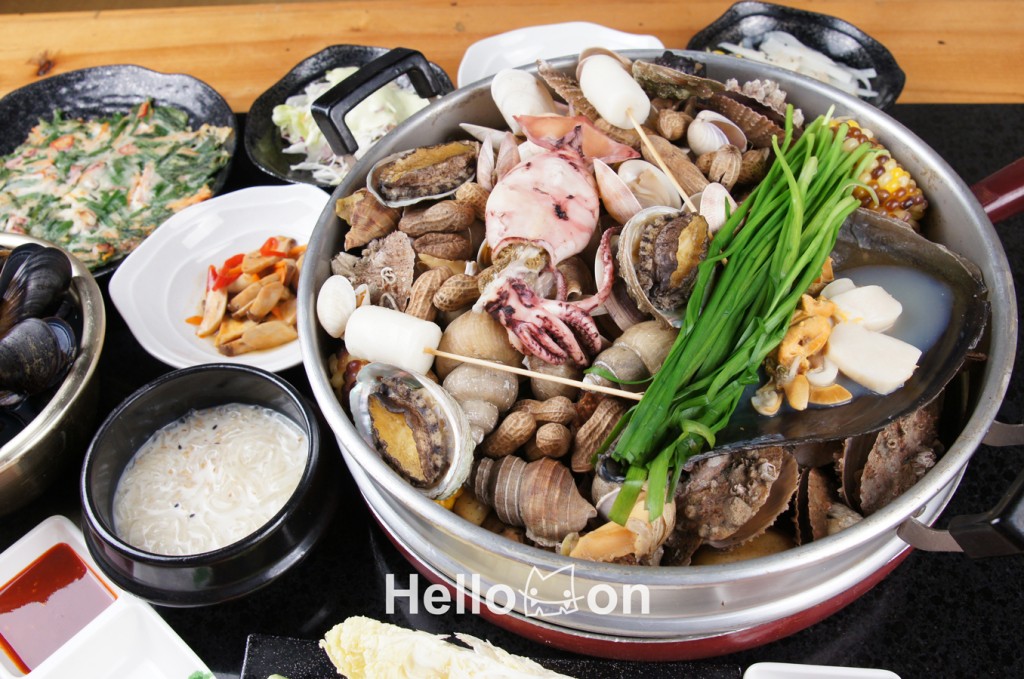 Figure 10 Braised Seafood, Haemul-jjim : This food looks heavy and fulfilled. Also you can taste various kind of seafood.
At this famous Food Town, the new culture has come up. Daegu Suseong-gu office had completed 'Poetry and painting alley' ('Si hwa geo li' in Koean) since 2013 March.
You will see over 13 different sections in 'Poetry and Painting Alley' along Deulangil. The alley includes Photo Gallery', 'Poetry Gallery' and 'Picture Gallery'. Around the alley are food town and Suseong Pond. At the end of this year Beobi Mountain Observatory will be completed so we are expecting that you will have more cultural experience.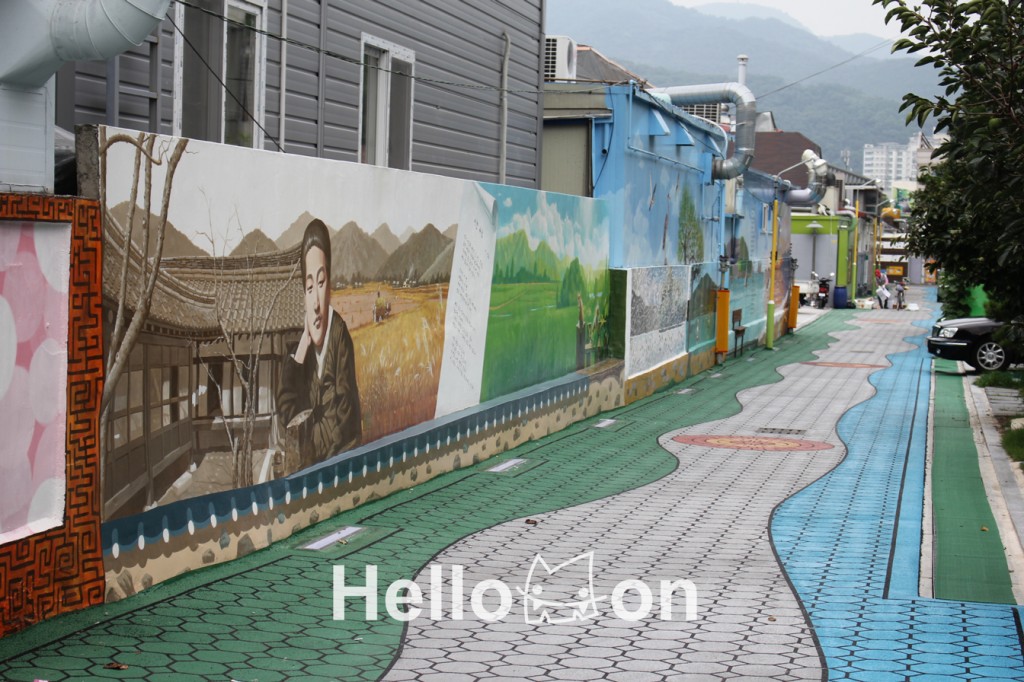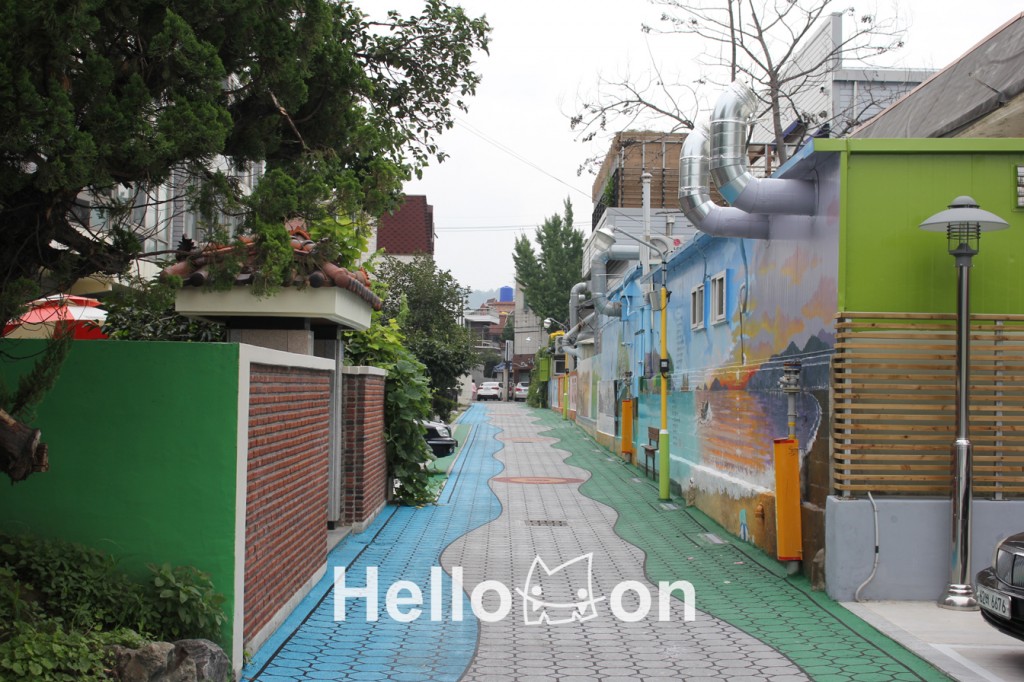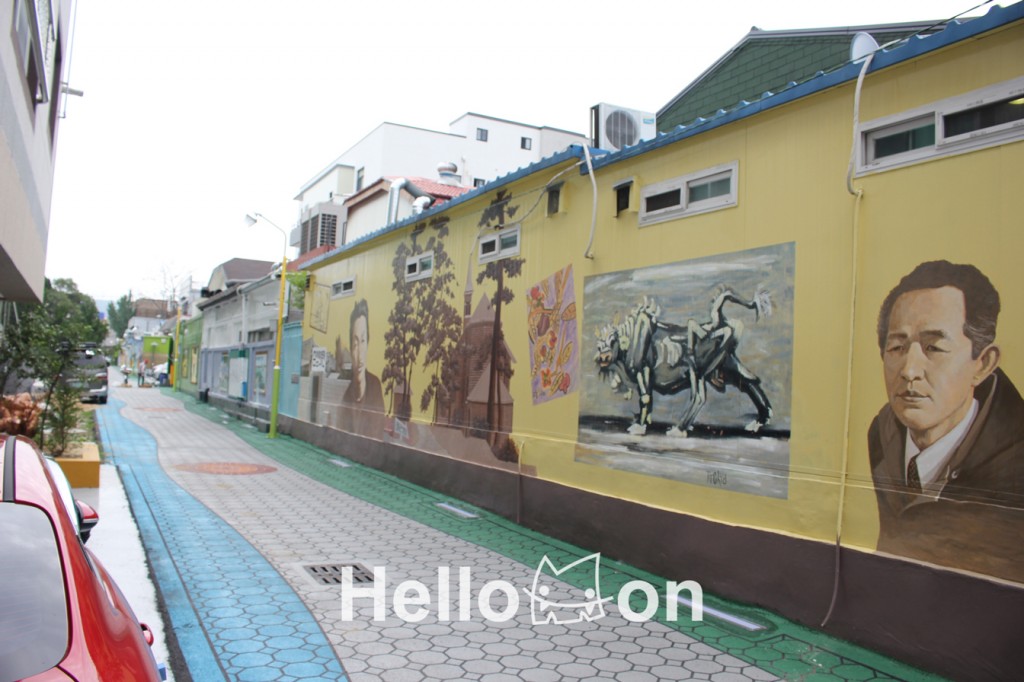 Figure 11,12,13 Deulangil-'Si-hwa-geo-li' : This alley is opposite side the Dusan-dong community center near Suseong Recreation Area.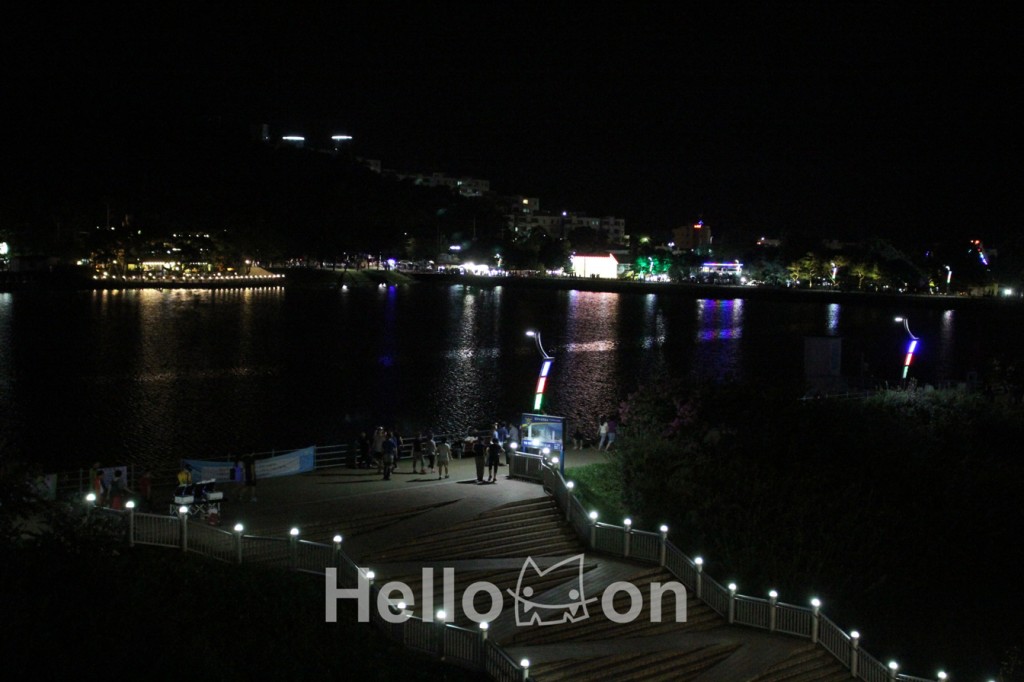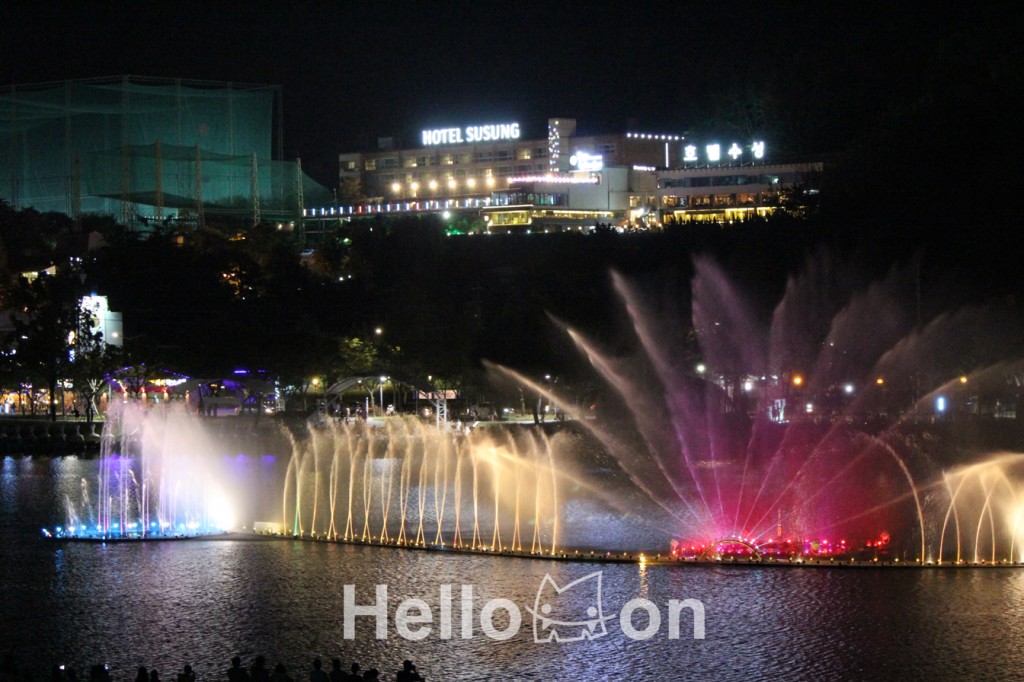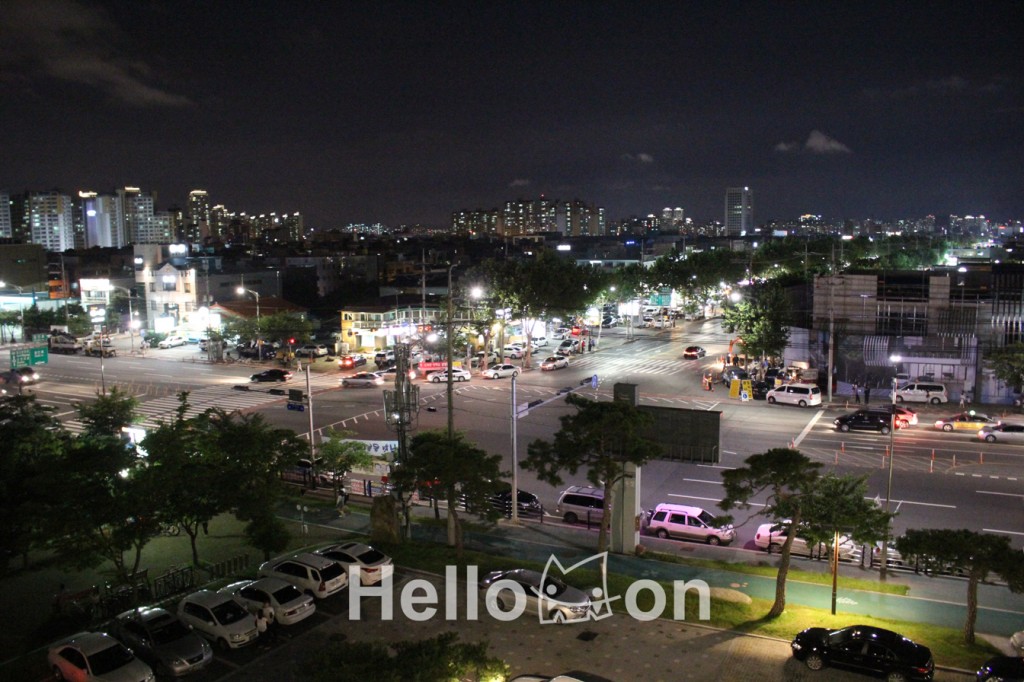 Figure 14,15,16 Suseong pond night view.
How to get here (Deulangil)
By bus
403, 410-1, 410 (get off a bus at Deulangil)
449, 604 (get off a bus at Suseong land)
564 (get off a bus at Dukhwa middle school)