'Voluntour' to 9 Confucian cities and provinces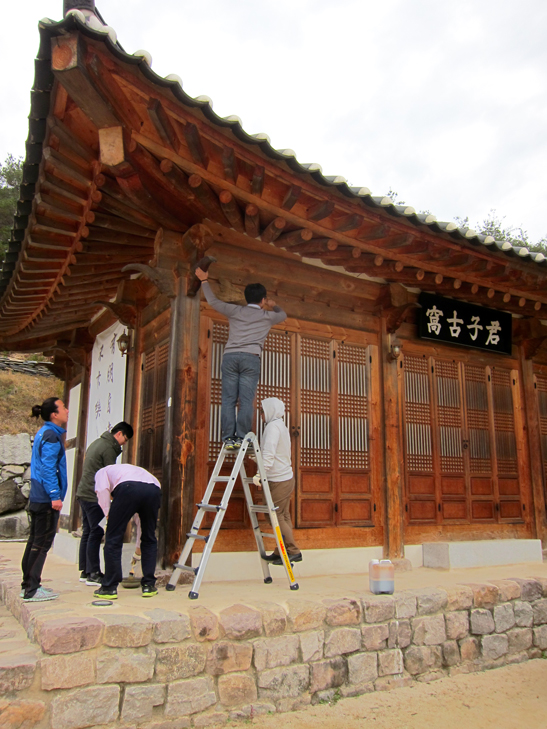 Voluntour(Volunteer + Tour) is getting popular in Korea. Because you can enjoy volunteer , trip, activities at once. Especially, famous 9 Confucian cities in Gyeongbuk are providing many people with very valuable Voluntour memories.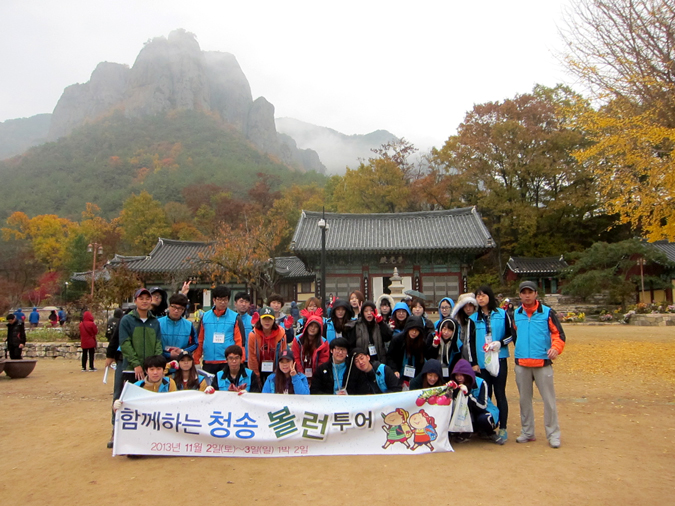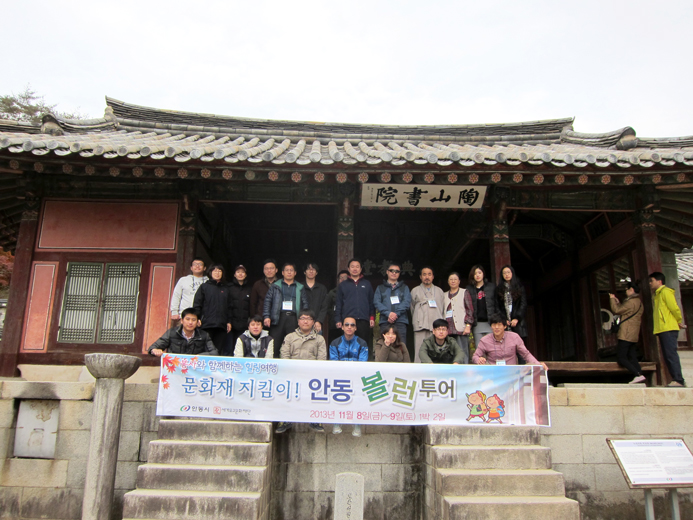 9 cities and provinces : Mungyeong / Bonghwa / Sangju / Andong / Yeongyang / Yeongju / Yecheon / Uiseong / Cheongsong (Each city opens Voluntour event once annually. It means that you can enjoy 9 different featured Events every year)
Voluntour which is held in each city is led by World Confucian culture foundation, Sponsored by K- water, Andong MBC, 9 regional governments.
Taking pictures of the elderly / Cleaning forests in Yeongyang-gun, Cheongsong-gun
Helping farmers in geumdangsil village in Yecheon-gun.
Assisting handicapped students in track meet in Andong-si.
Helping Apple orchards in Yeongju-si.
Helping Pepper farms in Bonghwa-gun.
Opening Talent donation event in Uiseong-gun.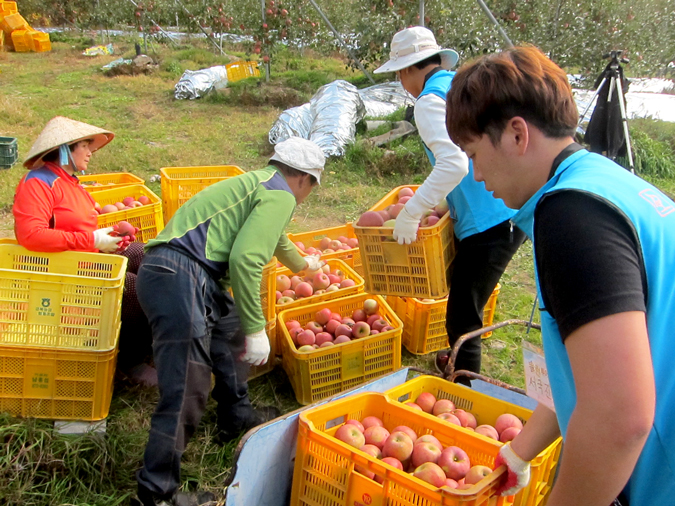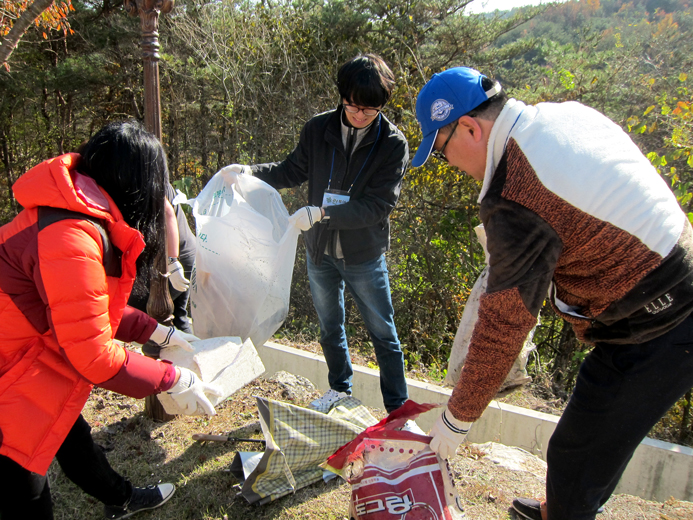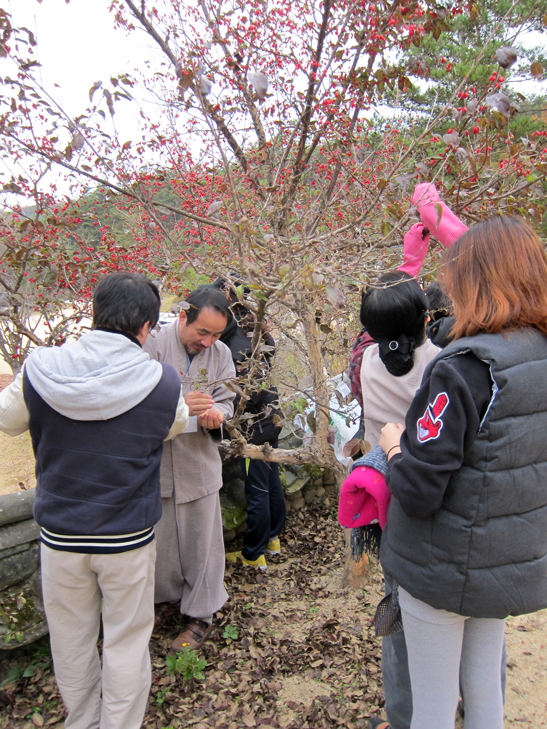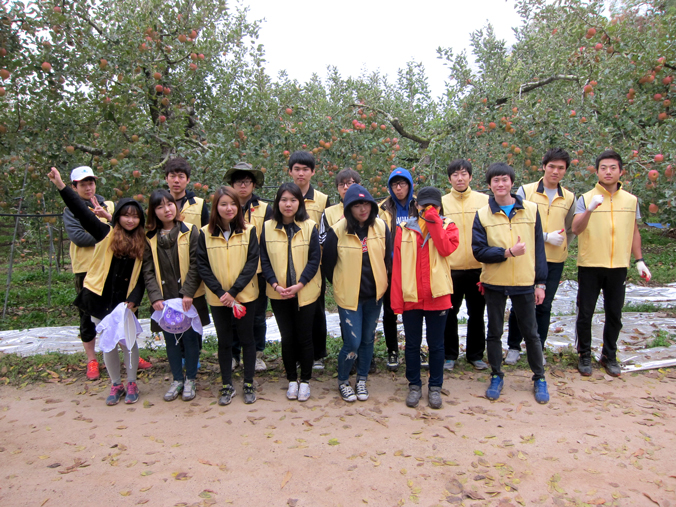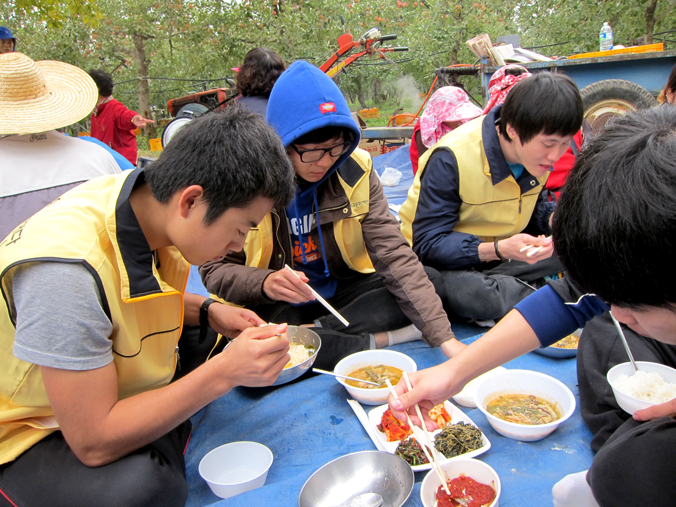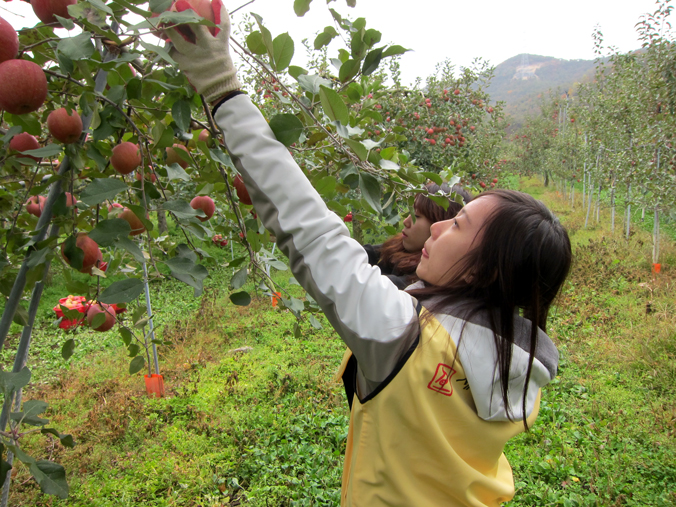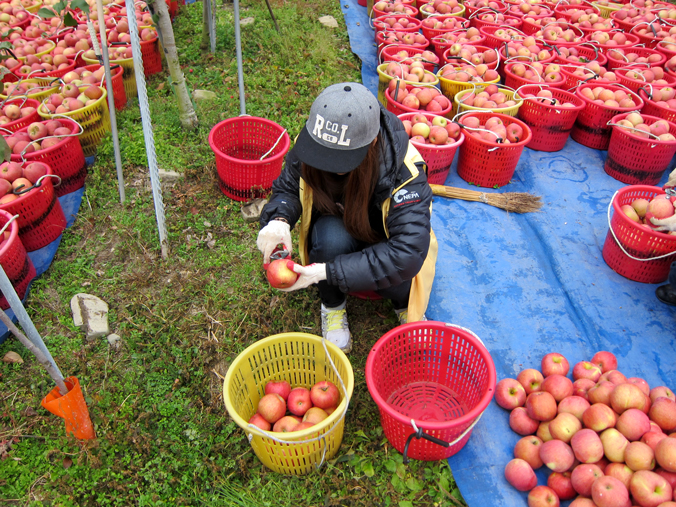 Many travelers are satisfied with Voluntour by participating in many activities and volunteering and sharing warm hearted mind. Likewise, each city could get big support from volunteers.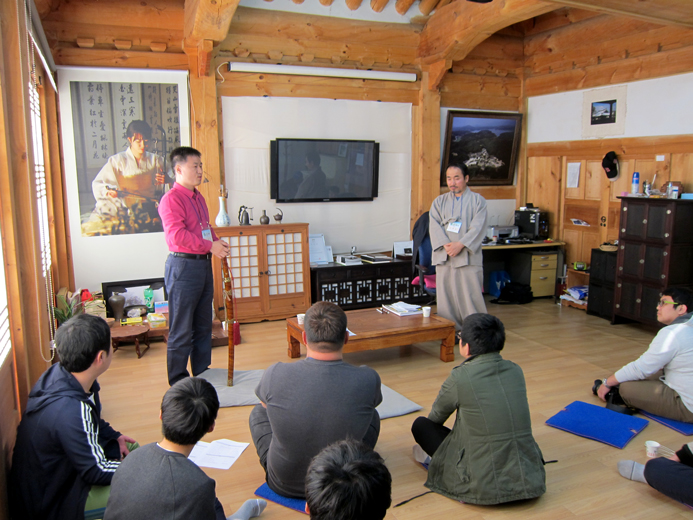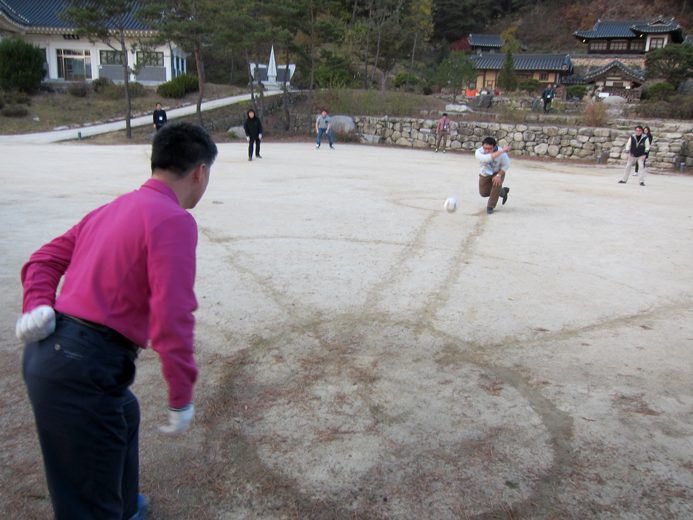 A staff in World Confucian culture foundation said "Voluntour is new concept of travel culture by mixing trip and volunteer. Many travelers wish to participate in this program because of worth from volunteer and joy from trip" World Confucian culture foundation is planning to open various voluntour programs next year.
Aside from this events, 'Radientering' that walk along forest while listening FM radio of Andong MBC, 'Music recital in Korean traditional house' are consistently attracting many people.
If you want to know more details, you can check it www.worldcf.co.kr or 054-851-7182