Gyeongju National Museum offers 'Saturday Museum Tour'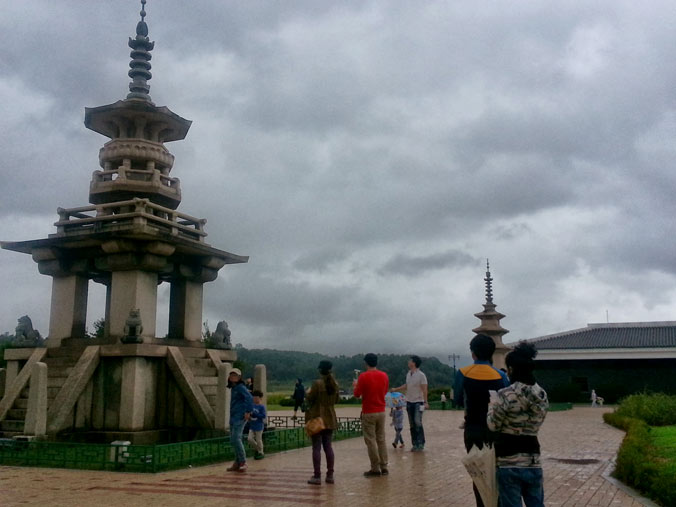 Gyeongju National Museum
Every Saturday, Gyeongju National Museum runs a Museum introduction program in English for foreign visitors called 'Saturday Museum Tour'. This program was running since 2005. The Museum staffs have offered their services to show around the exhibitions and have Q&A time with foreign visitors. The volunteer staffs have built knowledge of Museum for many years.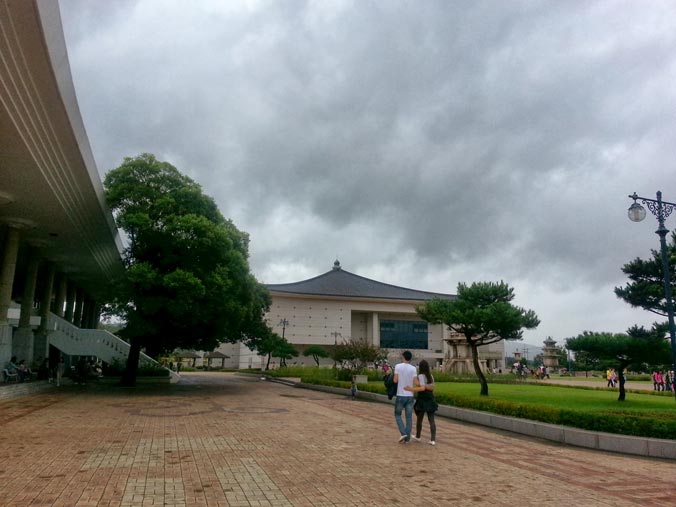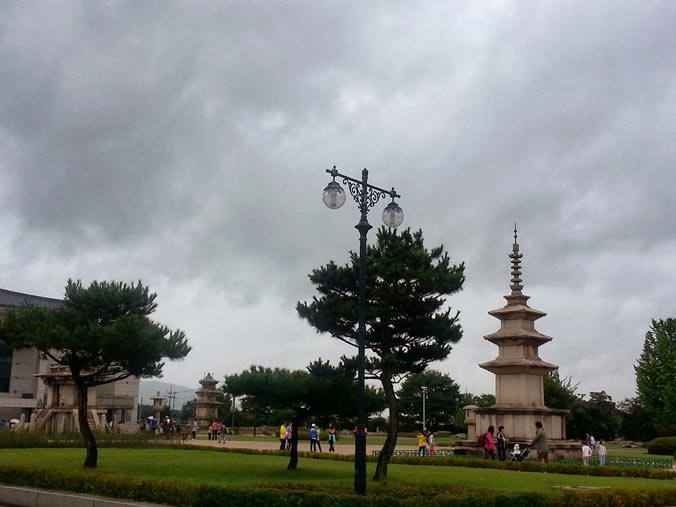 From this year, this program expands its tour frequency to twice a week and adds some more stories of Shinla History and Culture. This will help foreign visitors can understand the root of Gyeongju better. The Museum team is developing more tour courses of various subjects to provide customized tour service.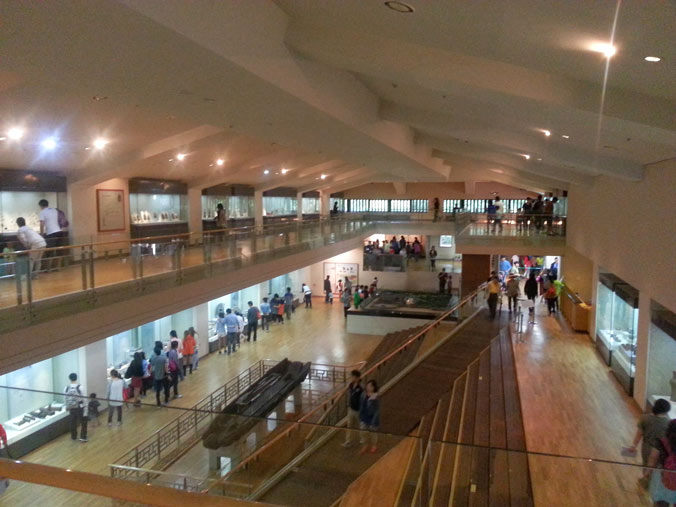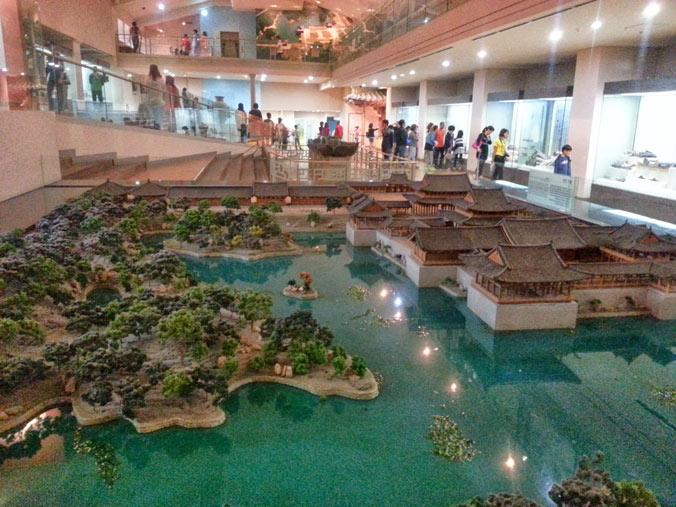 Visitors can join 'Saturday Museum Tour' for free of charge. It runs until November 28th every Saturday 10am and 3pm, twice a day, 90min run from each starting. Application is available via phone call to 054-740-7537 or on the site visit at the Museum.
For more information is here : Gyeongju National Museum website