Daegu Spring Tour week: Food & Accommodation a max 65% discount
Daegu City offers a special discount program for visitors in Daegu from May 1st to 14th (Named Spring Tour Week). About 214 businesses including accommodation, food, attractions, shopping is joining this program. They offer 10~65% of discount to visitors.
A coupon book is released on the website (http://spring.visitkorea.or.kr/) and the tour information centers in Daegu. Visitors should bring this coupon book and presents whenever they pay.

Google translate is useful for you.
21 accommodation business including Eldis Hotel, Hotel Interbulgo Daegu, Queenvell Hotel, the Old Korean-style Houses, GongGam Guest House are joining this program and offer a discount.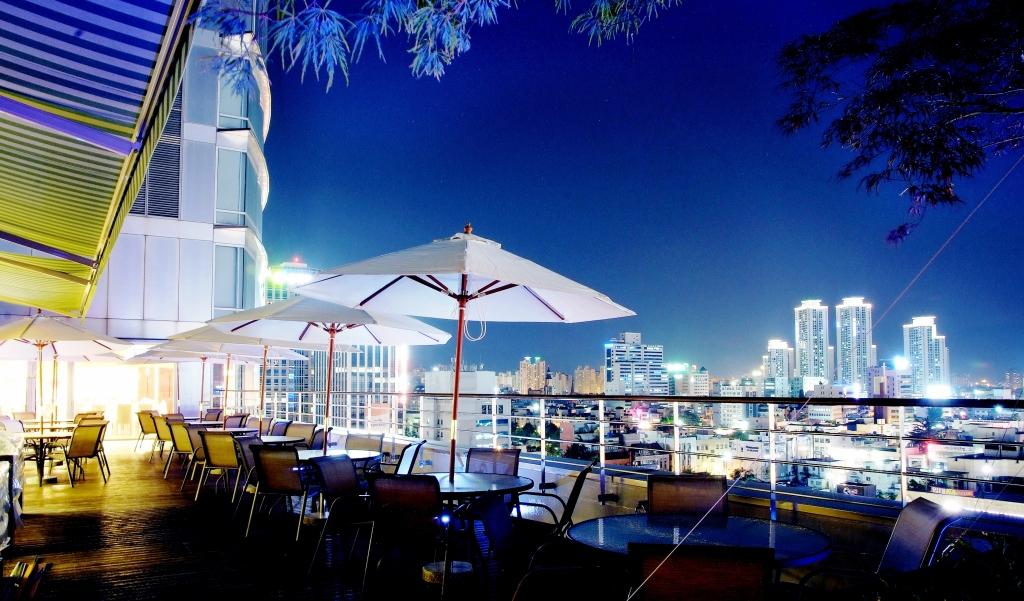 Novotel Daegu City Center
As tour program, 20 businesses including City Tour, forRest Spavelley, Palgong Cable-car, Daegu Shooting range are joining this program and offer 10~40% discount.
Apsan Cable Car fee is discounted to 4,000 won for a round trip. This is limited offer only for the 100 people from 5 o'clock by May 7th.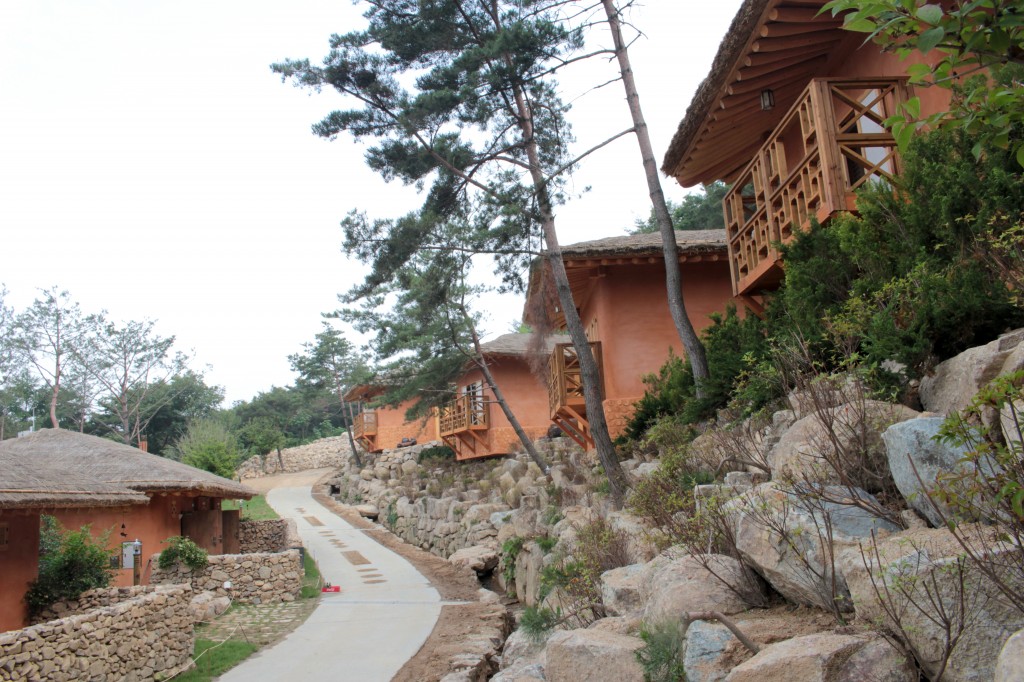 Forrest Spa valley
157 restaurants including the restaurants located in Pyeonghwa market, Dongin-dong Jjim-gal-bi alley, Anjilang alley, Kim Gyangseok alley, Dongseong-ro is joining this program to provide dishes with discounted price.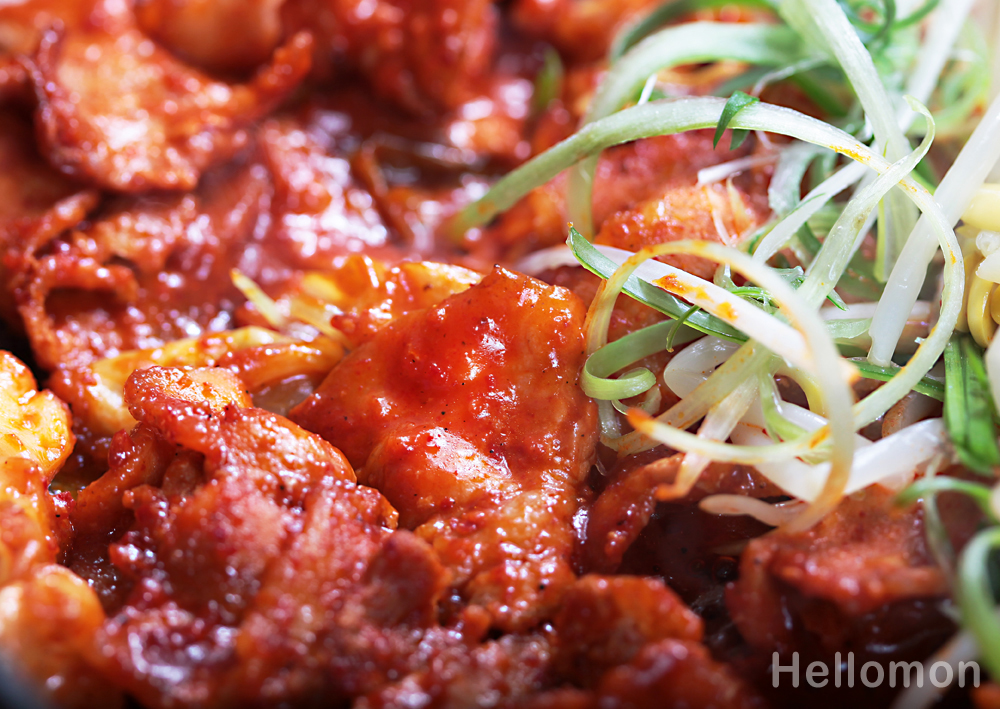 Also, a number of souvenir shops and a number of performance center is offering 10~30% discount.
For this time, unfortunately, only few hours left to have this benefits but this program will keep come out every spring.