Daegu children's community center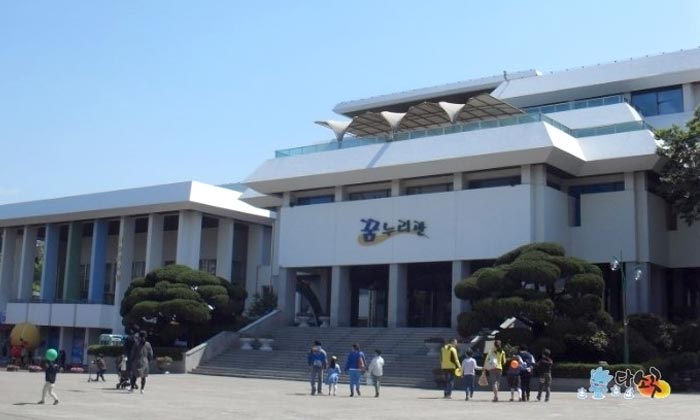 Source : Suseong-gu Official blog
Looking for something fun and free to do with the kids during the cold months or the heat of the summer or anytime of the year? Children's community center is a good place to come by.
There are enjoyable things for children; such as Exhibition room, Experience room, Indoor playground and Theater etc.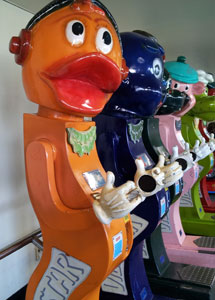 Since opening in 1983, the children's community center has been offering a pleasant rest area in the middle of the city, in which children can freely play and run. It has recently been enjoying much popularity as the setting for wedding photos. In May 2006, Daegu children's Transportation Land opened to the public. If you want to make a good memory or give your kids meaningful education.