Daegu Yeongnam Jeilgwan (a south gate)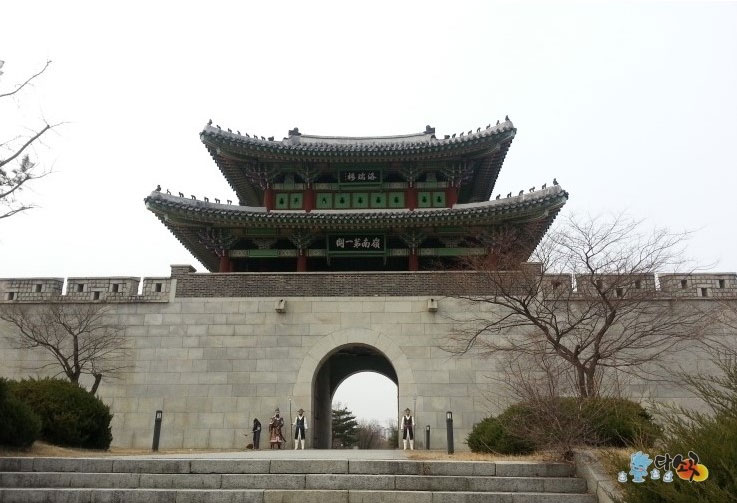 * Source from Suseong-gu Official Blog
Once upon a time, how do people in other city come by Daegu?
To get your better understanding, I want to recommend you a Yeongnam Jeilgwan.

* A daegu historic site
As a south Gate, which was originally built as an eastern ramparts, was damaged during the Japanese invasion of Korea in 1952. Min Eung-soo rebuilt the Gate as a stone castle in the 12th year of rule of king Yongjo. This gate was completely demolished in the reign of king Gojong. After which it was restored to its original design in 1980 to give modern citizens a taste of our ancestors' sprit.
Yeongnam Jeilgwan, the first gate to Daegu, is a place where citizens can enjoy the beauty of nature to the fullest by the Geumho River.
Don't be disappointed because there are no Sungnyemun (English: Gate of Exalted Ceremonies) in Daegu. We have Yeongnam Jeilgwan!
Opening Hour
In summer season : 09:00 ~ 18:00 (weekdays) / 10:00 ~ 18:00 (weekend)
In winter season : 09:00 ~ 18:00 (weekdays) / Closed (weekend)